After a cold winter, Connecticut becomes alive with pretty spring flowers, green grass, and chirping birds. The variety of bright colors and the beauty of all the blossoms brings a breath of life back to that area. When spring comes around I am definitely eager to get rid of my winter "dead" evergreens and fill my pots full of pretty spring flowers. With my front porch pots, I rotate my plants frequently. I love pansies so I always plant them in my pots. But once it heats up I know I will be replacing my pansies in my pots for summer flowers. This year I planted pansies, lavender, columbine, and hellebore and ranunculus. Pussy willow branches are always a spring time favorite elements to planters. Make sure to check out how I use pussy willows in these spring planters:
Here are a few other spring flower posts that you should check out: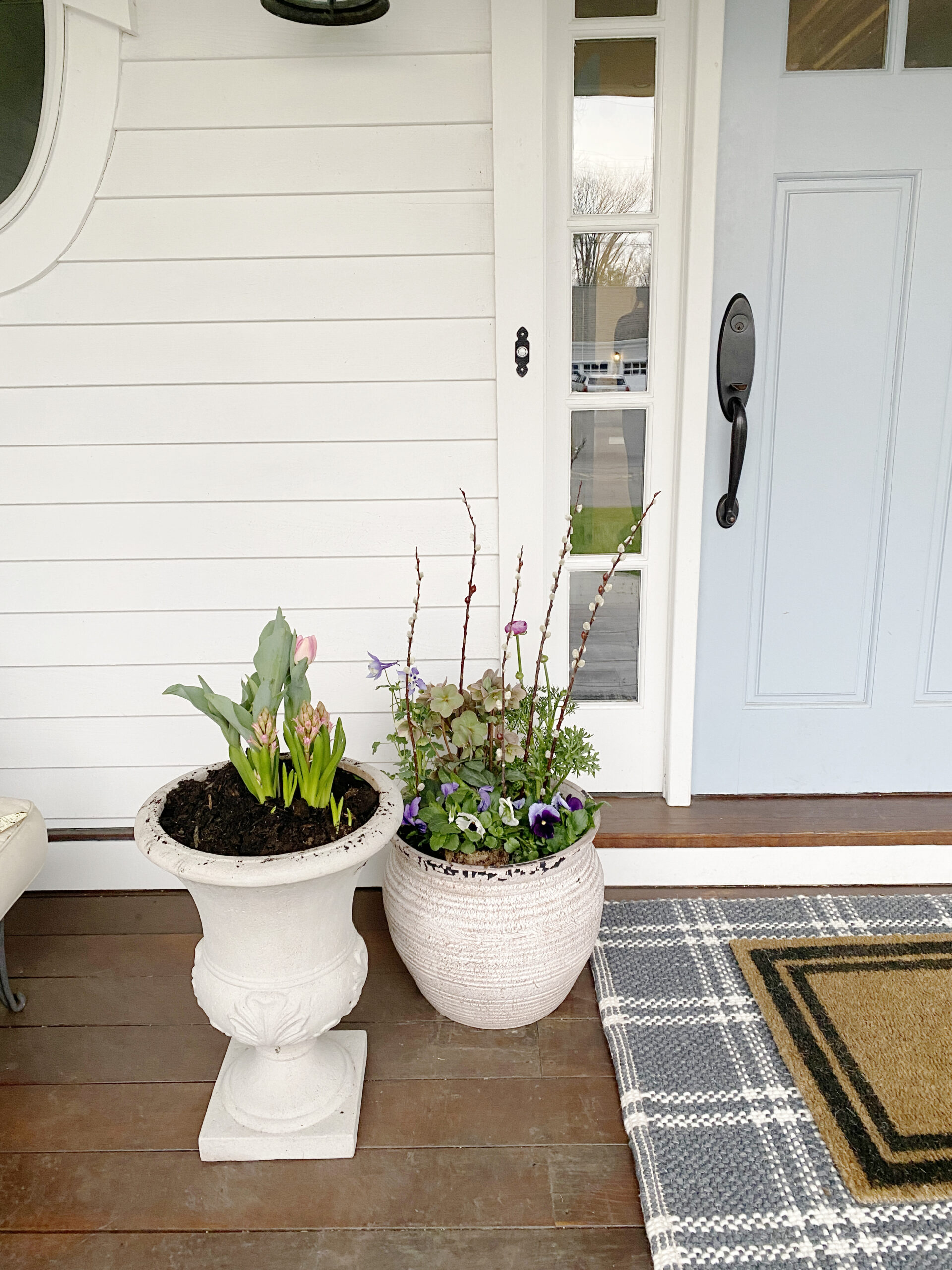 We've had a huge problem this year with deer eating the tulips. It's been such a problem that no tulips have popped their head up. So, I put my tulips in one of my front porch planters because the deer won't come up to the front door. But all the tulips in my flower bed have been eating. So sad. Keep in mind that the tulip flower only lasts about 1-2 weeks. So I will be switching out those flowers in a few days.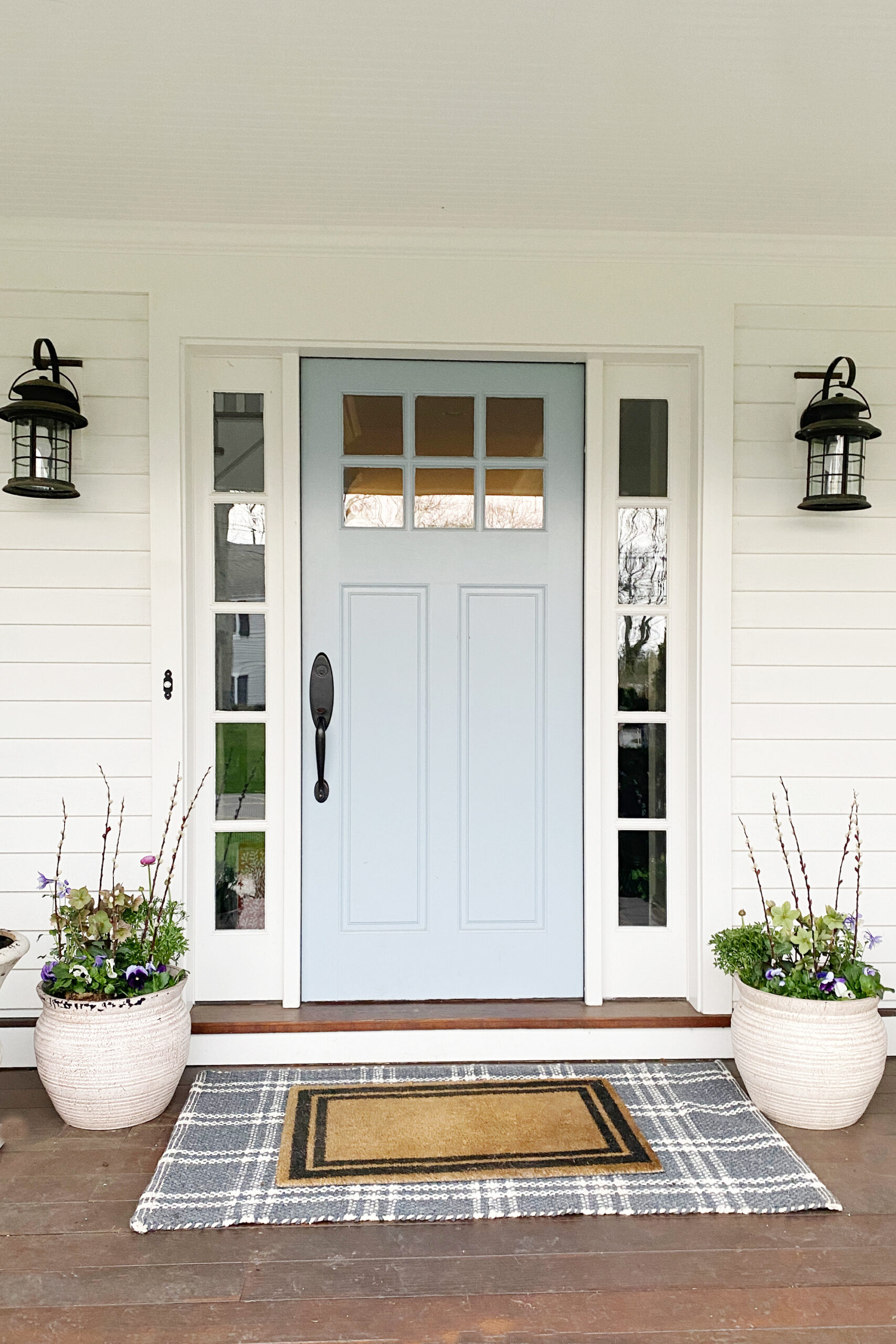 The post Pretty spring Flowers appeared first on Darling Darleen | A Lifestyle Design Blog.