Take Your Kitchen Items Up a Level with These Amazon Favorite Kitchen Finds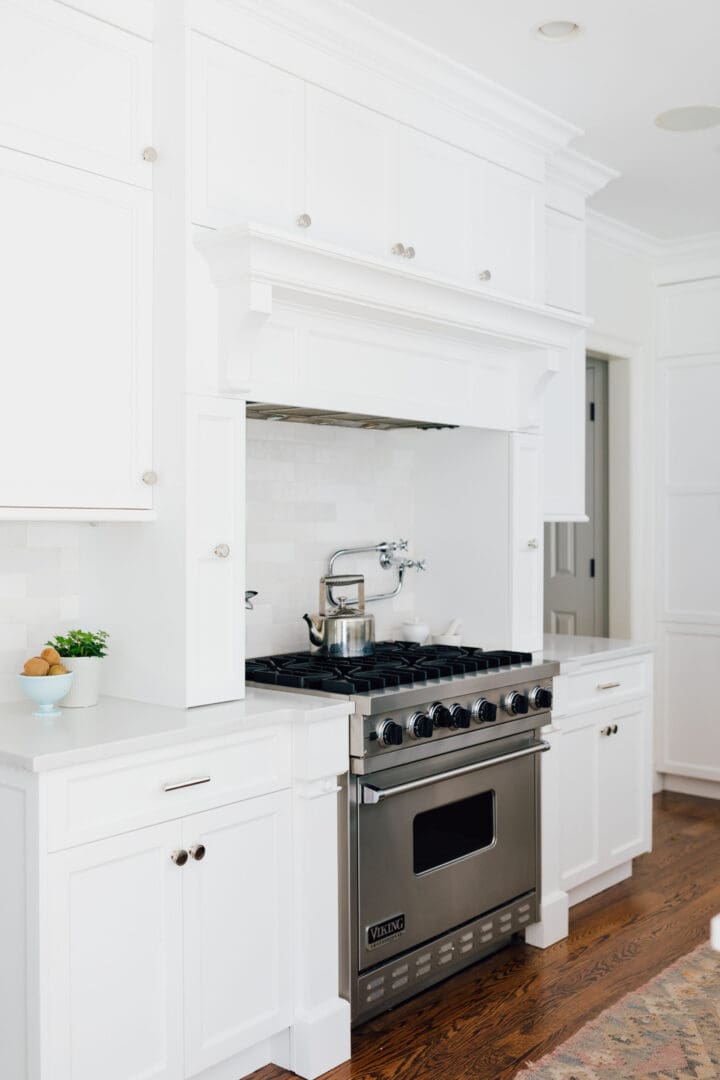 After the holidays it always feels so good to get back into the groove of things and assess items in your home–what you need and what you don't need and what you want to replace. January is the perfect time to do that and now that we are in the month of February, I thought I'd share some of my Amazon favorite kitchen finds purchased in the last month. Some of the items I have purchased and some of the items are still in my cart. I'm guilty of loading up items in my cart! I love the look of metallic gold in the kitchen, marble and black and white. So chic!
Check out some of my other must-have kitchen favorites:
Here are a few of my Amazon favorite kitchen finds. You can also jump over to my Amazon Storefront to shop these items!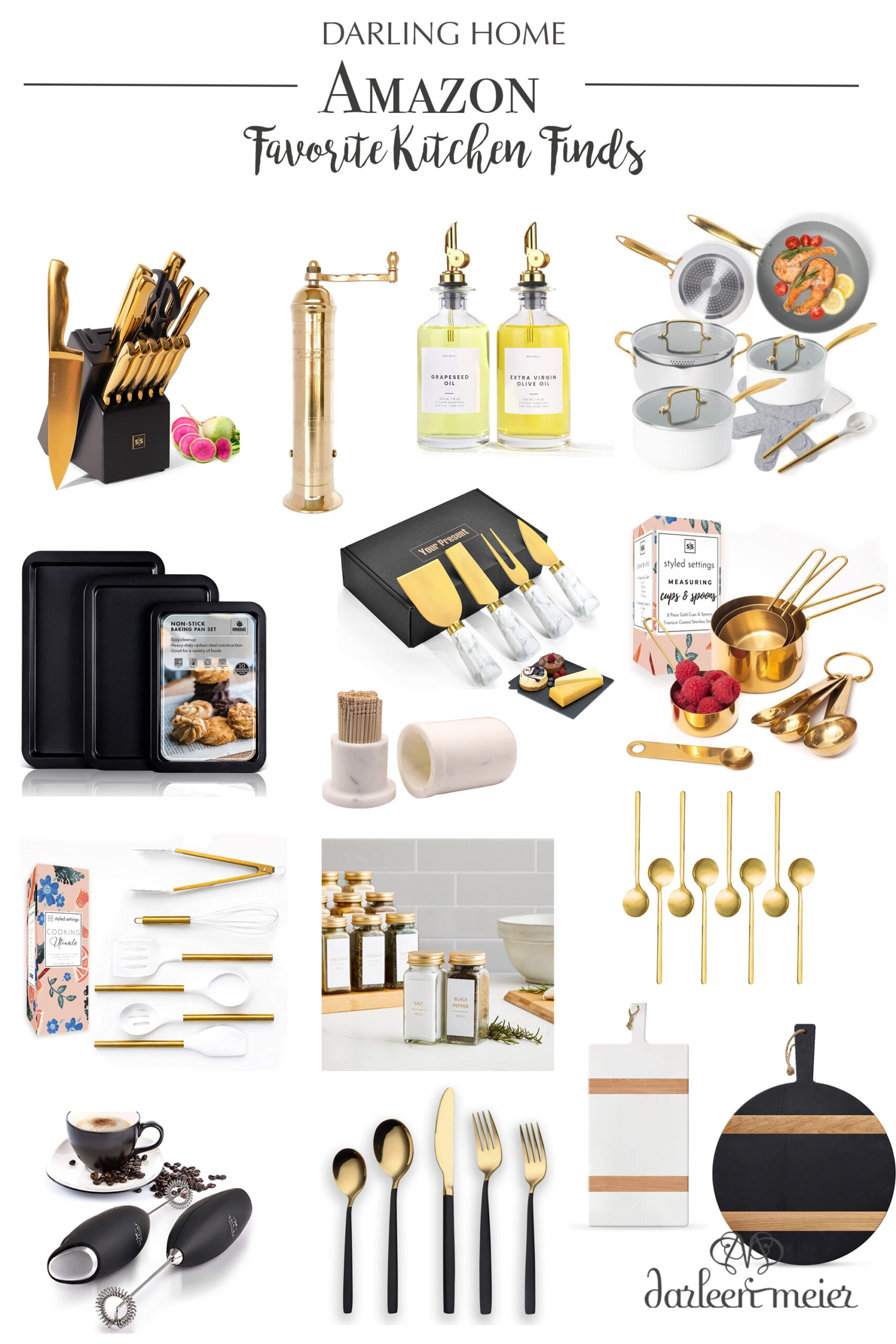 As you can see I have a slight obsession with all things gold and white, along with marble and touches of black. So sleek and stylish. These items take your kitchen up a level with these Amazon favorite kitchen finds. Many of these items are budget friendly, and are on prime ship so you can receive before the weekend. Also, if you don't like the gold metallic or black, many of the items come in different colors and finishes.
You can shop this post through my Amazon Storefront, which has so many awesome Amazon finds. Or you can shop through my LTK storefront. Leave a comment what your favorite item you purchased so others can get feedback on the items. I'm glad to see vendors are noticing the importance of having stylish kitchen items!
SHOP the POST

The post Amazon Favorite Kitchen Finds appeared first on Darling Darleen | A Lifestyle Design Blog.