Best Sales for Home Furniture is Happening this Weekend
If you have been eyeing a certain furniture piece, chances are that it is probably on sale this weekend. Most home furnishing companies participate in the Memorial Day Sale over the weekend and they are usually the best furniture sales the whole year. This is a perfect time to pick up an outdoor furniture set or a large sectional sofa for the home. Either way, I actually love shopping all the sales and love to save money.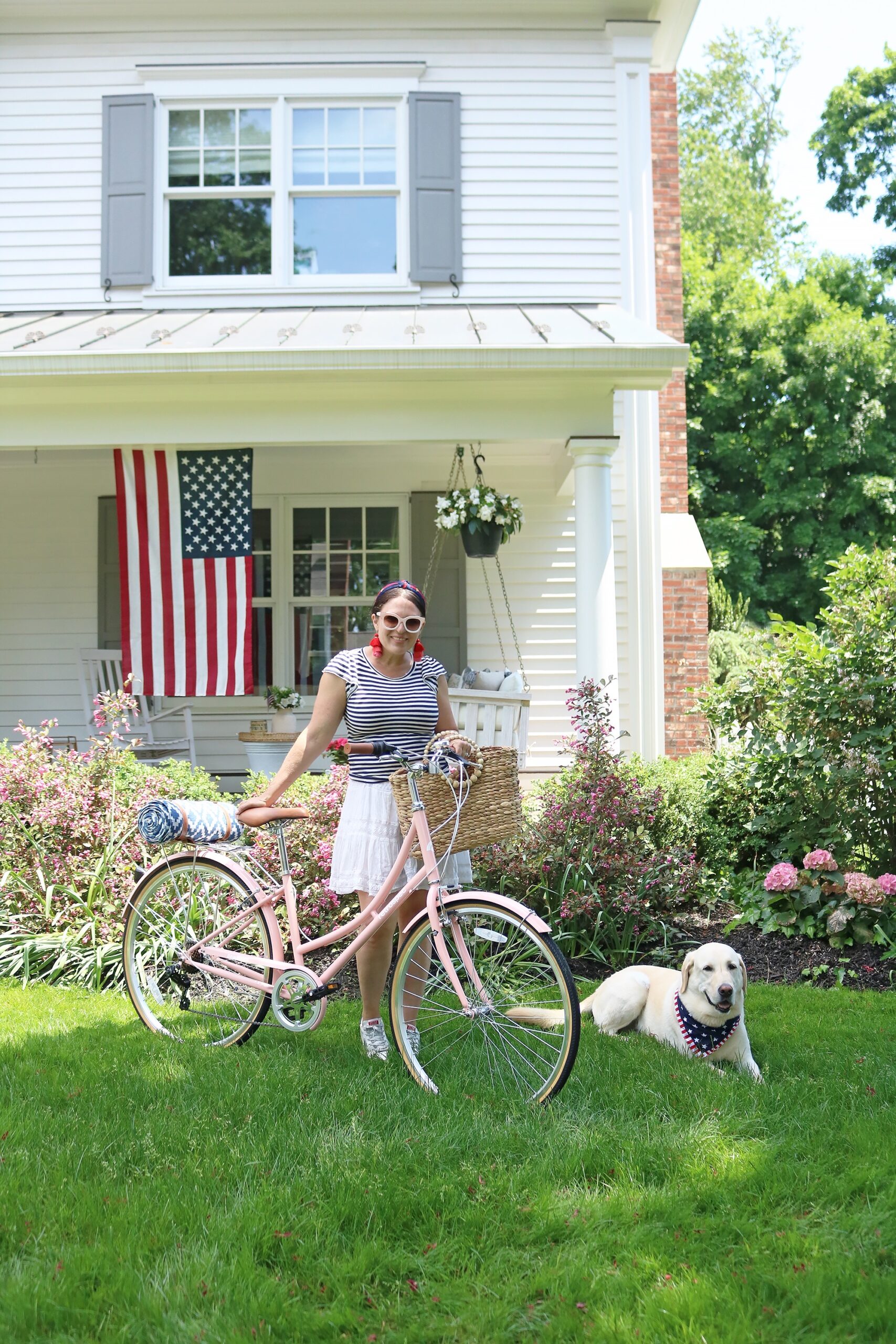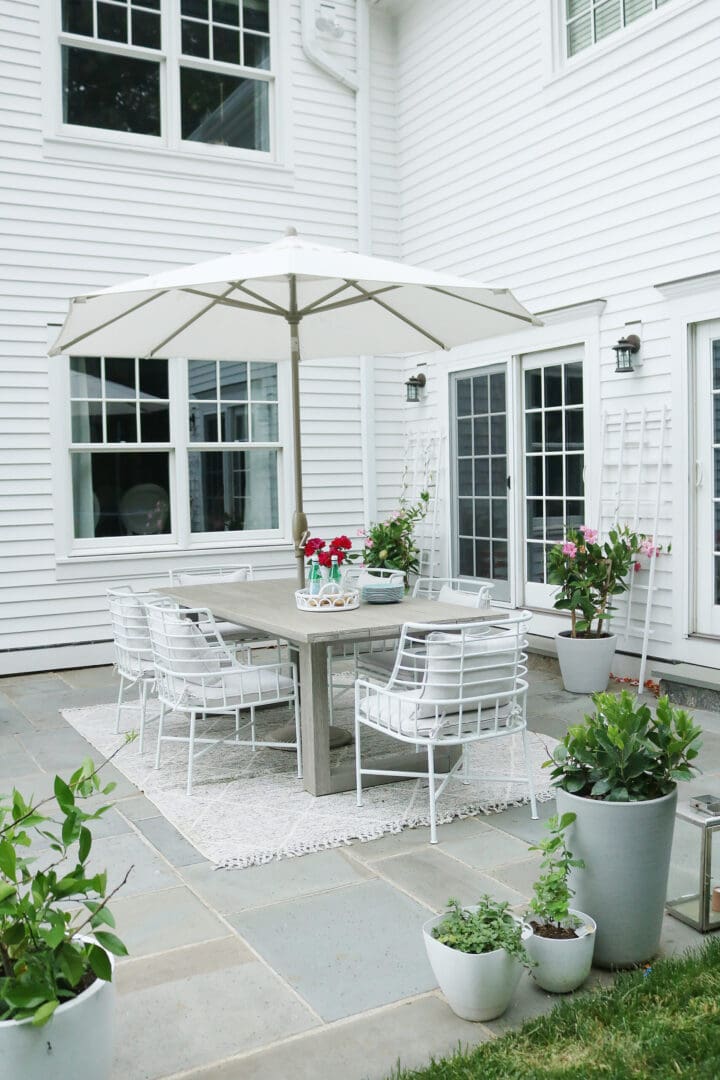 Some of the following companies are participating in the Memorial Day Sale:
These are some of our past furniture sale posts that are still worth checking out.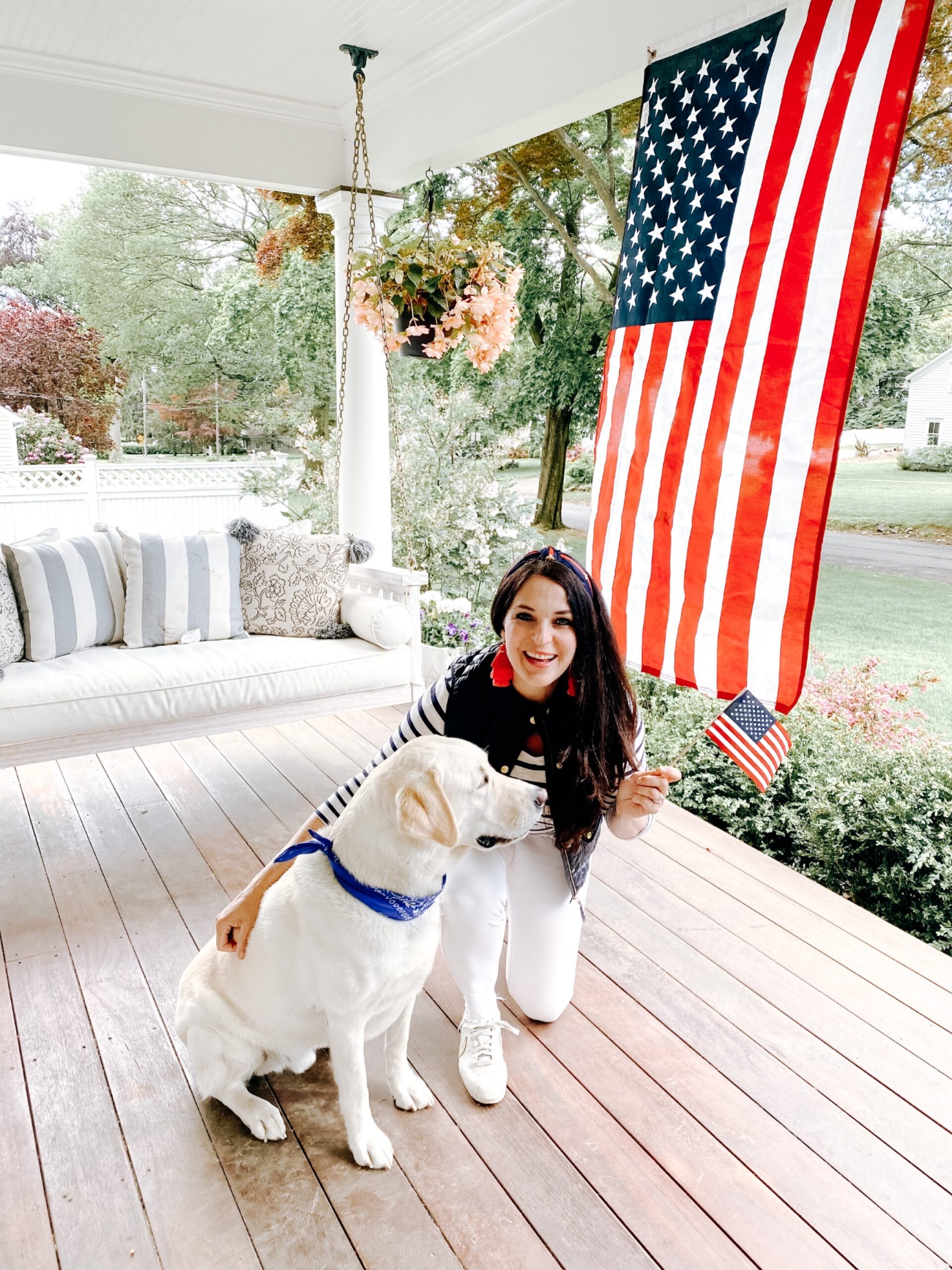 Make sure to check out my favorite furniture items that I have had my eye on. These are all participating in the Memorial Day Sale. Some of them up to 60% off along with free shipping!

One item that is one sale this weekend and is our favorite outdoor furniture piece is our Sunday porch swing. It is our favorite and really makes my whole porch. We love it so much! I tagged a few other outdoor items that are also apart of the weekend sale

The post Memorial Day Sale appeared first on Darling Darleen | A Lifestyle Design Blog.