Remember when I posted awhile back about wondering where I could get one of these Moroccan poufs that I saw in a J.Crew ad? Well, now I see them all over the place, and I'm still wanting to get one. I need to make a special trip into the city to visit the John Derian store, which has a large variety of colors. Also, Tazi Designs sells them at a cheaper price. But I'm not sure if the quality is the same.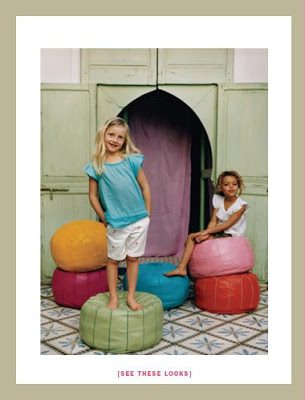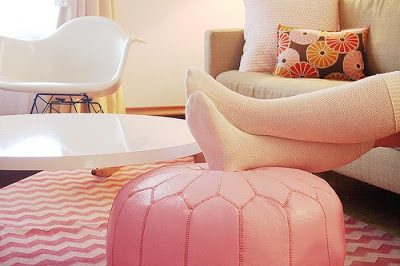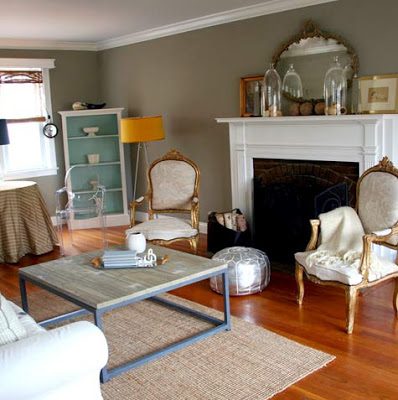 image one J.crew ad
image two Making it Lovely
image three Design Sponge
The post Moroccan Poufs appeared first on Darling Darleen | A Lifestyle Design Blog.