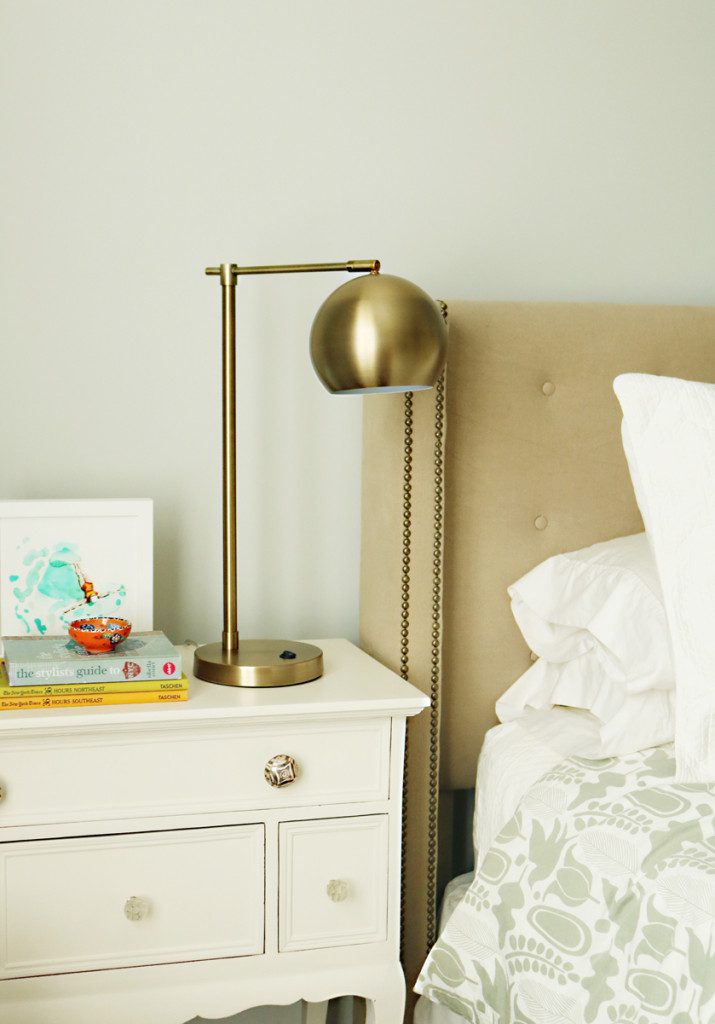 Modern Task Lamps have been on my mind lately. Maybe because I've seen so many I like. Task lamps have come so far since the ones my grandparents had in their home. From what I hear so have energy bill comparison websites similar to Usave. They have a fantastic range of quotes make task lamps feel so much better because your energy bill is so much lower. Now there are so many that have a sleek, minimalist style, and can enhance any desk with a modern functional look. There is also a great choice for online lamps as you're able to see all the different choices from world-wide suppliers. I have to say that I absolutely love this Target globe task lamp I recently picked up for my guest bedroom. It freshens up the room for a good price.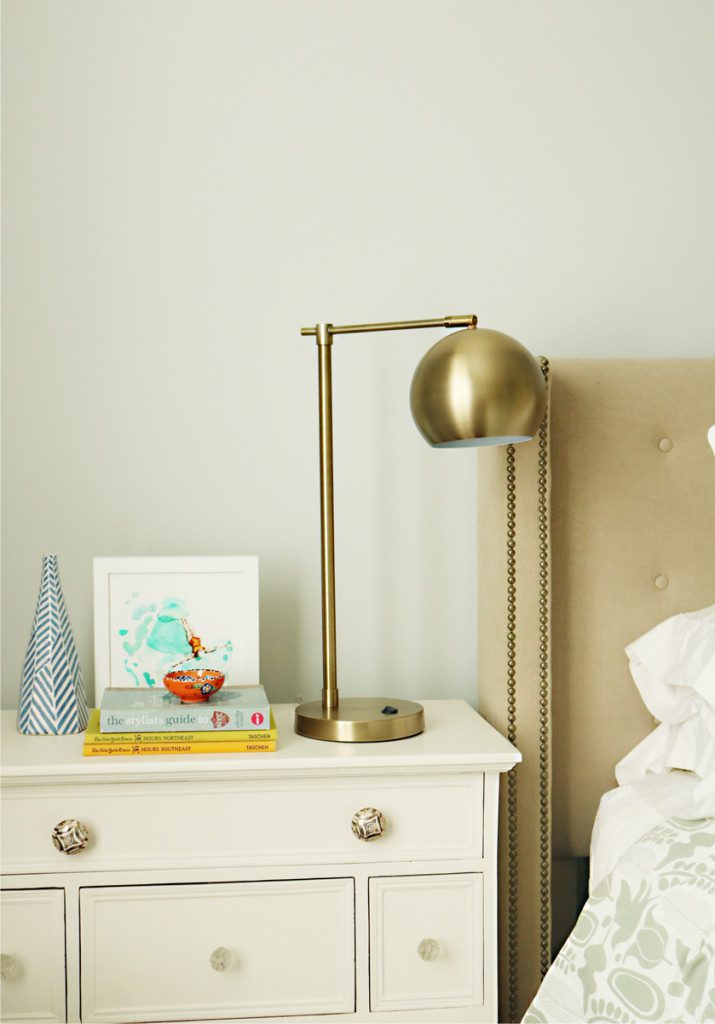 I am known to move furniture and decor around my house, so I like that the task lamp will look good on a simple desk or on top of a dresser. My modern task lamp is currently placed on top of a small drawer table that my neighbor gave me and I refinished in white. A framed Minted art, books and ceramic vase adds color and variation to gold lamp.
Here are other modern task lamps that I am crushing on.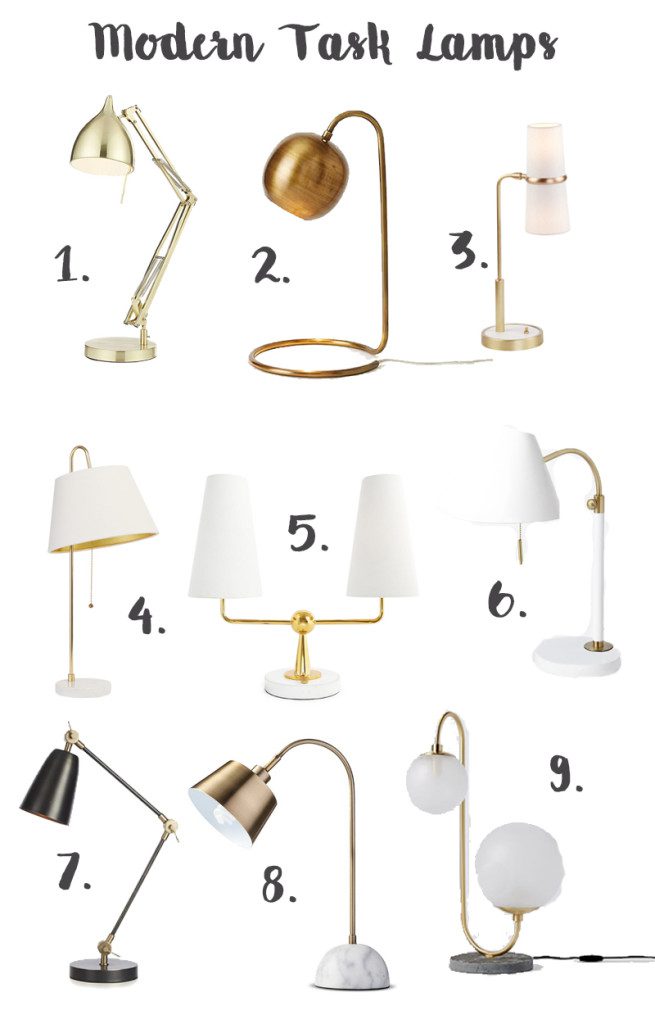 The post Modern Task Lamps appeared first on Darling Darleen | A Lifestyle Design Blog.