With Spring Cleaning on the Schedule, Don't Miss these Important Home Maintenance Tips with First Alert
Thank you First Alert for sponsoring this post. Don't wait to replace!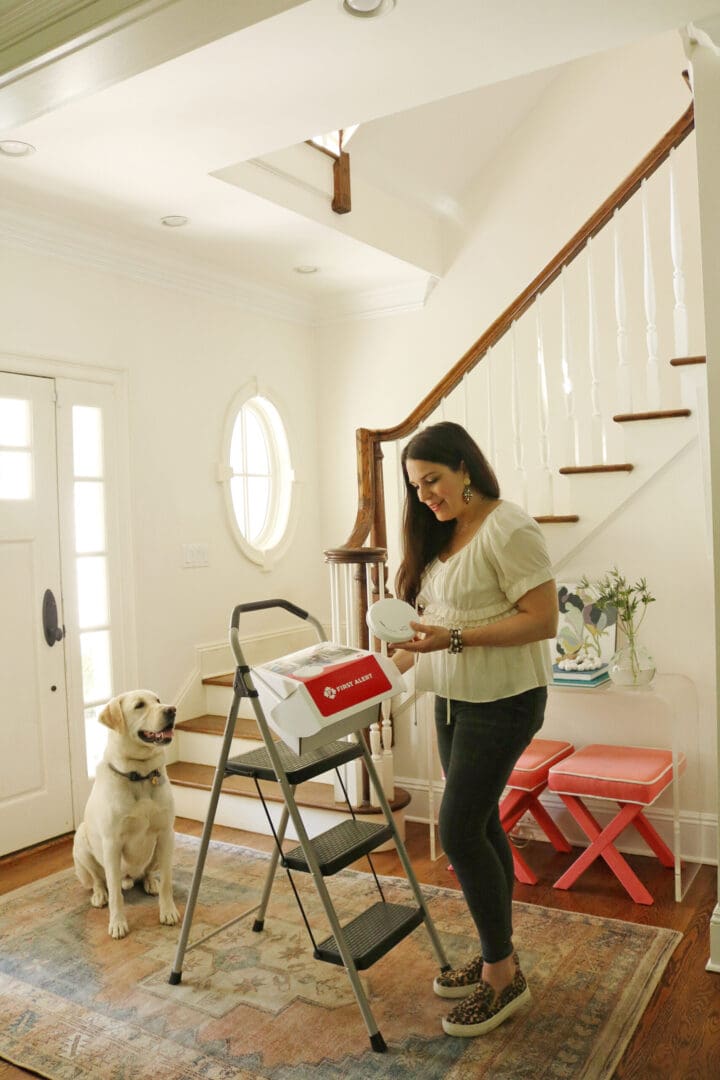 We are well into the Spring season and quickly approaching summer.  As you look back at this past season of spring cleaning, hopefully, you were able to tackle all on your checklist.  Now take a moment and ask yourself if you also completed any home maintenance items.  Did you add any home maintenance to your spring cleaning checklist?  Owning and caring for a home is a big responsibility, and oftentimes home maintenance is overlooked.  Don't let little things turn into bigger things that add up to a lot of money or put your home and family in danger by overlooking home maintenance.  We learned that lesson back when we were first-time homeowners.  At the time, we didn't know anything about home maintenance and were not maintaining or servicing our furnace.  One night we had a scary experience of waking up to our fire and carbon monoxide alarm going off and found out our furnace had a cracked heat exchanger, which had released toxic gases and caused a furnace fire. Thankfully we walked away unharmed and our house had little damage.  But we learned some very valuable lessons from this one experience! Don't let home maintenance fall by the wayside.  Make it essential!  Here are 5 quick home maintenance tips with First Alert, sharing the importance of fire and carbon monoxide safety.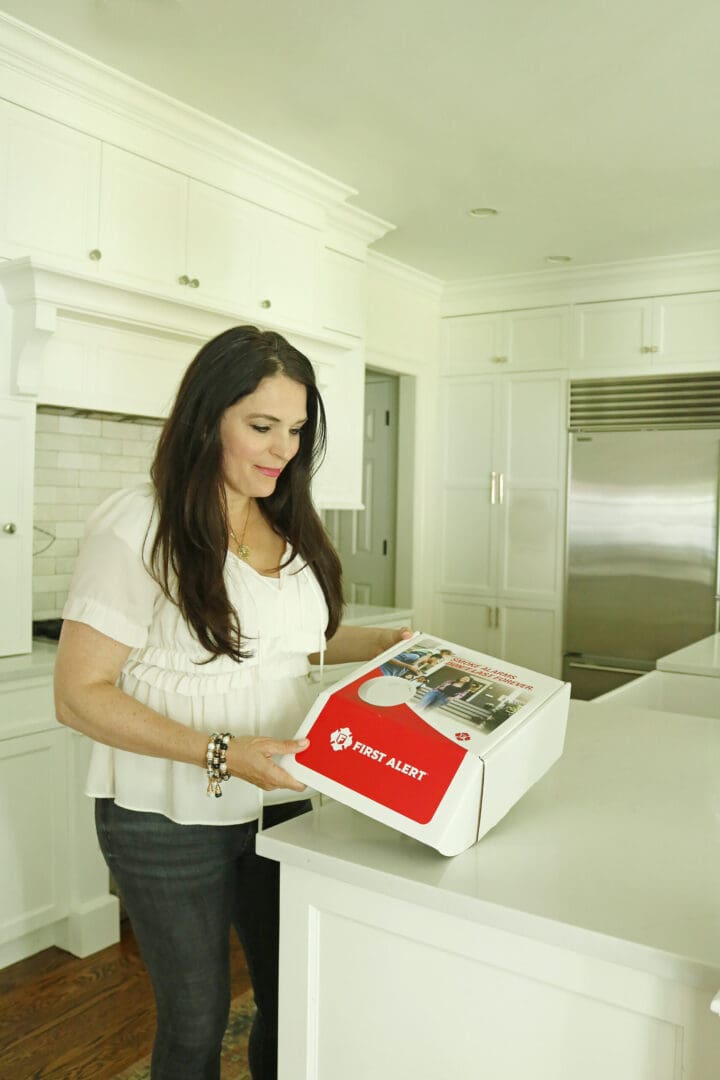 1.    Replace Your Smoke and Carbon Monoxide Alarm
 Alarms don't last forever.  Smoke and carbon monoxide alarms should be replaced at least every 10 years. Check the back of the alarm to find the manufacture date.  If it is 10-years or older, it's time to replace it.  Since alarms should be on every level and in every bedroom of your home, the First Alert 10-Year Sealed Battery Smoke & Carbon Monoxide Alarm provides  2-1 protection against smoke and carbon monoxide.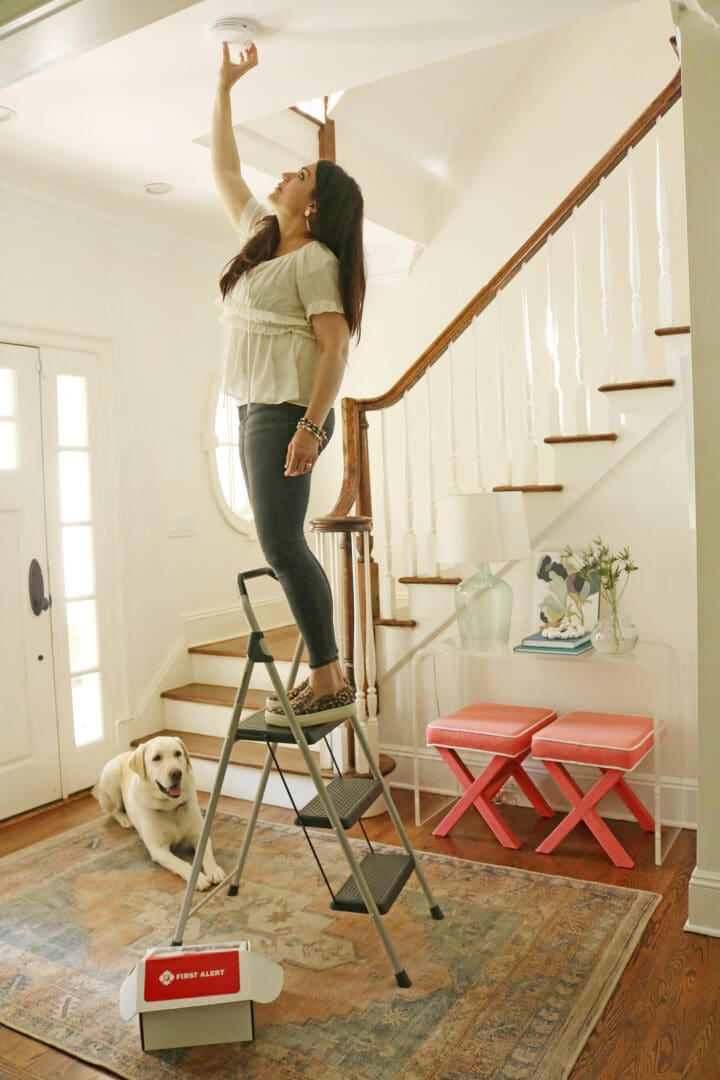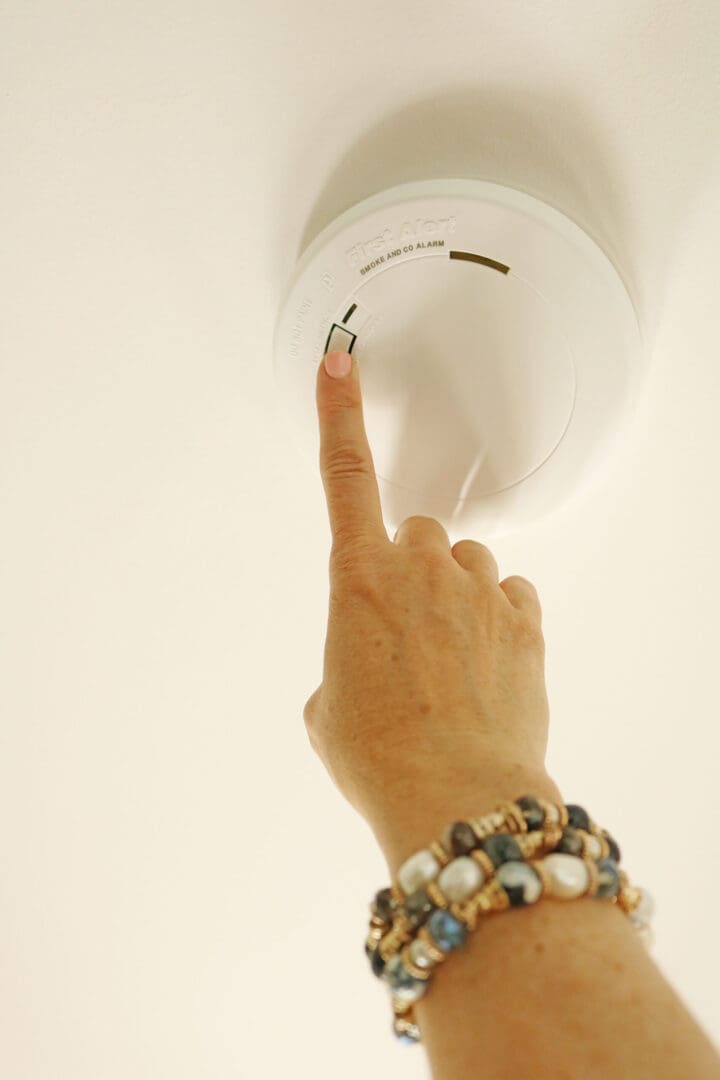 2.    Test Regularly and Replace Batteries Every Six Months on Alarms
Replace batteries every 6 months with your smoke and carbon monoxide alarms or switch to a 10-year sealed battery alarm.  I prefer the 10-year sealed alarm, so I don't have to worry or think about going to all the rooms every six months to replace batteries.  But I do make sure to test your alarms regularly by pushing the test button.  
3.    Keep a Fire Extinguisher on Every Level
Along with an alarm on every level, make sure that you also have fire extinguishers on every level and  in the kitchen and garage. During spring cleaning, I go around and make sure the fire extinguishers have not lost pressure and are still in good condition.  Fire extinguishers also have an expiration date.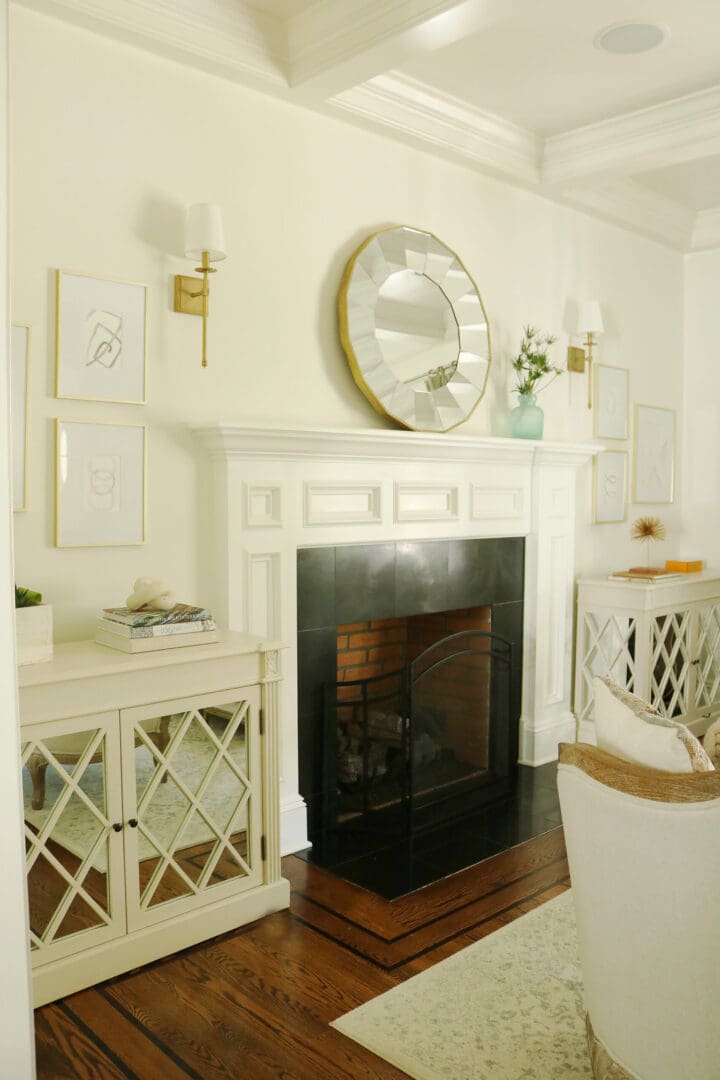 4.    Professionally service your furnace, dryer vent and chimney every year.  
This step can be easily overlooked because you have to bring in a professional, but it will be worth the small maintenance fee to service these home items and will add a level of safety and care to your home.
5.    Plan and practice an escape route with your family
As you are doing your home maintenance, this is a good time to gather your family and discuss fire safety, and to plan an emergency escape route.  Then practice the escape route a few times with a meeting spot outside, a safe distance from your home.  As you practice the escape route, you will know what other items you may need for a safe escape like a second-story fire escape ladder or an emergency fire at-home kit.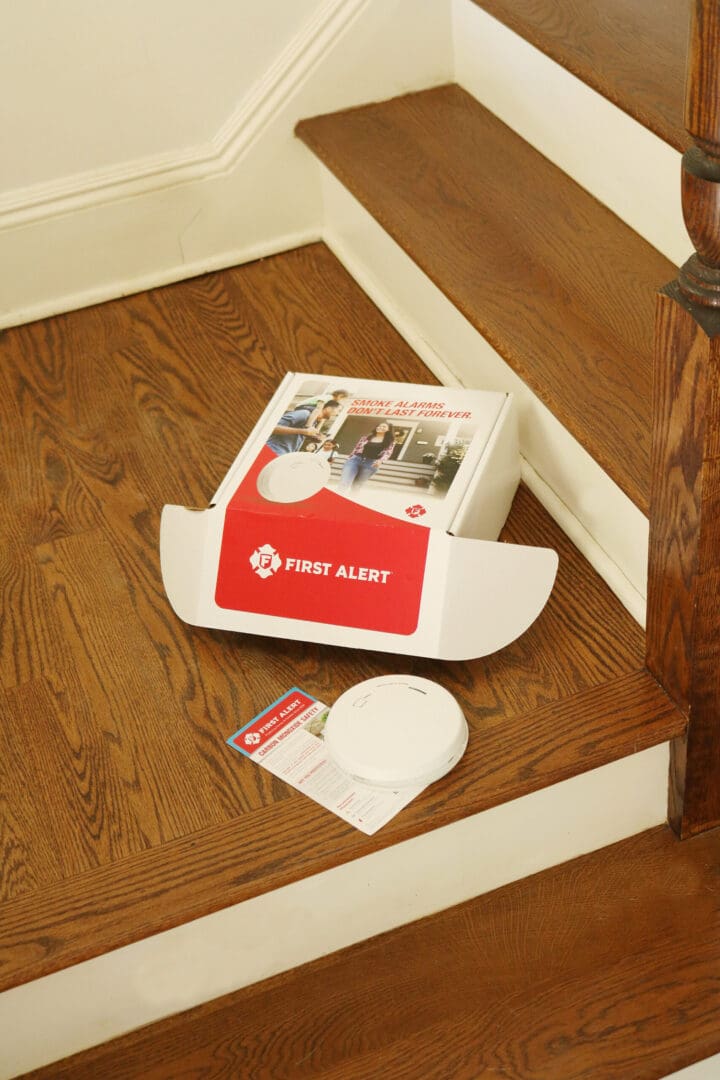 Take these 5 quick home maintenance tips with First Alert and add them to your spring cleaning home maintenance checklist.  You will feel at ease knowing your home is equipped for fire and carbon monoxide safety and prepared for an emergency.
The post 5 Quick Home Maintenance Tips with First Alert appeared first on Darling Darleen | A Lifestyle Design Blog.