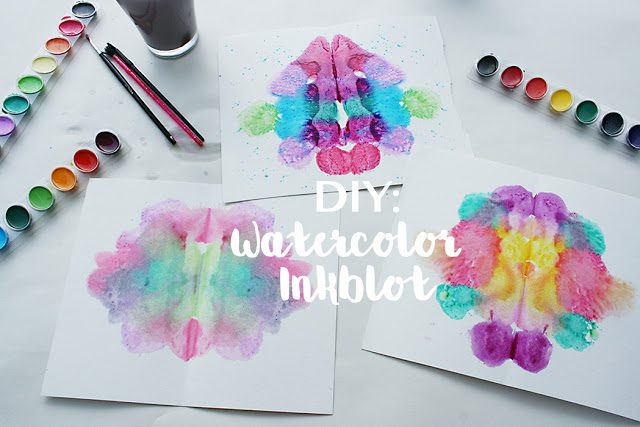 This is a really fun activity to do with kids on a lazy summer day.  We did this activity outside on our porch for easy clean-up, and my kids came up with a lot of fun color combos.  Creating watercolor inkblot artwork is easy, requires no skills and can make really cool art formations.  Each viewers can take a different perspective on the art piece, and there is no wrong way.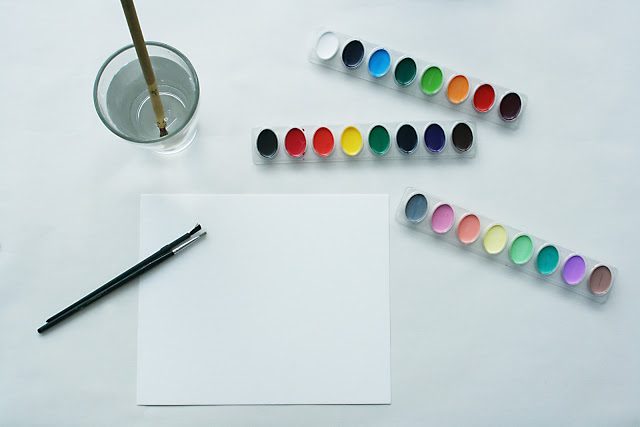 All you need is
watercolors
,
watercolor paper
,
paintbrushes
and cup of water.  Plan to use about 4 to 5 paint colors.  Make sure to add a lot of water to the colors so they spread, but so they aren't water down also.  For the children, I creased the center of the paper so there is a line of separation.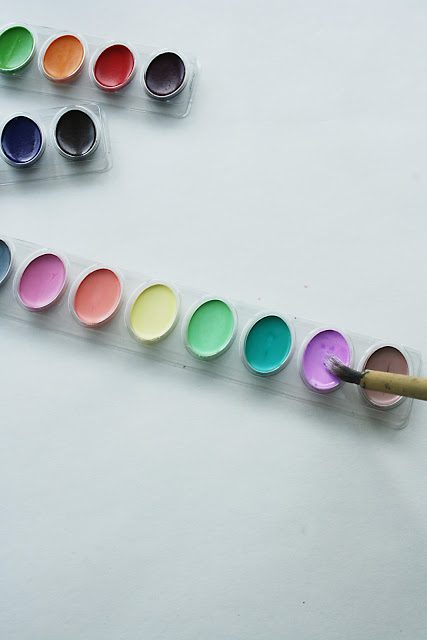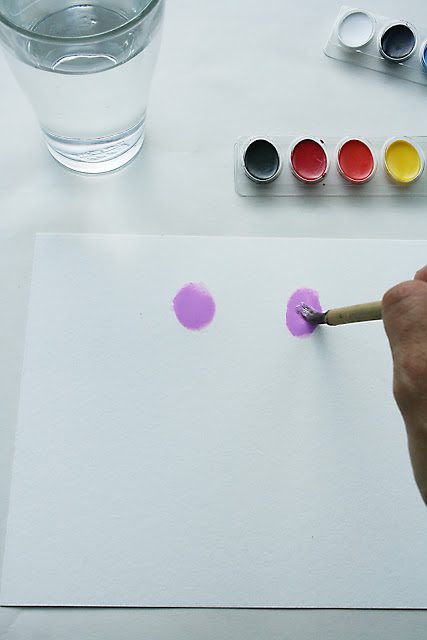 We did circles and placed similar sizes and colors in mirrored spots between the center line.  Don't be afraid to overlap circles and to get closer to the center of the paper.  Once satisfied, fold the paper and press down on the paper so the colors merge and bleed together.
For a creaseless paper, make sure that your colors have a lot of water and place another paper on top of painted paper so the colors bleed easily together.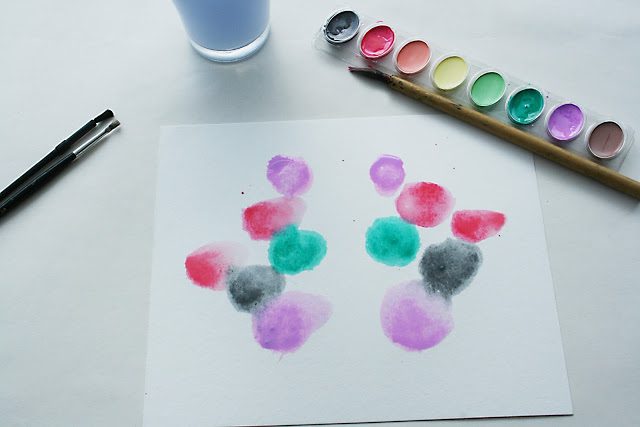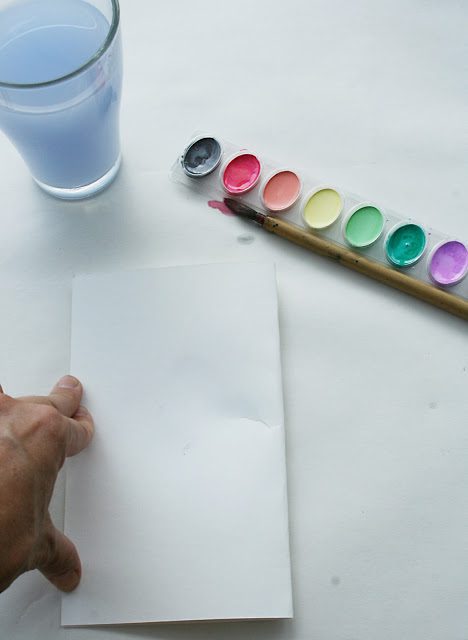 Open up.  Add any additional colors if you'd like.  Let them dry.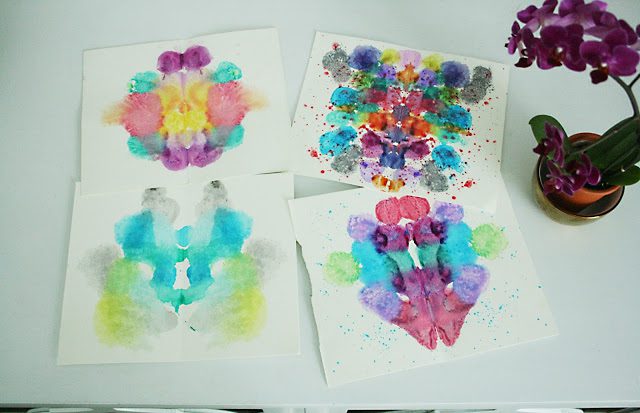 I can't wait to get these framed!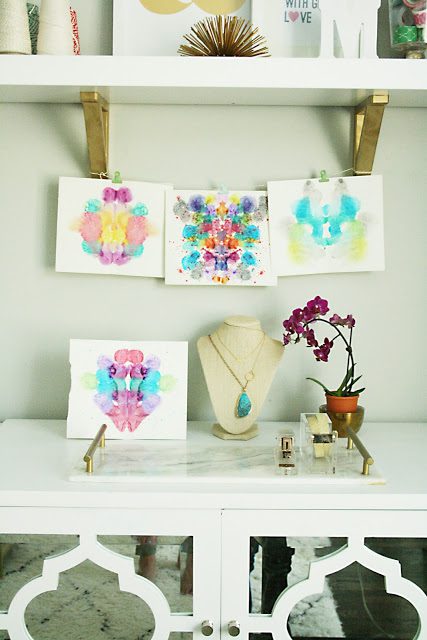 The post DIY: Watercolor Inkblot Artwork appeared first on Darling Darleen | A Lifestyle Design Blog.