Sharing our Favorite Dress Shops for Girls and Teen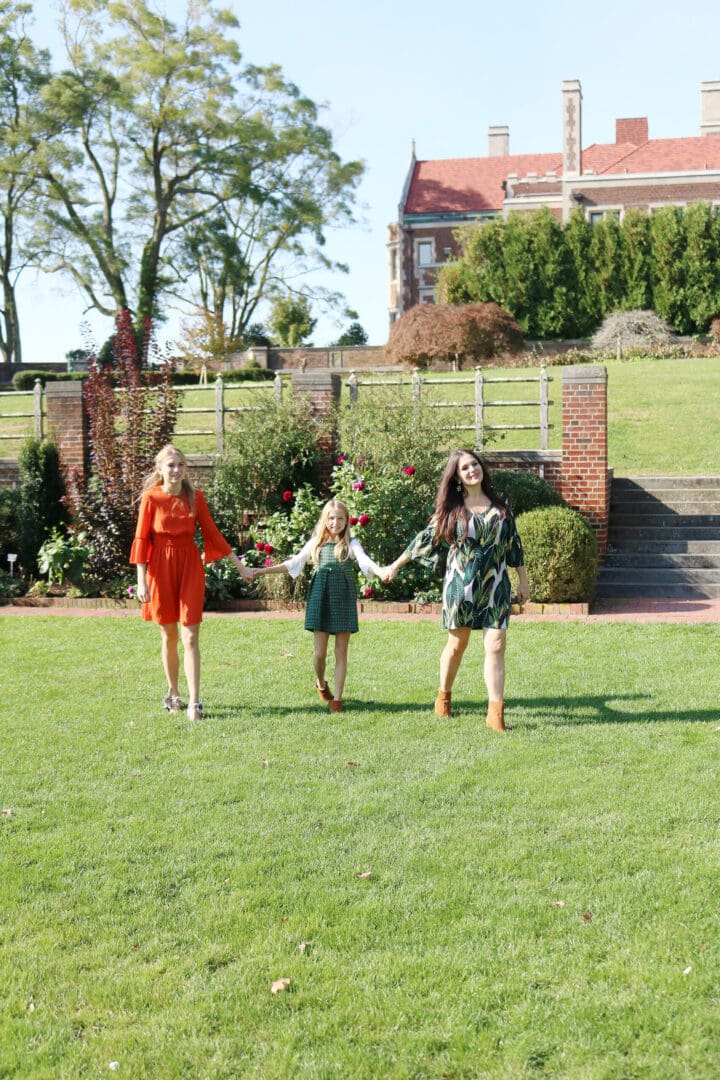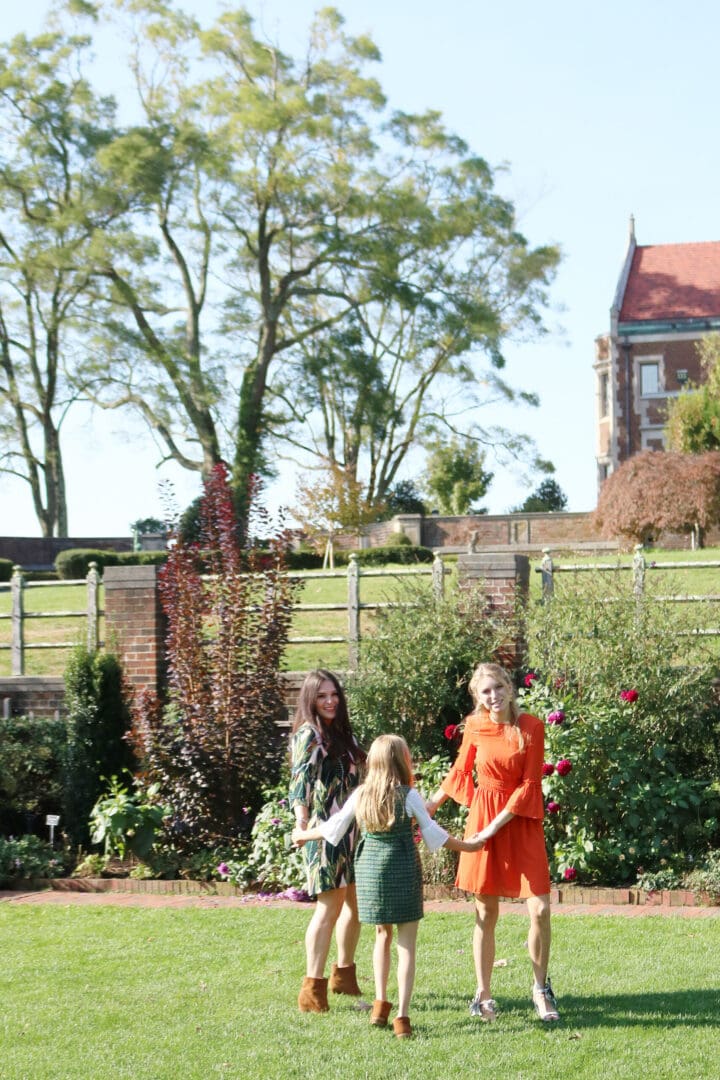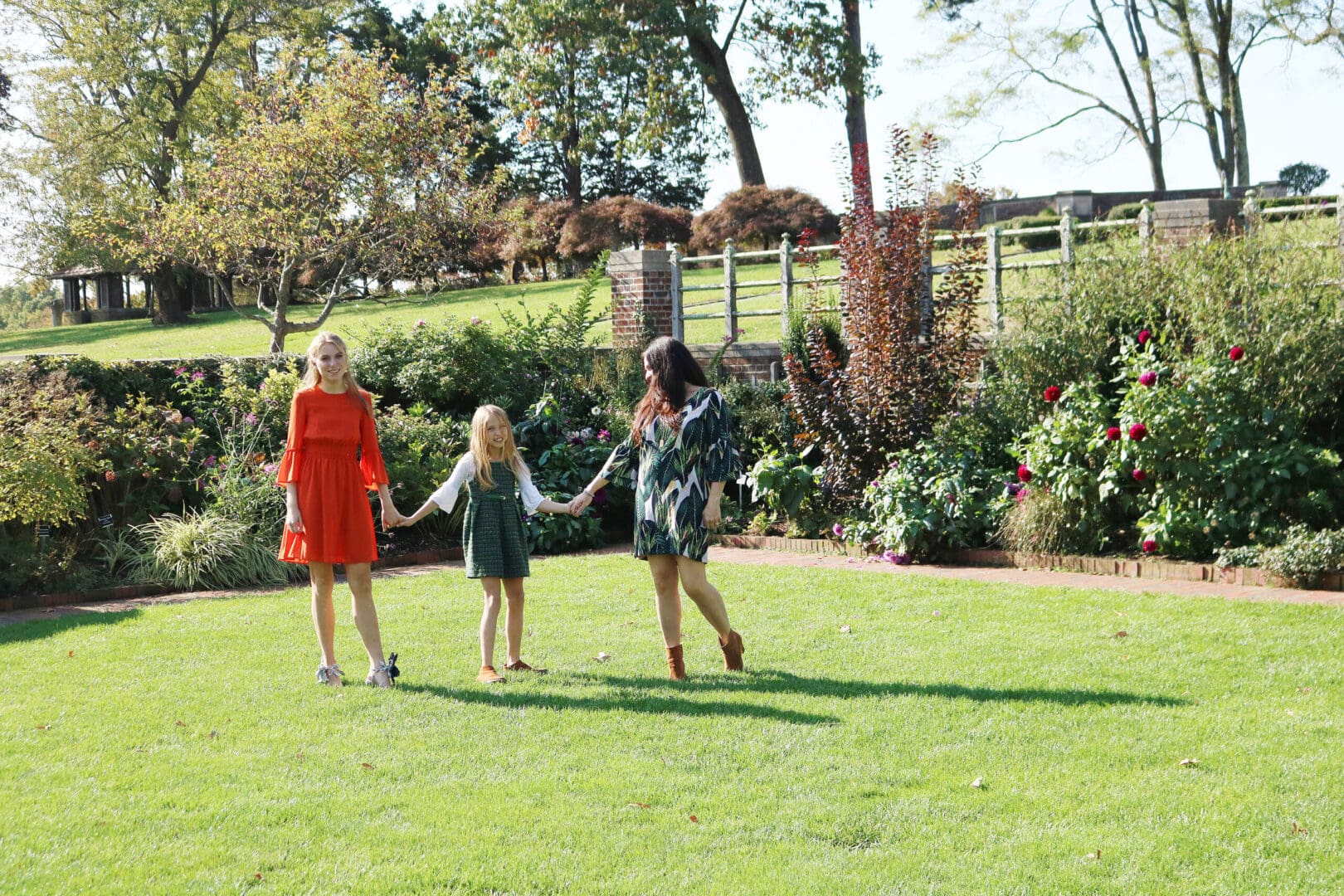 The holidays are coming up, and I am still on that wishful hope that life will be normal again. Holiday gatherings, festive dinners, night at the ballet and gift exchange parties will be on the calendar. *Sigh*. Wishful thinking. Well, there are a few things opening back up–church services and indoor eating restaurants and many companies are taking their "indoor" festivities to the outdoor. So, I'm still planning for some sort of normalcy, which means I like to plan ahead and pick up a few holiday dresses for my girls. Thanksgiving and family pictures are a perfect reason to dress up also. It isn't hard to find out where to shop for girl dresses BUT it is hard to find the cutest shops for girl dresses. There are the main go-to shops like J.Crew, Old Navy, Gap, Nordstrom, Amazon, Target that I love and have a good selection of causal to fancy dresses. But I also love the more edgy styles like H&M, Zara, and but instead other clothing shops that are now pickin.
Make sure to check past posts on holiday dresses! So many good ideas
Where to Shop for Girls Dresses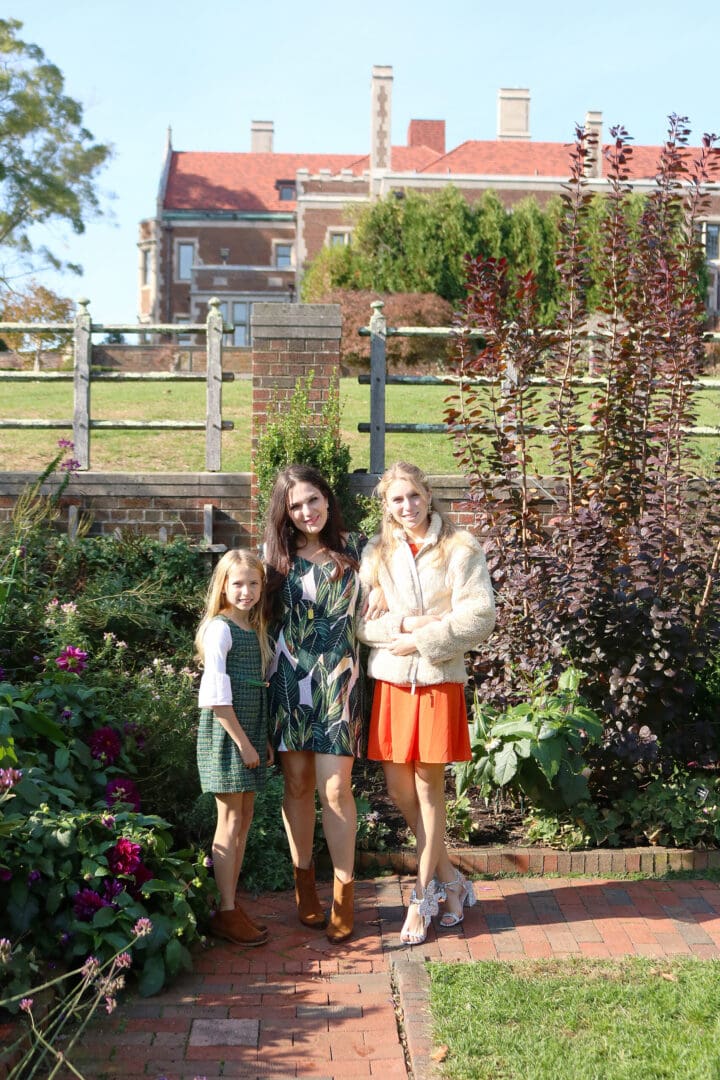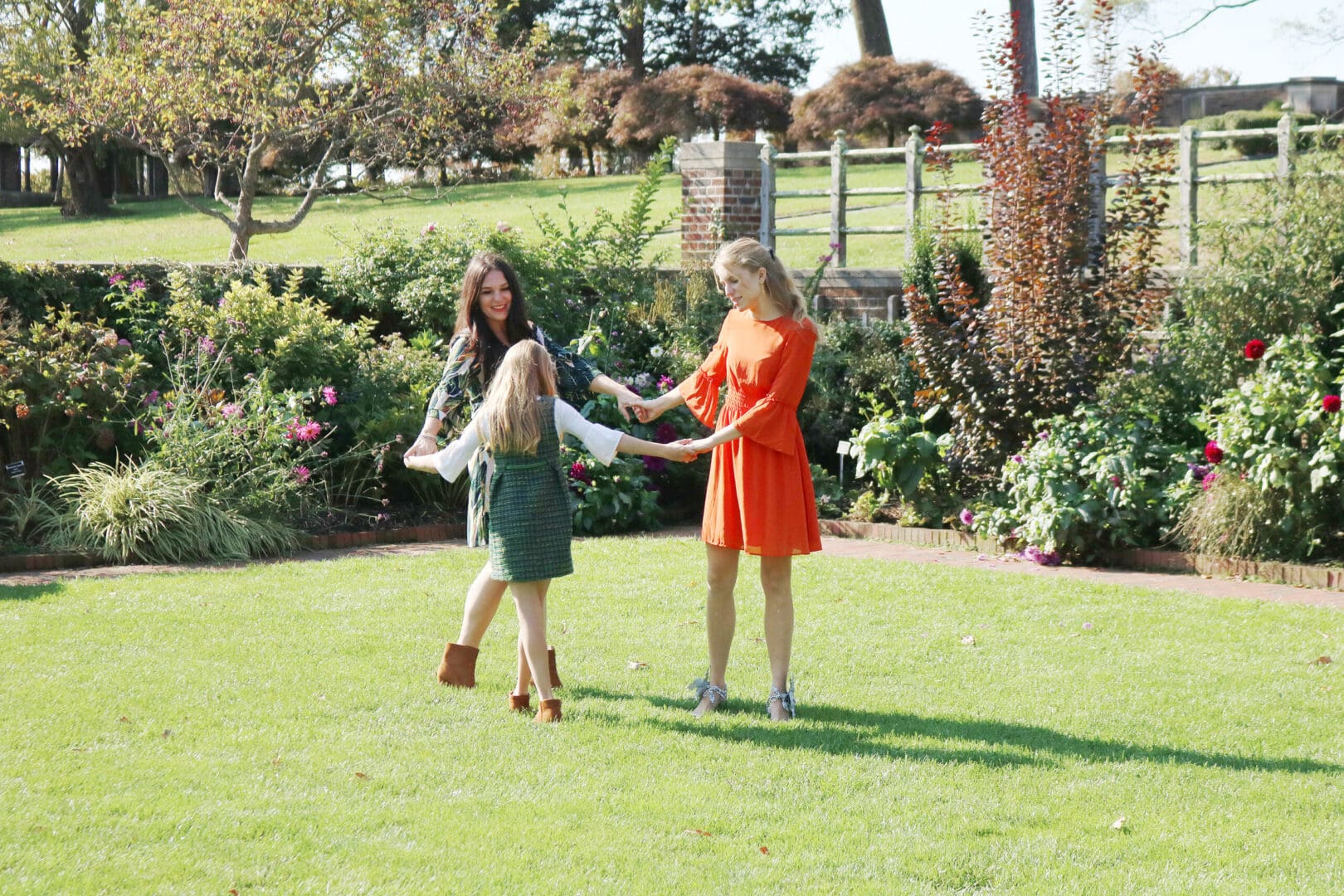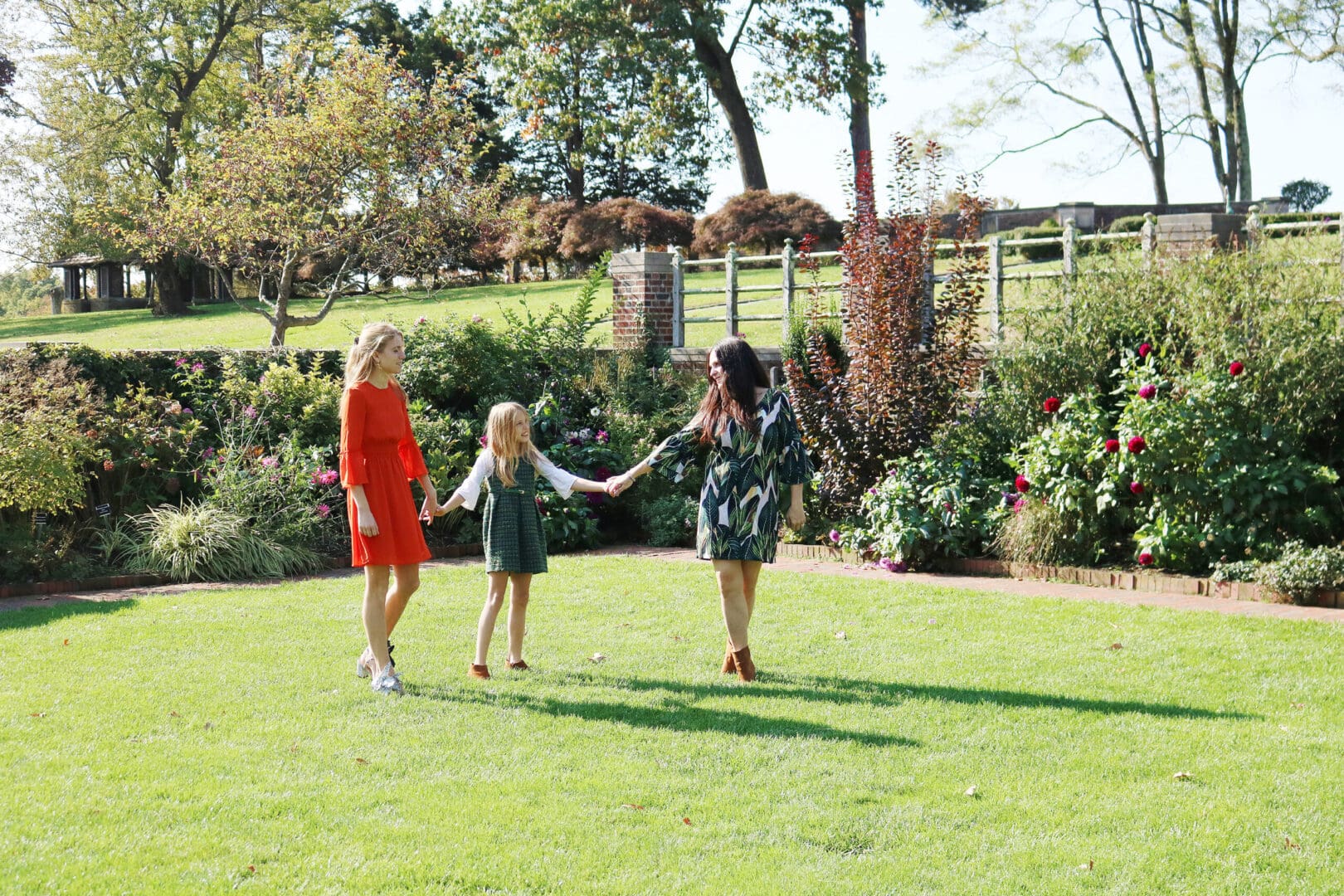 Shop the Post

The post Where to shop for Girl Dresses appeared first on Darling Darleen | A Lifestyle Design Blog.