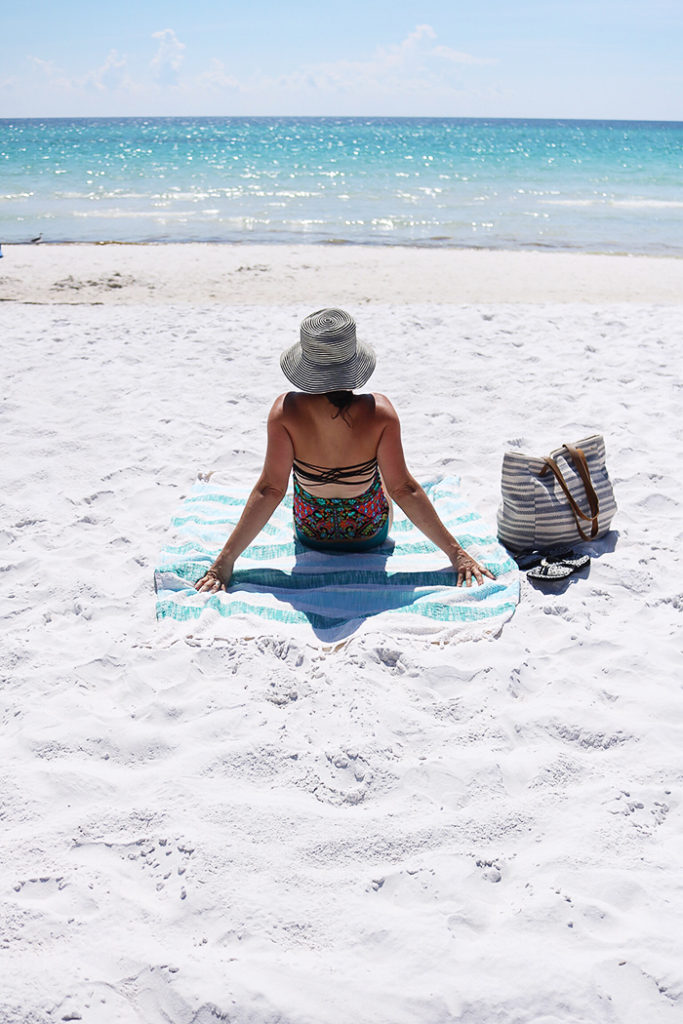 1 | 2 | 3 | 4 | 5 | 6 | 7 | 8 | 9 | 10 | 11 | 12
Swimsuits Under $200
The temperature is heating up, and I am thinking about swimsuit season!  I'm trying really hard to get my body in shape to have confidence this summer when I hit the pool and beach.  I've changed up my workout routine and also following the workout and eating plan of FitMamaof6.  I'm happy to say that I have lost an inch!  It might seem not much, but it's huge to me.  I'm eager to keep up the routine, even though when the weekend hits it's so hard to eat clean, clean, clean! Anyway, I have been looking at new swimsuits, but don't want to pay a fortune so I created a list of swimsuits under $200.  I love the look of one-pieces.  There are so many good styles.  But I have such a boyish figure and short, thick legs that one-piece swimsuits are not flattering on me.  Same with high-waist swimsuit bottoms.  But I'm going to re-approach one-piece swimsuits and hope I can find one that works good.  Bikinis are more flattering on me but I do have stretch marks all over my stomach from my babies.  So either way, swimsuits can create a lot of insecurities that you just get to a point where you say screw it!  Who cares and go for whatever makes you comfortable.  Basically that is where I'm at.  Here are a few swimsuits under $200 that I've been eyeing.
One-Piece Swimsuits Under $200

Bikini Swimsuits Under $200

The post Swimsuits Under $200 appeared first on Darling Darleen | A Lifestyle Design Blog.