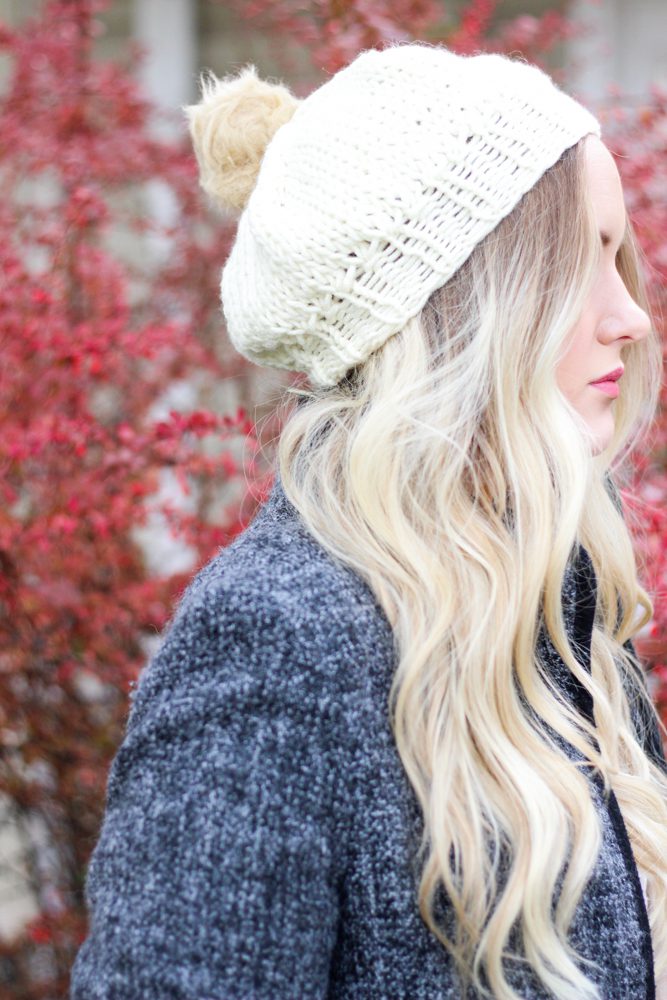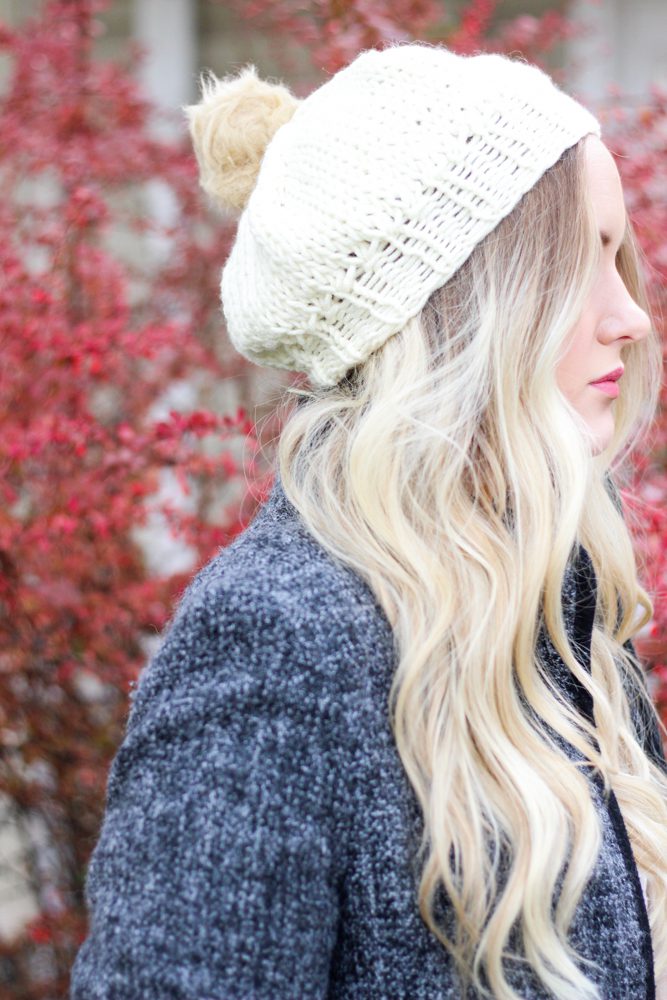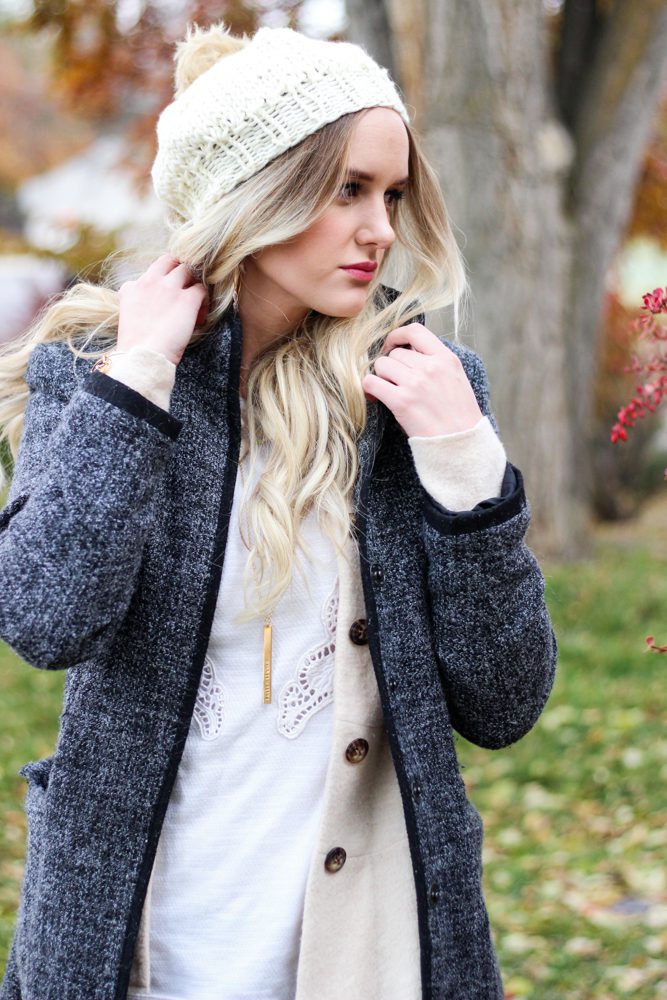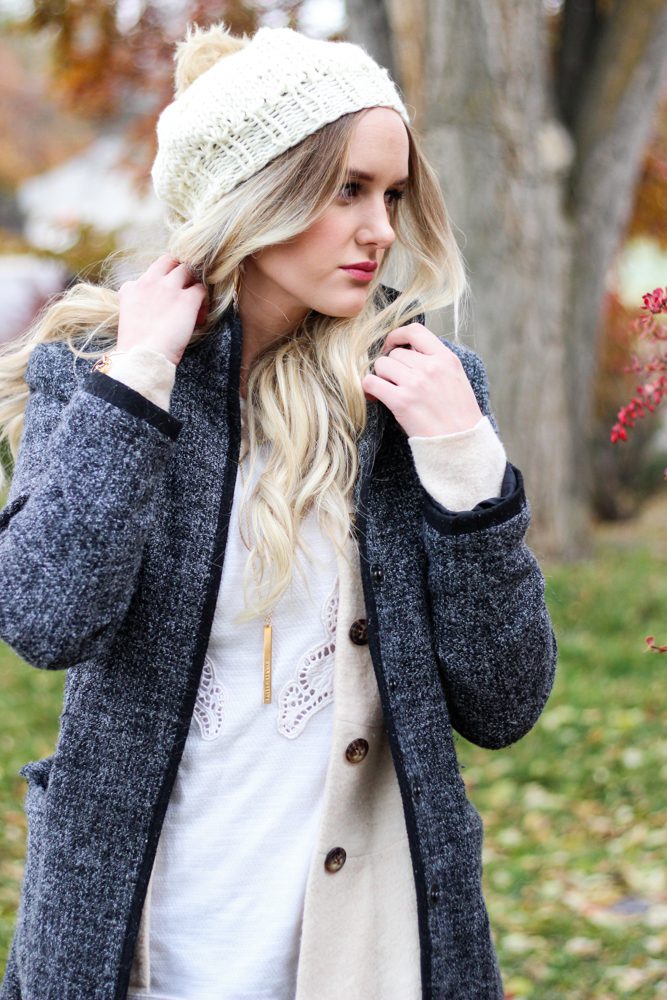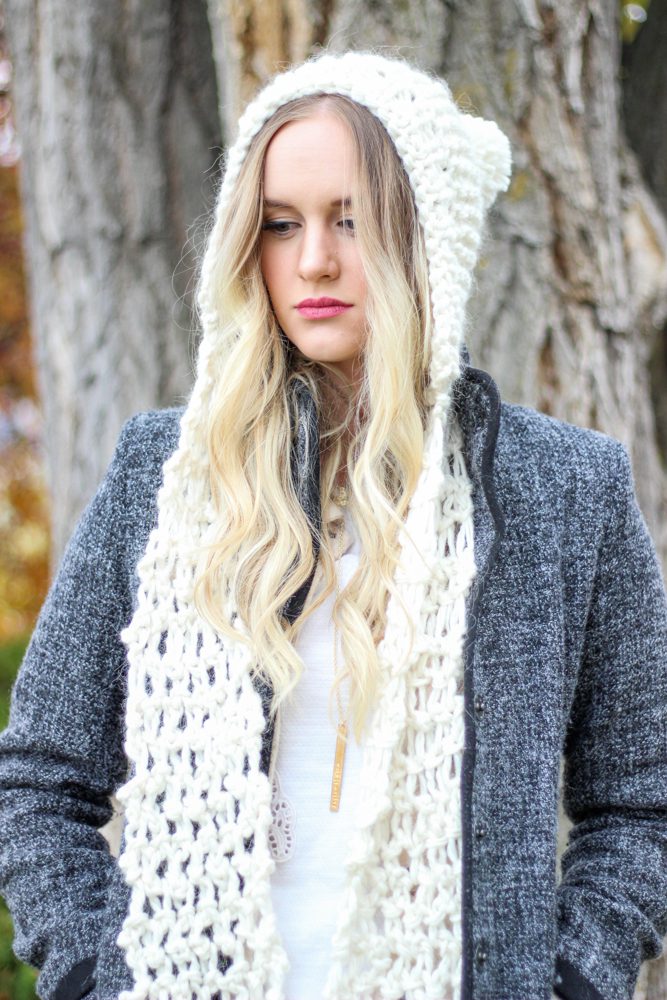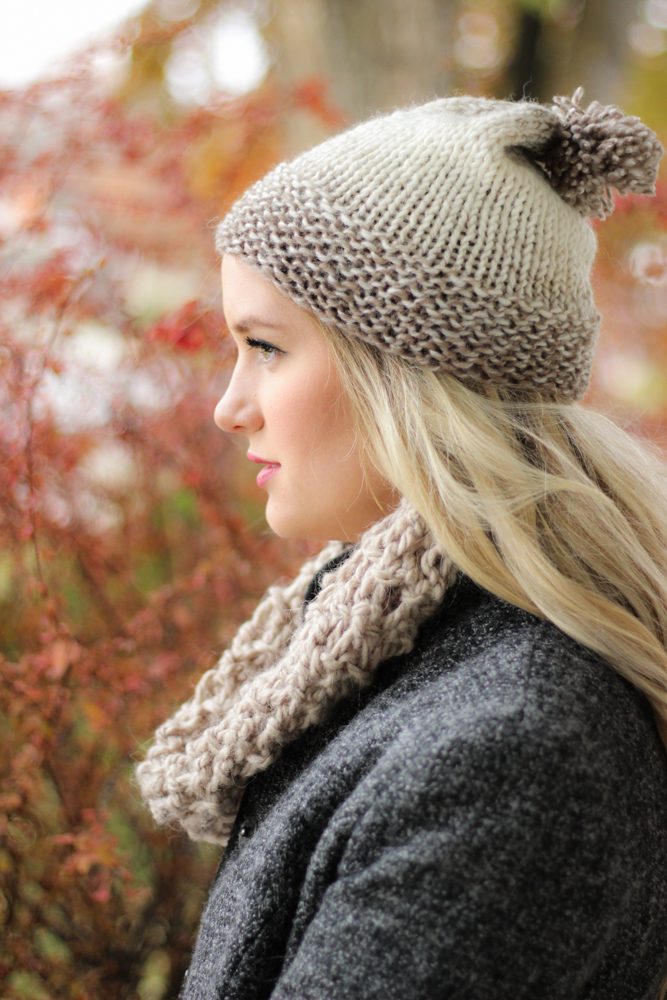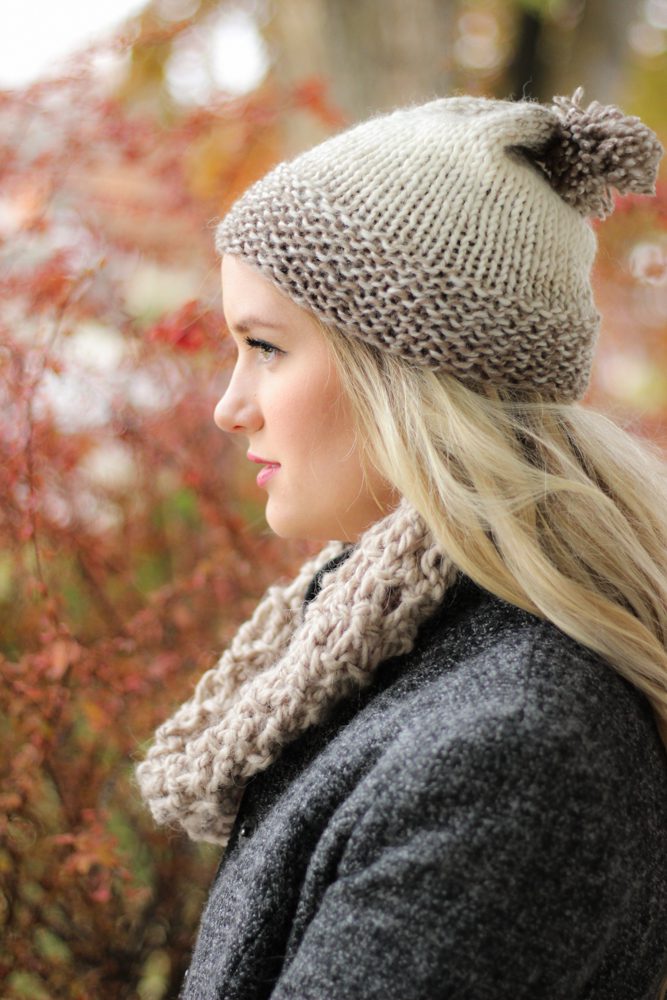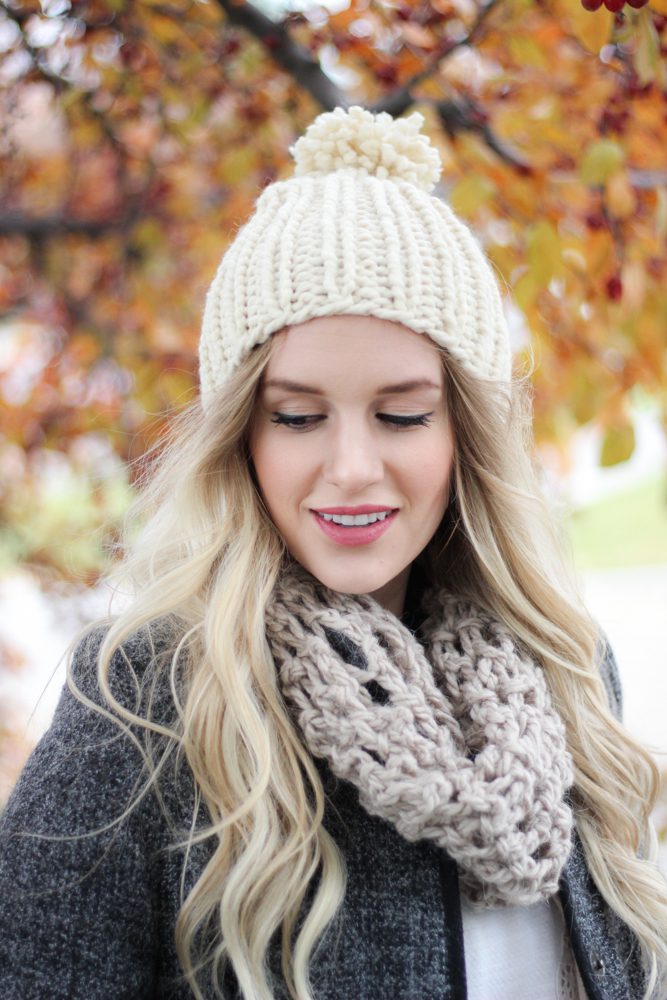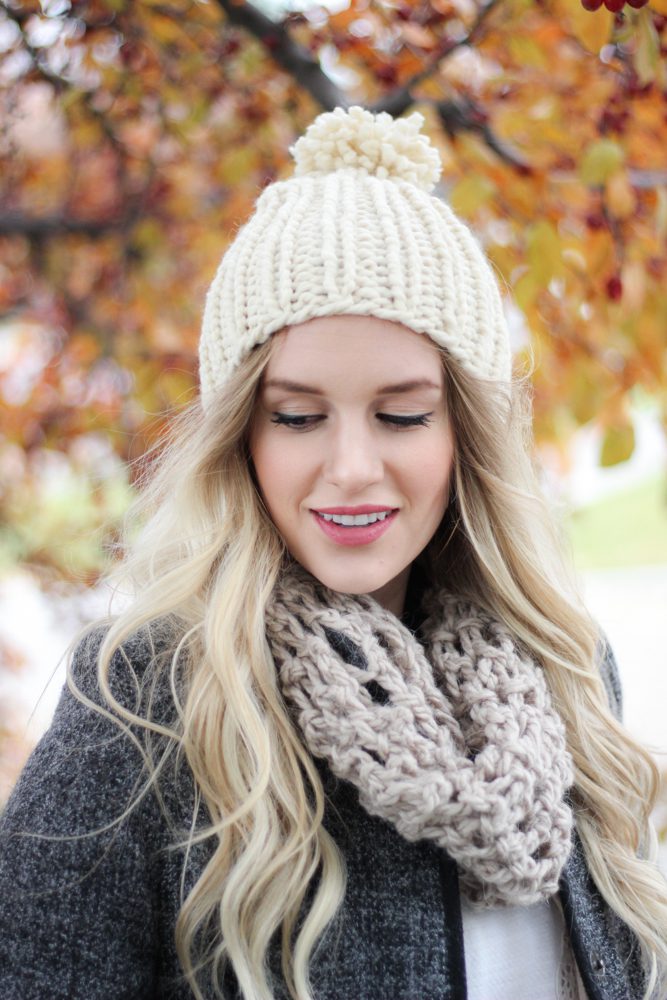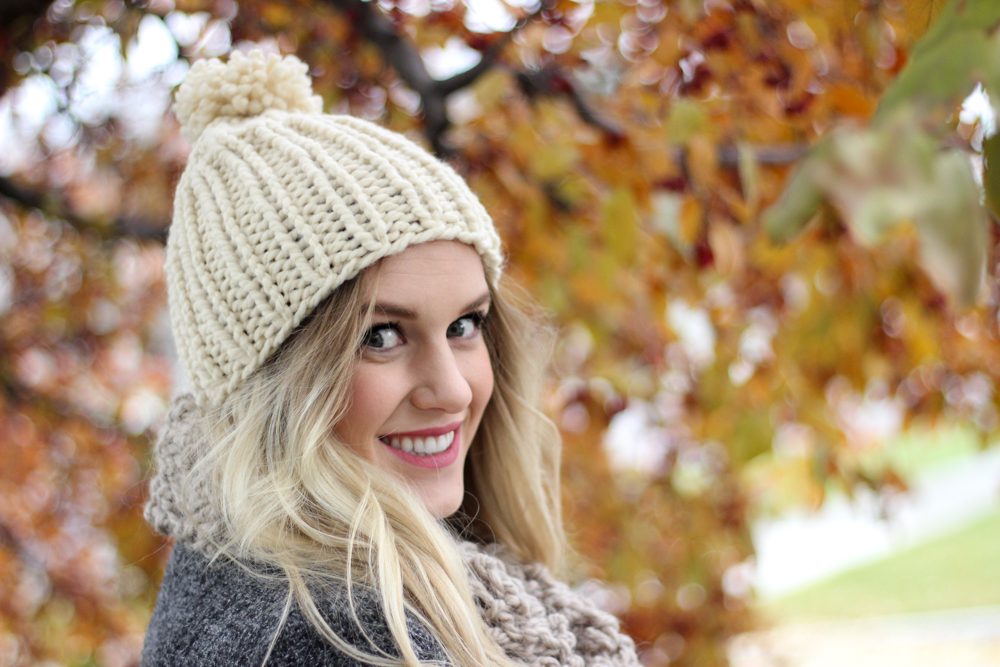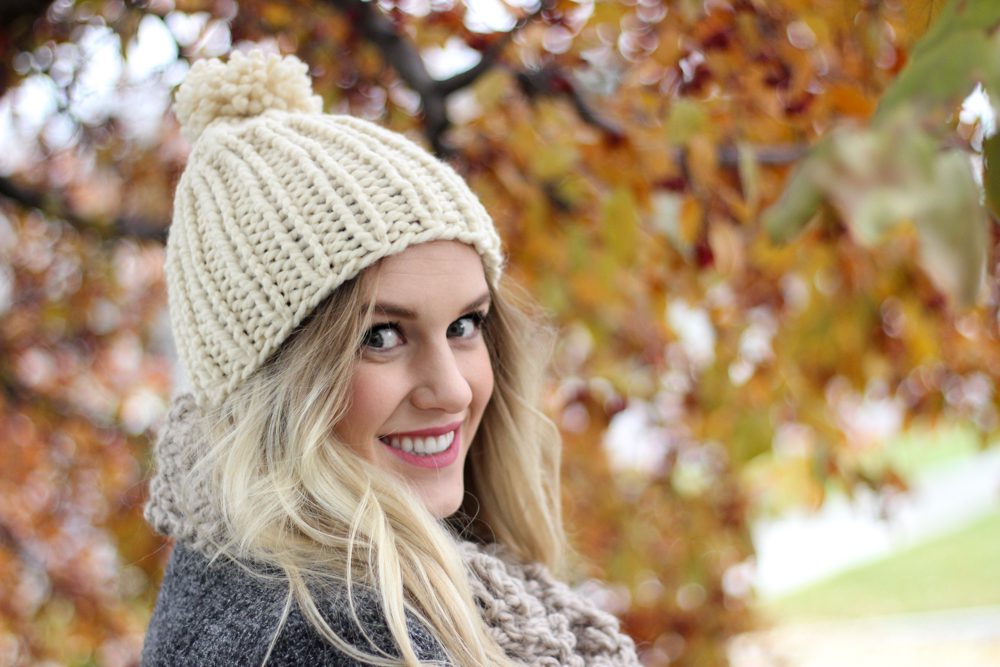 This winter season I collaborated with Mutze Hats selling a limited collection in my SHOP.  I have been a huge fan of Mutze Hats, and I always get a new one every year.  I am that in love!  They are hand knit, gorgeous, stylish and feel genuine.   You won't find a winter hat like this in the stores.  Come take a peek!  They will be in my shop through end of January.  These hats are exclusive to my shop and the only place to find Mutze Hats on the web.
Thank you to the beautiful ladies who made my shop look gorgeous!!
Web + Photography: Ella Knecht
Model: Madison Muir
#mutzexxdmj
The post Mutze Hats xx DMJ appeared first on Darling Darleen | A Lifestyle Design Blog.