Mother's Day Gift Guide To Bring a Smile to Any Mom's Face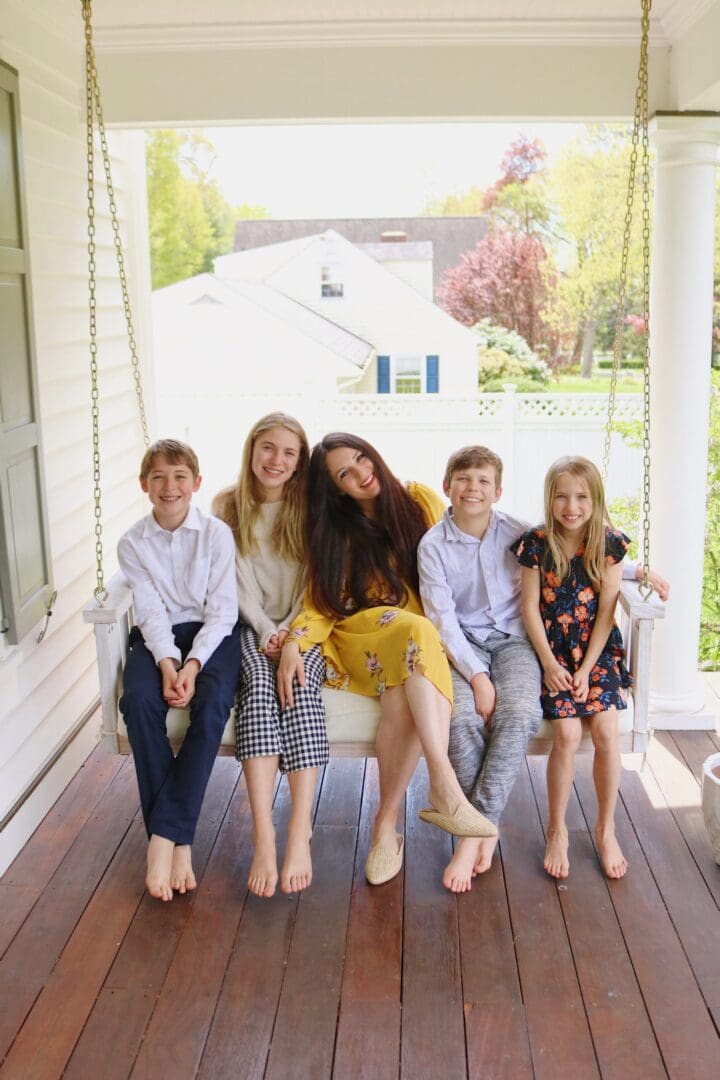 Last Mother's Day, my children and husband planted me a beautiful lilac tree in remembrance of my mother and grandmother, whose love for lilacs has rubbed off on me. The best thing is that lilacs bloom in May, so I feel like a little piece of my mother and grandmother are right next to me during Mother's Day. Sentimental gifts like these are some of the best kinds of Mother's Day gifts. I love that so many of my customer's order the tiny letter necklace for their mom or wife with their children's initials. Keeping those close ones to the heart, and that necklace is the best thing. In addition to sentimental items, I thought I would do a quick Mother's Day guide that is broken up by price point. These items are sentimental and thoughtful gift like an initial necklace or beautiful lilac tree.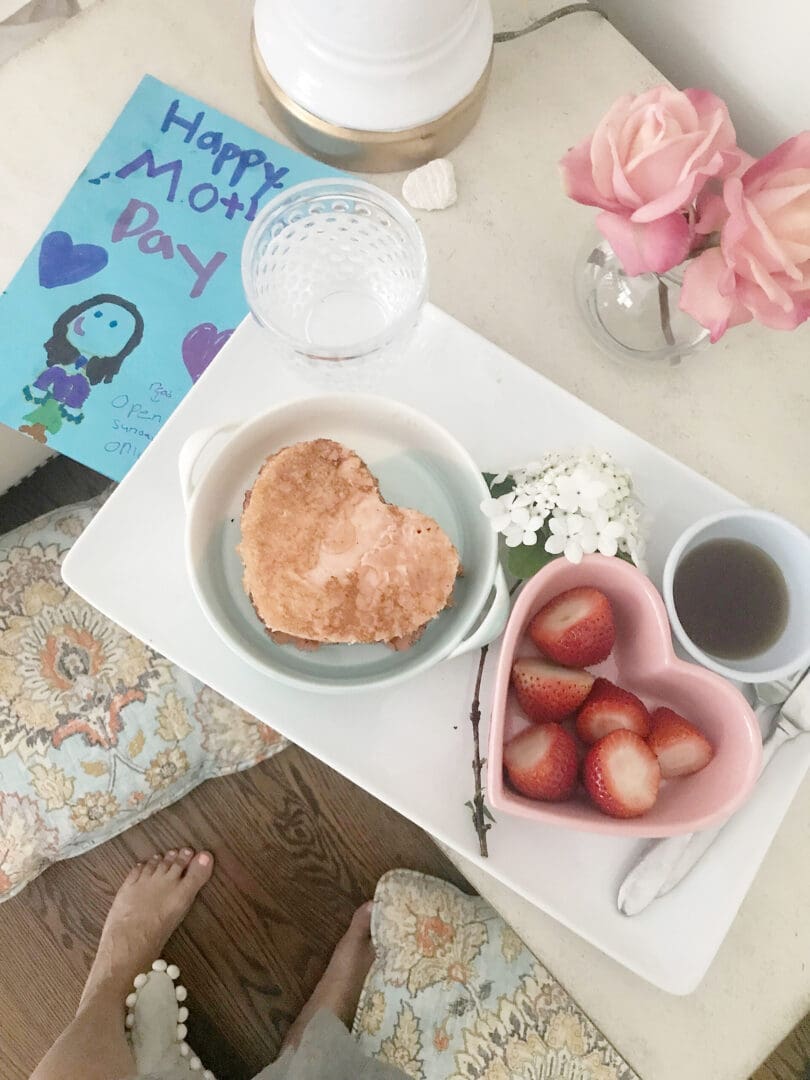 Before we move on to the Mother's Day Gift Guide, make sure to take a peek at these other Mother's Day past posts:
I had to share this cute picture of what my children always do for me on Mother's Day–breakfast in bed!! The below pictures are from my iPhone and are the worse quality, and I look horrible with morning eyes. But I still love these pictures with my kids. So sweet and tender.
Mother's Day Gift Guide
Here are a few of my favorite shops for gifts:

What are some of your favorite Mother's Day gifts you have received? Leave a comment below! Also, make sure you are following me on Instagram! I share ideas over there too.
The post Mother's Day Gift guide appeared first on Darling Darleen | A Lifestyle Design Blog.