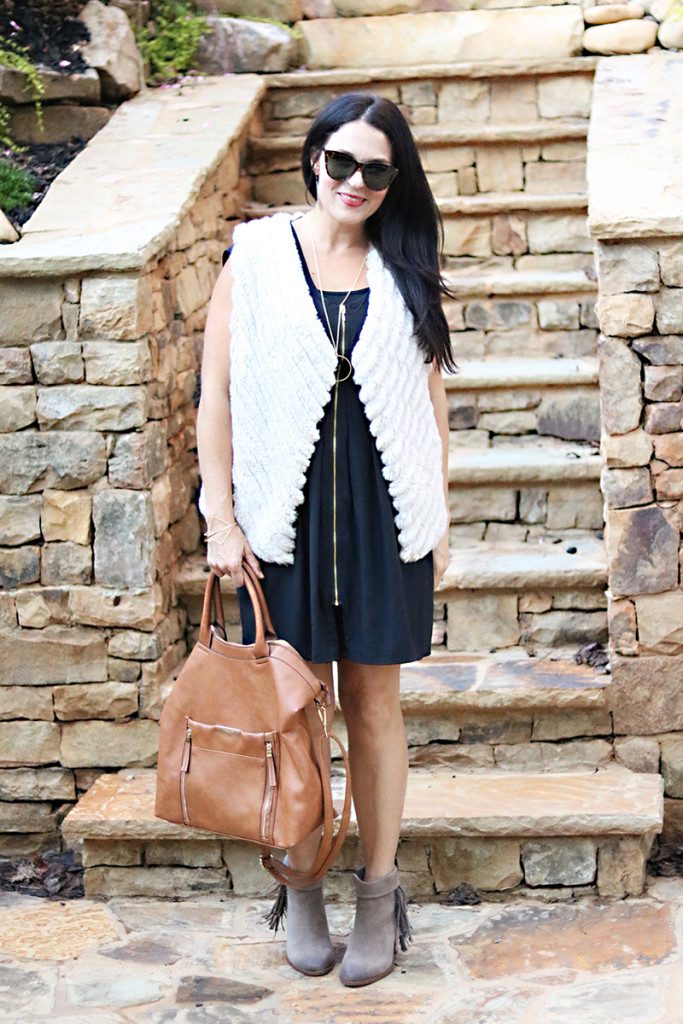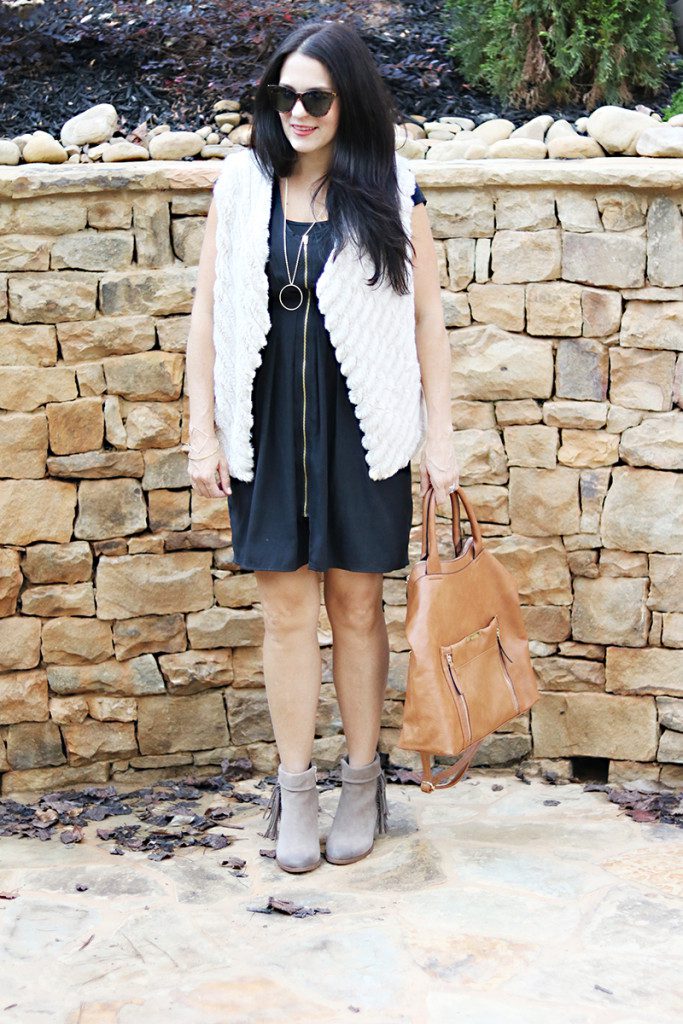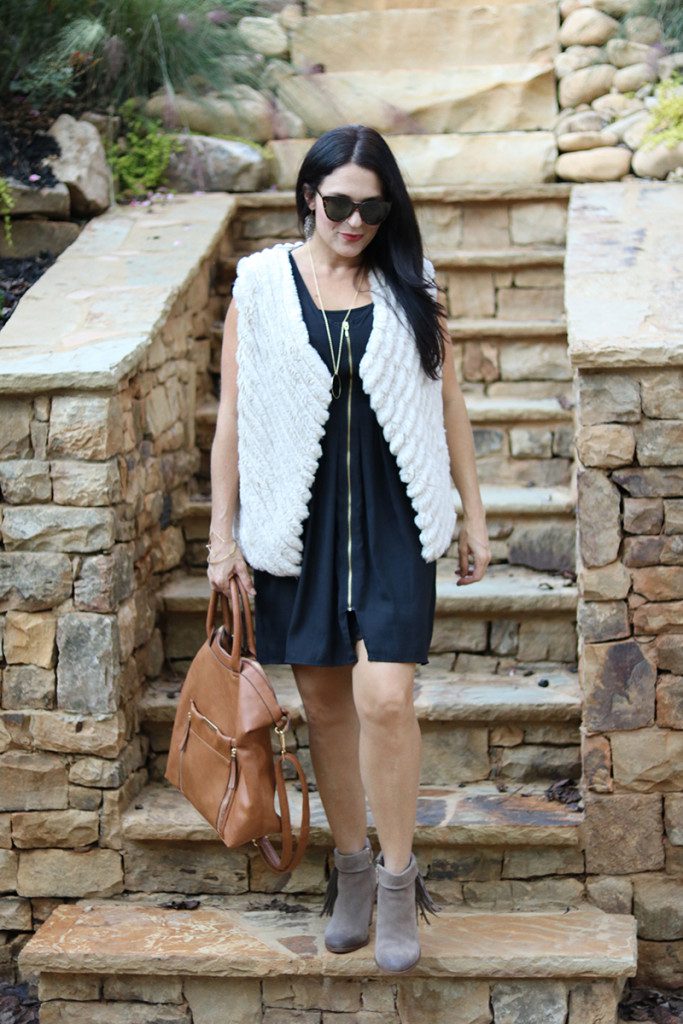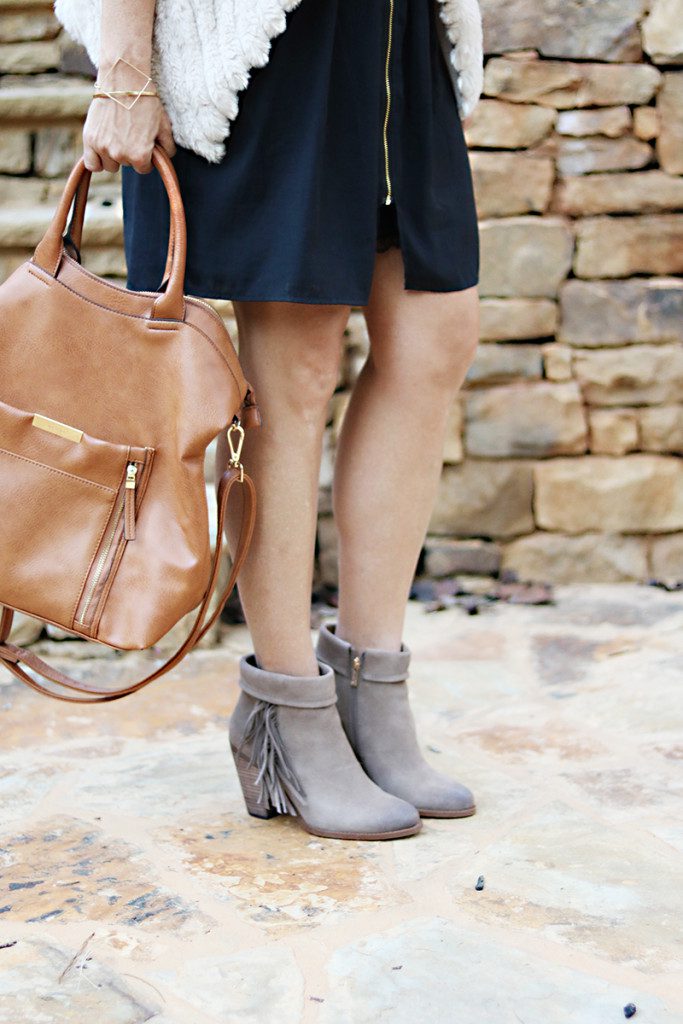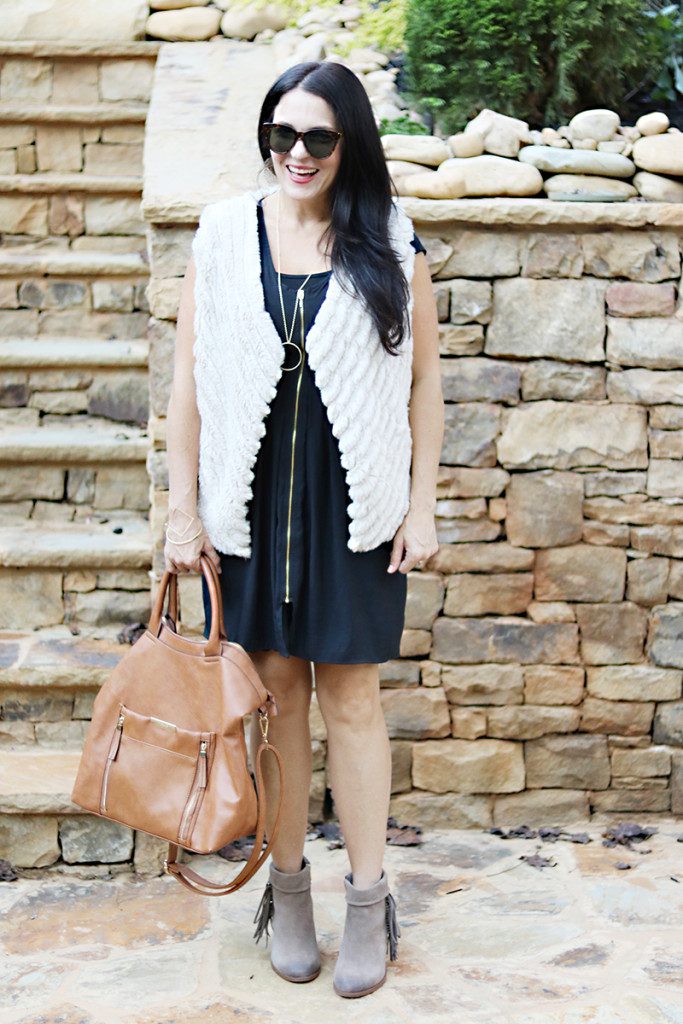 Fur Vest and Everyday black dress: This fall season I am really into fur vest, and of course my everyday black dress that takes me from season to season.  I've posted about this black dress before and wore it all summer and plan to wear it into the winter too.  Every girl needs a simple black dress to wear and then accessorize with jewelry and fur vests!  I'm also really excited about the minimalist jewelry I'm wearing and will be launching soon in my shop.  I hope to have it available for holiday shopping!
Sign up for my newsletter to keep tabs when I release new jewelry!
See below for other black dresses that will take you from season to season.
The post Fur Vest and Everyday Black Dress appeared first on Darling Darleen | A Lifestyle Design Blog.