Make sure to Wear the Proper Winter Boots When you Go Out to Play in the Snow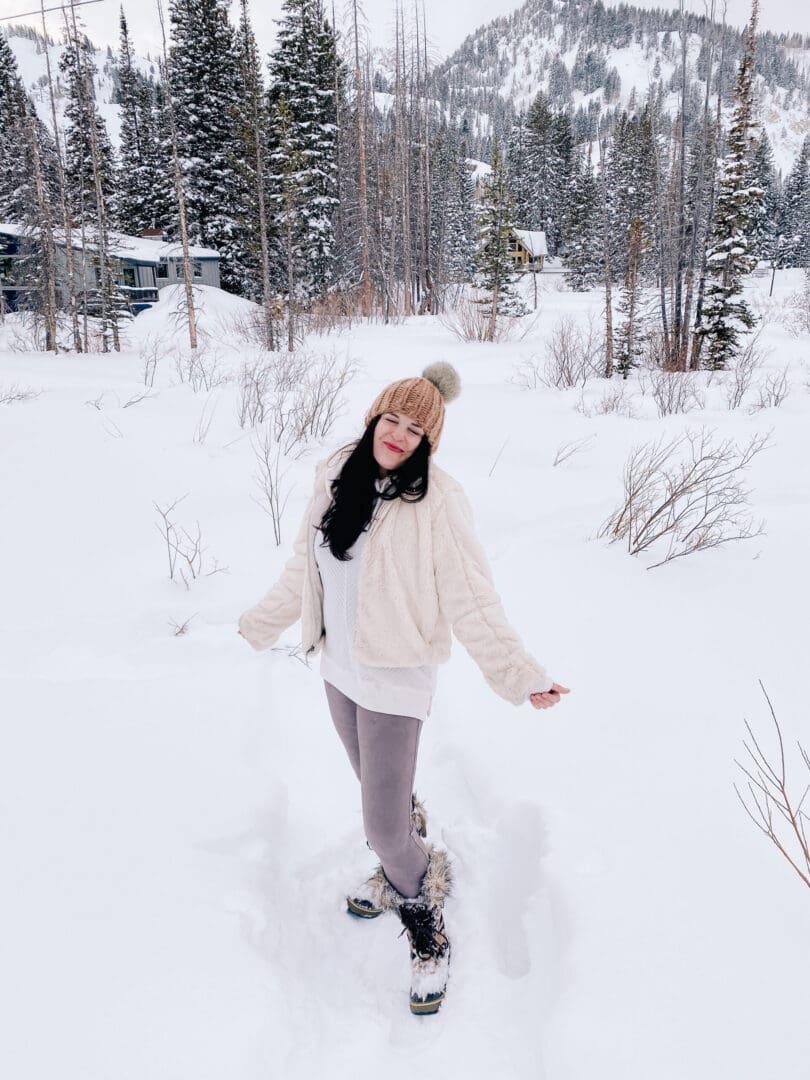 The winter season is here, which usually means snow may be in the forecast! At least that is quite normal to hear in my neck of the woods. I try and make sure we have the proper footwear during the winter months. No wearing our Ugg boots after a snowstorms! It may be tempting, but my kids know it will destroy the boot, and they will end up with wet feet. Also, no wearing our tennis shoes or sneakers. Yes another winter shoe no-no that so many people do. We also definitely make sure to pack our favorite winter snow boots when we head somewhere with snow or on a ski trip. One of my favorite winter snow boots brand that really holds up to comfort, water resistances and style are Sorel boots. They are made so well and are cute to wear and the price is right.
Here are a few of our favorite winter travel trips: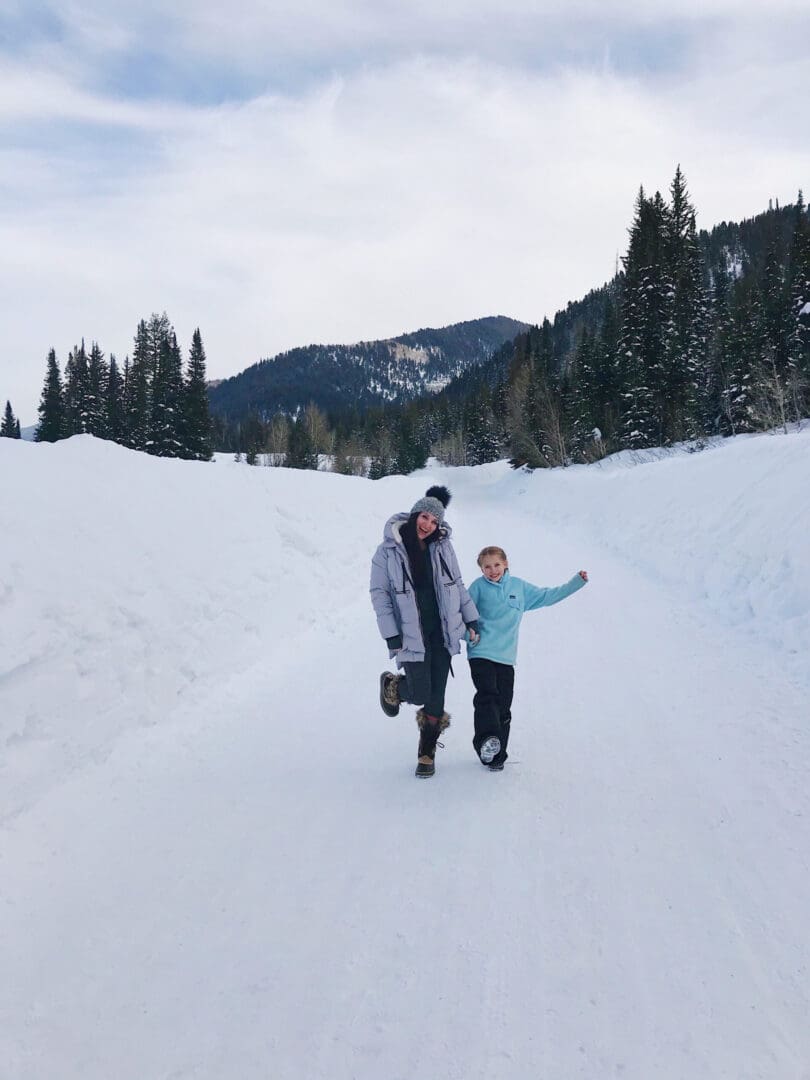 When shopping for winter snow boots, look for comfortable and whether it is water resistant. Other features to look for is if the leather or suede is waterproof. I love my Joan of Arctic Sorel boots. I've had them for years, and they are still fashionable and comfortable! I wear them after a day of snowboarding, and my feet are always so happy to see them!
Make sure to Shop these other Favorite Winter Snow Boots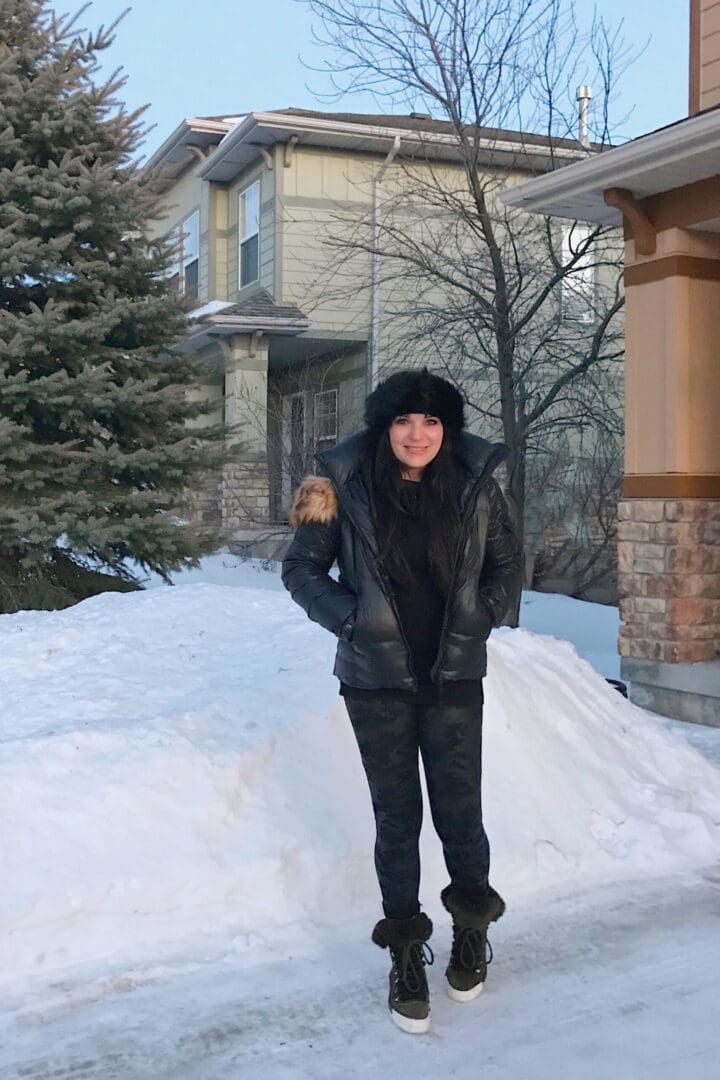 The post Favorite Winter Snow Boots appeared first on Darling Darleen | A Lifestyle Design Blog.