Sharing my Favorite Loungewear under $50, PLUS a $500 Target Giveaway for your Holiday Shopping!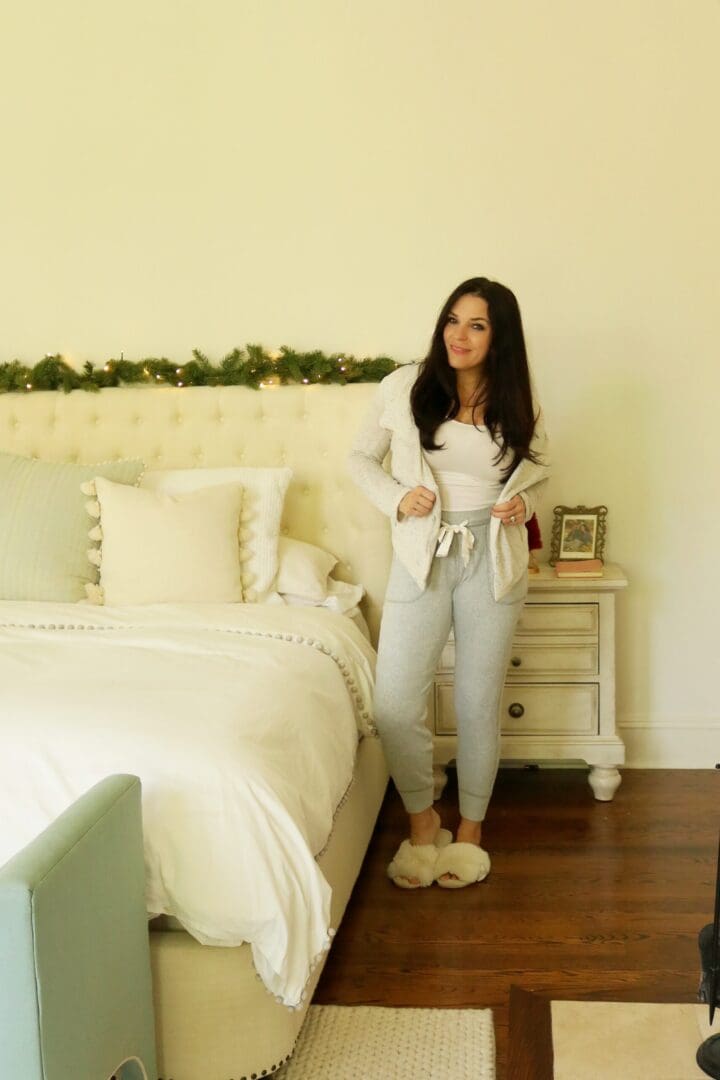 If it's one way fashion has gone during 2020, it has gone cozy and comfy.  I haven't really seen any of my nice dressy clothes all year, but I have seen plenty of my sweatpants, thermal tops along with my sneakers and slippers.  Cozy stylish loungewear to wear all day are soft, comfortable jogger pants or leggings or pullover sweaters that you can wear at night and during the day around home.  With so many things canceled this year, there have been many days when I haven't even left my house!  Now that the days are embracing crispy mornings and cool nights and we are still working from home, cozy loungewear to wear all day is what is getting us through these long days.  You can also call it comfy pajamas.  All you would need to do is exchange the slippers for some cute sneakers and you are set to run out for your daily errands without looking like you are in tired pajamas. I wanted to show my favorite loungewear under $50 because you don't have to spend a lot to have stylish loungewear.  This Christmas I plan to purchase many gifts of loungewear and slippers.
Make sure to check out these other winter fashion posts: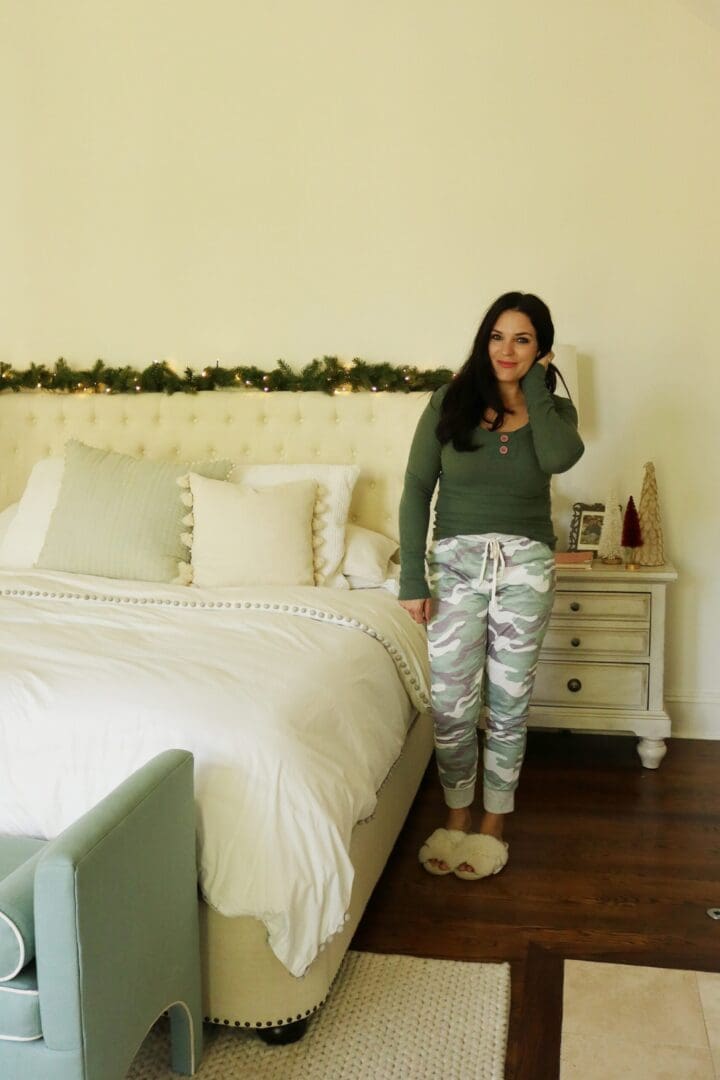 I love these camo jogger pants, and they come in numerous patterns and colors.  They are so comfortable around the house, and look really cute with sneakers.  I have even worn it with a jean jacket or bomber jacket.  Thermal waffle knit tops will keep you warm and are a huge trend this winter.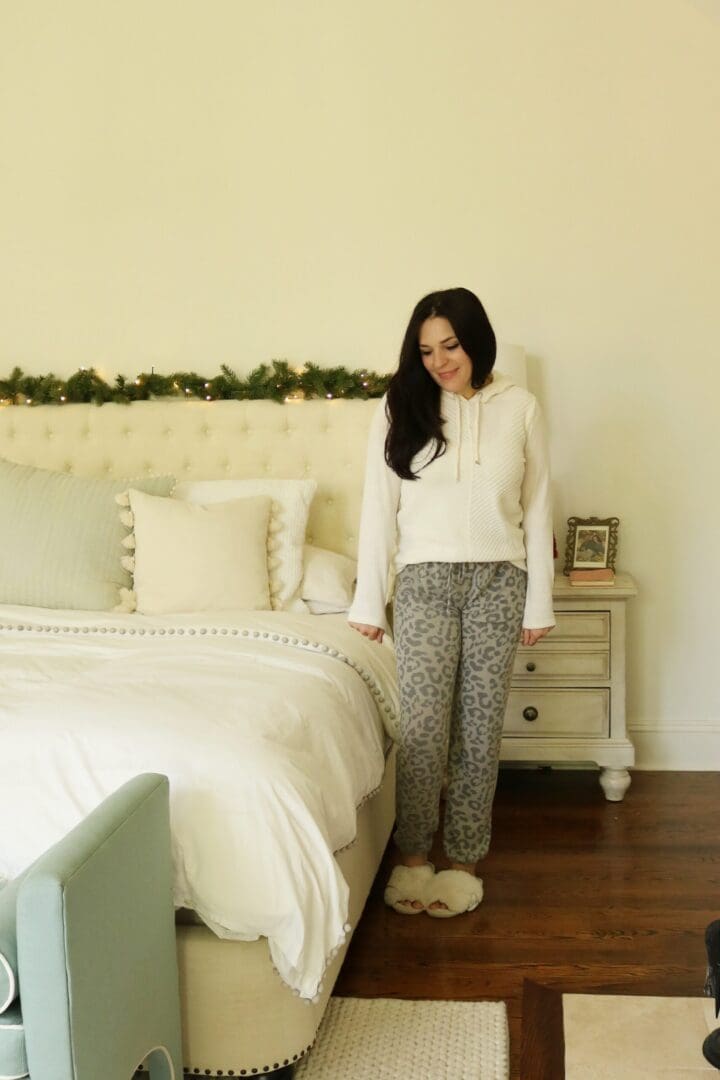 Comfy and stylish pullover sweaters look cute with jeans or soft pajama pants.  These grey leopard pants are my favorite!  Lightweight but warm enough for winter. I love these fuzzy slippers.  They keep my feet so warm.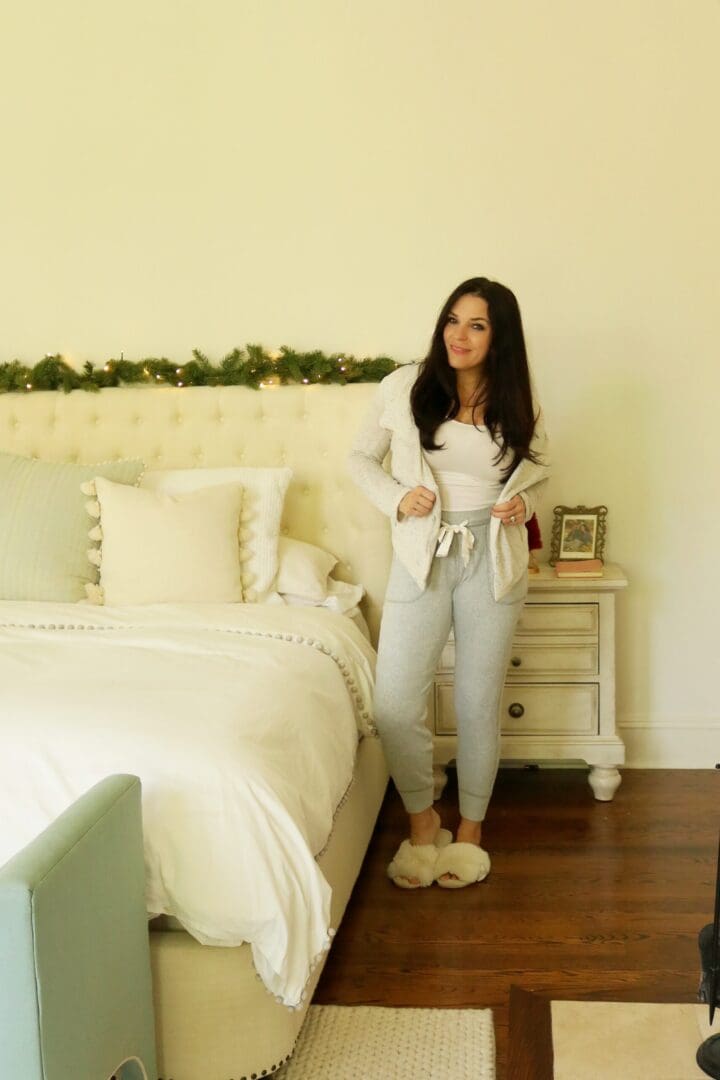 This waffle thermal jogger pants are so soft and comfortable.  They come in neutral colors and I want them in every color!  They have matching thermal tops or wear it with a cardigan.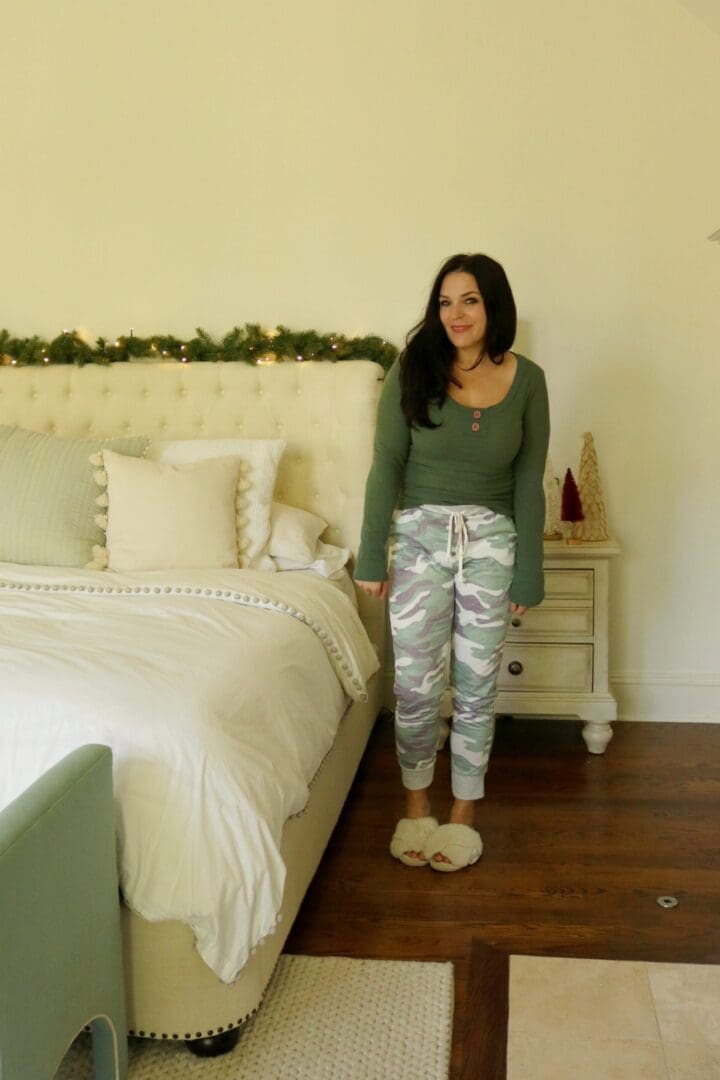 Holiday Shopping? We've got you covered at Target!
I've teamed up with a group of bloggers to give one lucky winner
a chance to win a $500 Target Gift Card!
To enter: complete the steps in the Rafflecopter below. The more steps you complete,
the more entries you receive, and the better your chance at winning!
This giveaway runs until Wednesday, December 16th at 12am PST
Winner will be announced here. Good Luck!
*this giveaway is in no way sponsored by Target.
The post Favorite Loungewear Under $50 appeared first on Darling Darleen | A Lifestyle Design Blog.