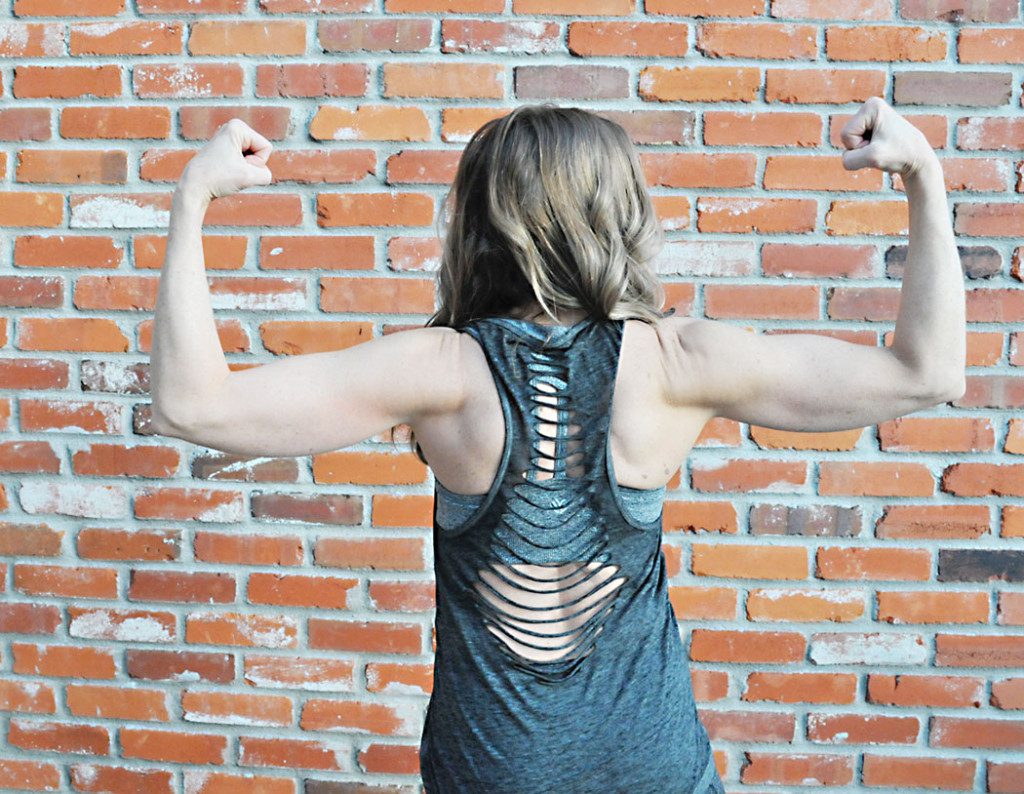 Stylish Workout Clothes
I am excited to have my sister Christine from FitMamaof6 join me today on my blog! She has always been an inspiration to me. A sister I always look up too. And now she is inspiring many other people, who love fitness and working out, to push themselves to the next level and to try new exercises with her routines similar to these free workout routines. Her workout videos are amazing and make working out fun again. If you haven't already, you need to check out her videos; they will give your body a good challenge. Right before I hit the gym, I check out her videos and take three of her workout routines to do at the gym. They always push me, and I always get a good workout! If you follow FitMamaof6 on Instagram (@fitmamaof6), you will see that Christine is not only crazy strong in her videos, but she is always wearing cute, stylish workout clothes. So, I asked her to come on Darling Darleen to give us a break down of her favorite fitness brands, current workout fashion trends and her current go-to items.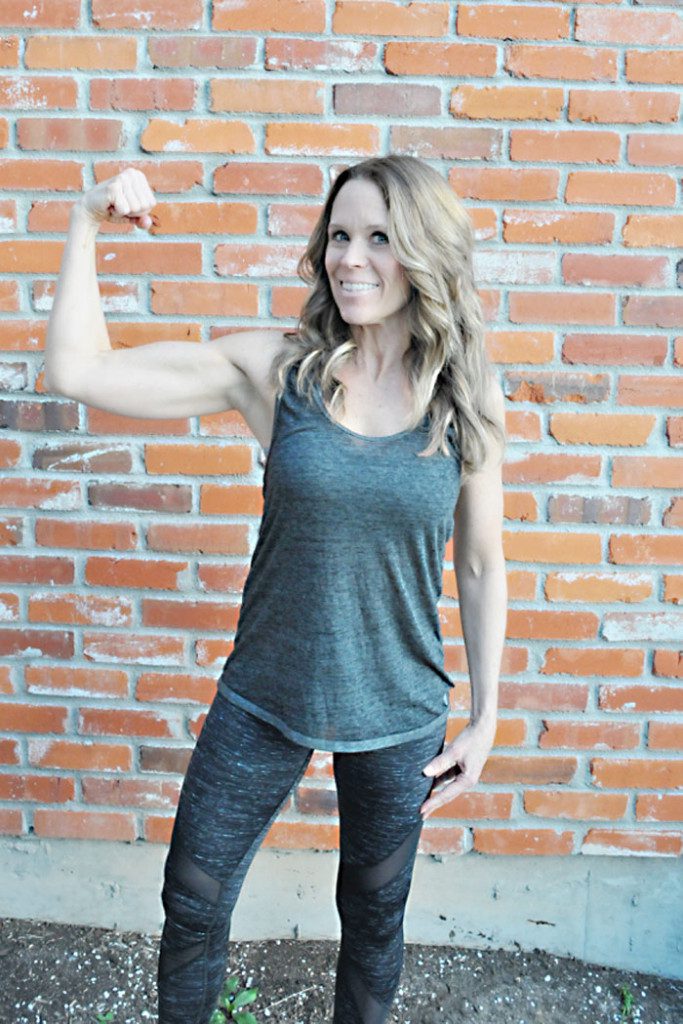 What is your favorite workout brand
I mainly wear Forever 21 workout leggings and tops because of price and up to date workout look. My splurge is Lululemon tank tops and shorts. The best leggings to give you a very complementary and nice rounded bootie are from Celestial Bodiez. The best workout bra's are from Victoria Secret's line VSX, which give a beautiful bust line especially under your tank tops. For fun and very unusual capri leggings try Mahiku Activewear Hawaii. I will almost always get compliments on my leggings.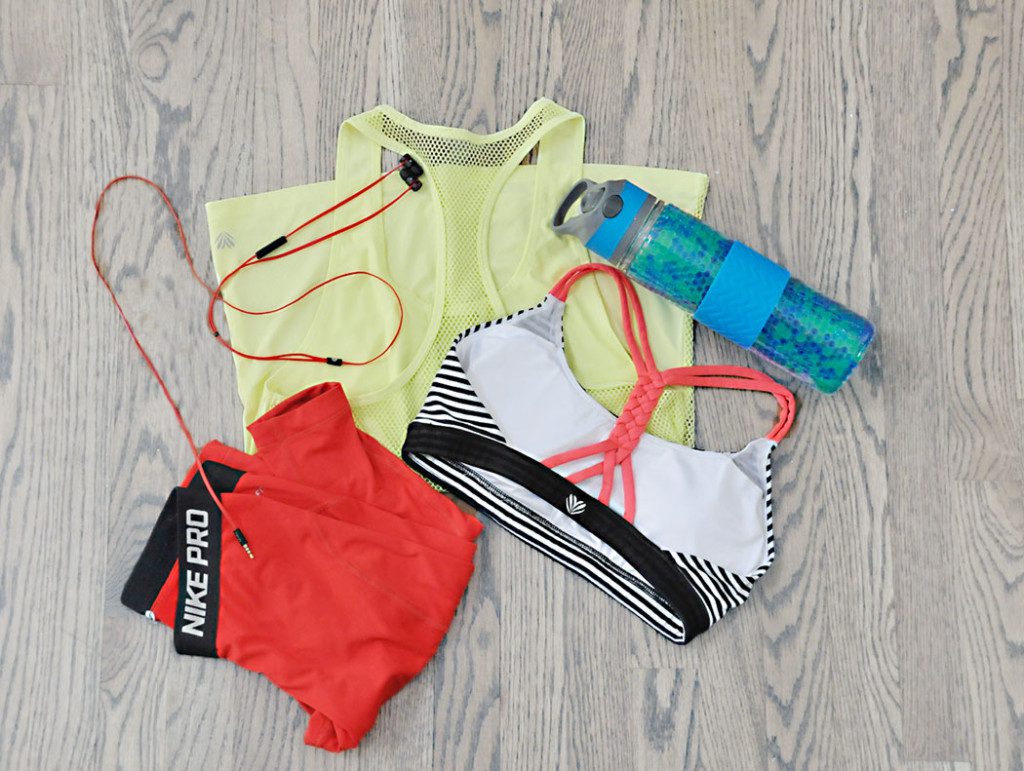 Top | Sports Bra | Leggings | Earphones | Water bottle (similar)