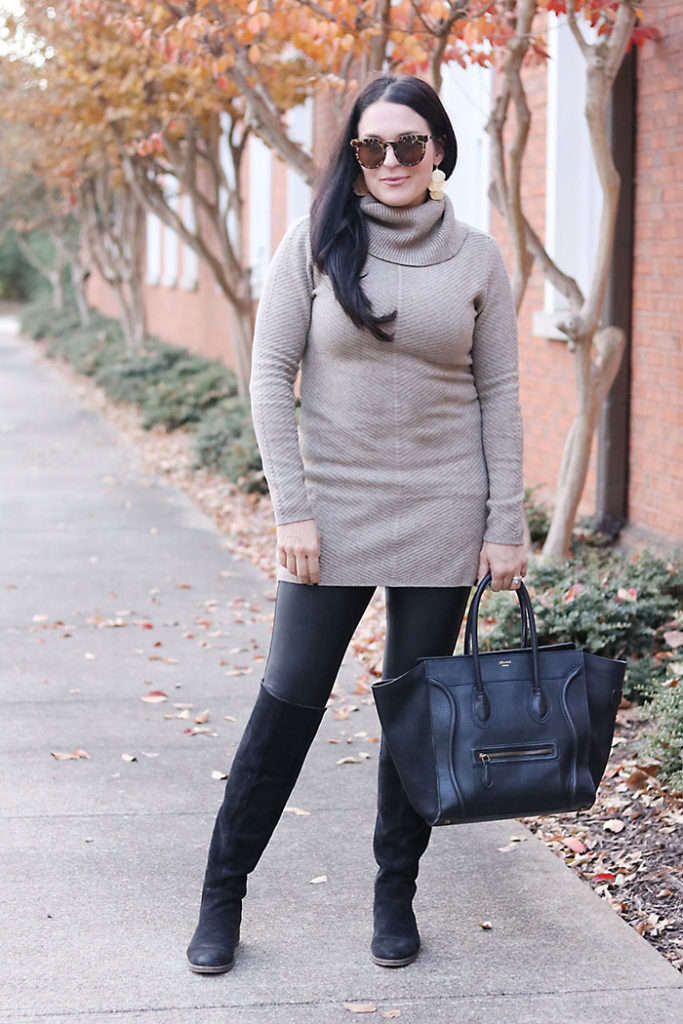 faux leather leggings | otk boots | cowl neck turtleneck (similar)| earrings | bag
Cyber Monday with Amazon Fashion
The busiest shopping weekend is about to end with Cyber Monday! Have you been taking advantage of all the good deals out there? Did you get a chance to check out my Black Friday deals? Most of them are still going on until the end of today so you still have time. Also, if you are on my email shop list, you know my jewelry shop is having a 30% discount that also ends today. This weekend is best sale discount I offer throughout the entire year! And I do have to admit that the personalized charm bar pieces make wonderful holiday gifts.
So, guess what? Amazon now has Fashion department! So, you still get all the great benefits with Amazon Prime that now includes fashion. They are selling all the best brands and designers and even curated boutique shops. Like the Spanx leather leggings that I'm wearing and am so obsessed over! They make me feel 10 lbs lighter and are so comfortable. And they are on sale today only! For cyber Monday, Amazon Fashion is offering 30% discount on most items. And did you know they carry almost all brands? So worth it to check it out. Here are some of my picks at Amazon Fashion that are 30% discounted: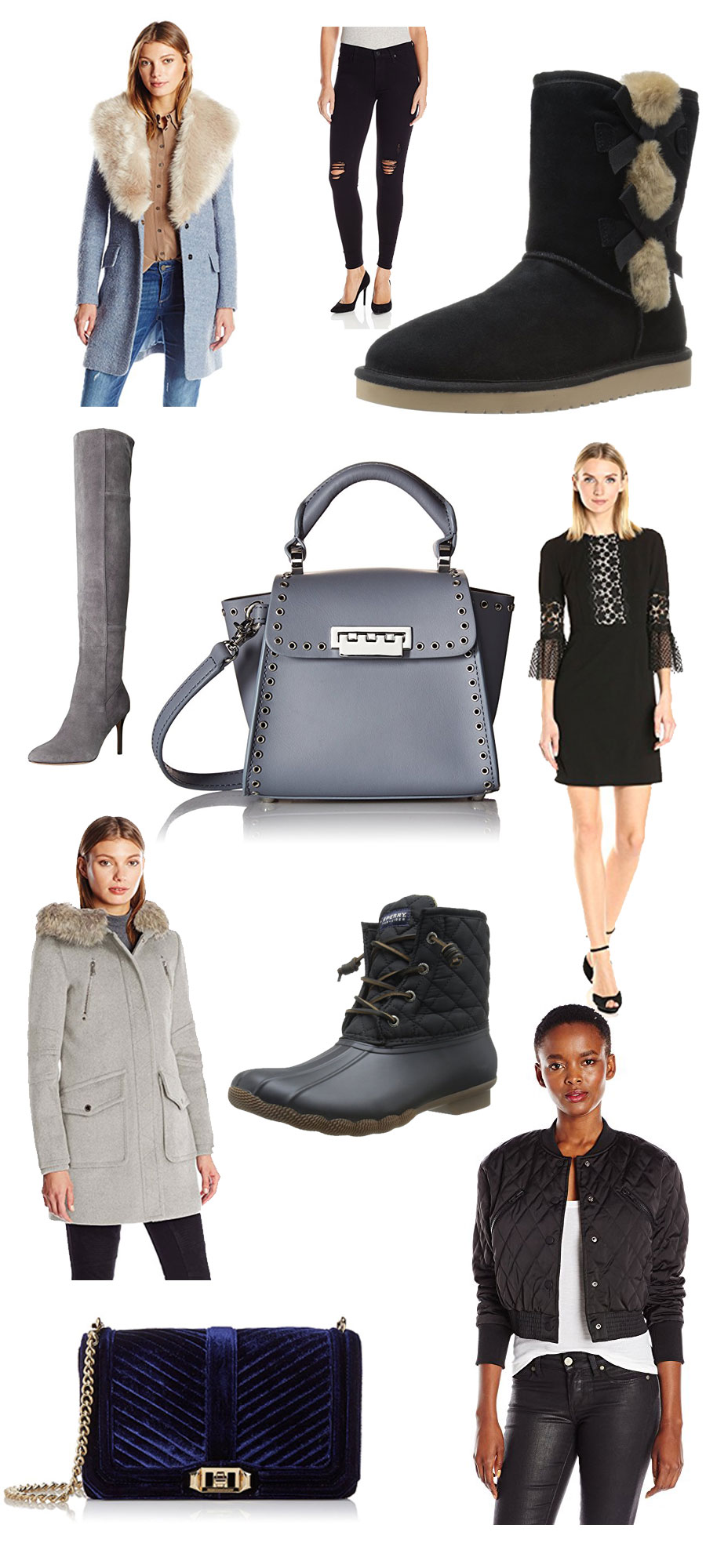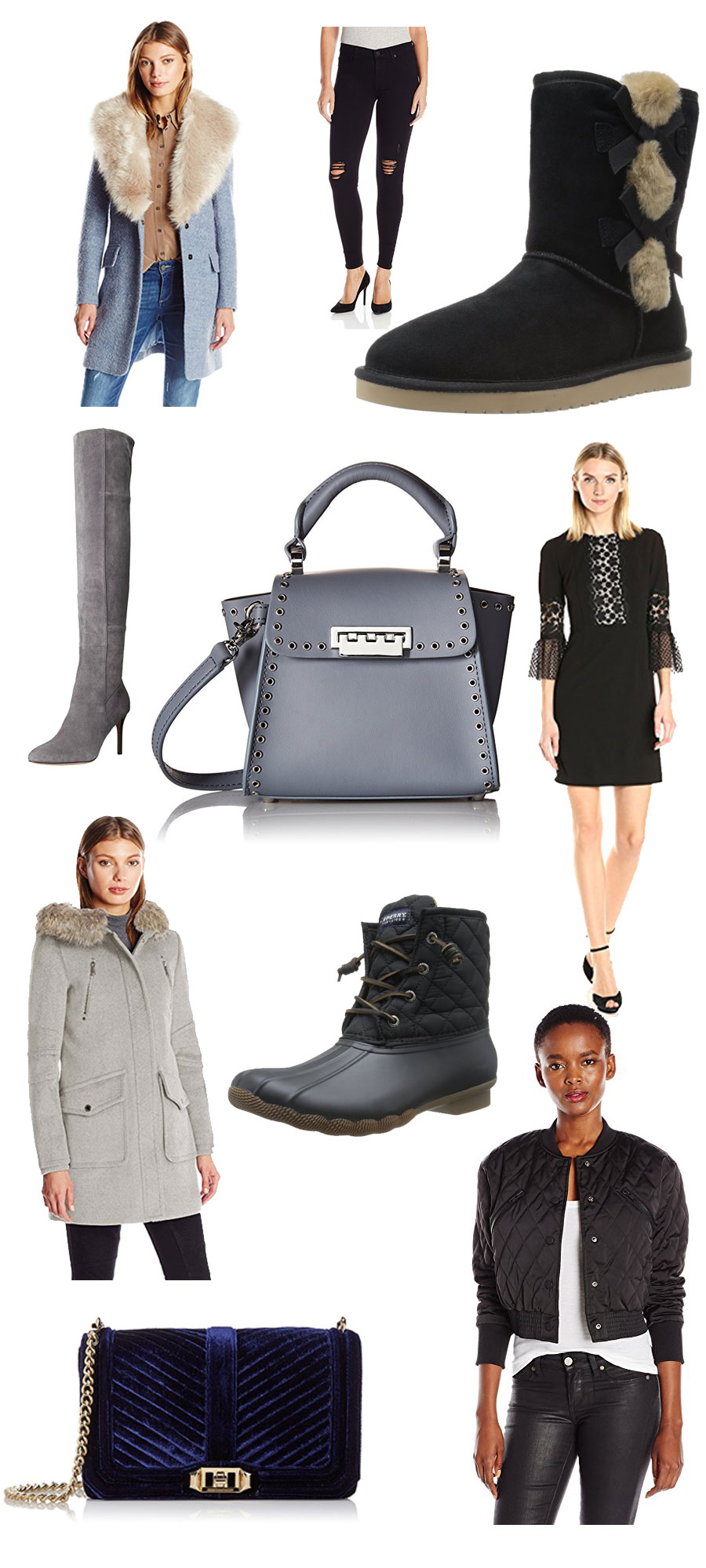 The post Cyber Monday with Amazon Fashion appeared first on Darling Darleen | A Lifestyle Design Blog.