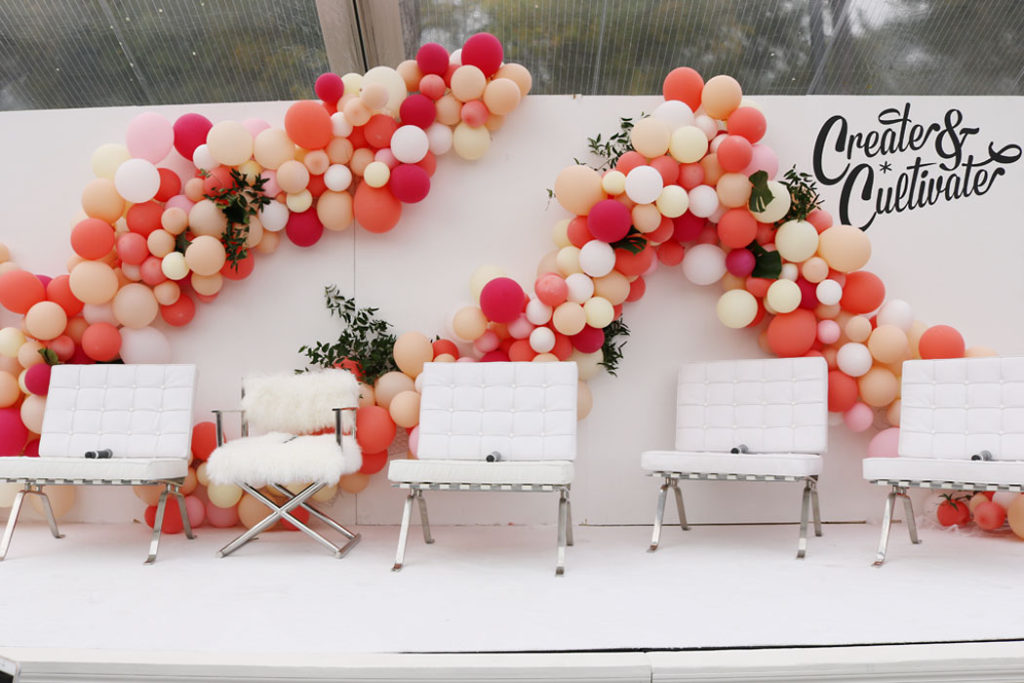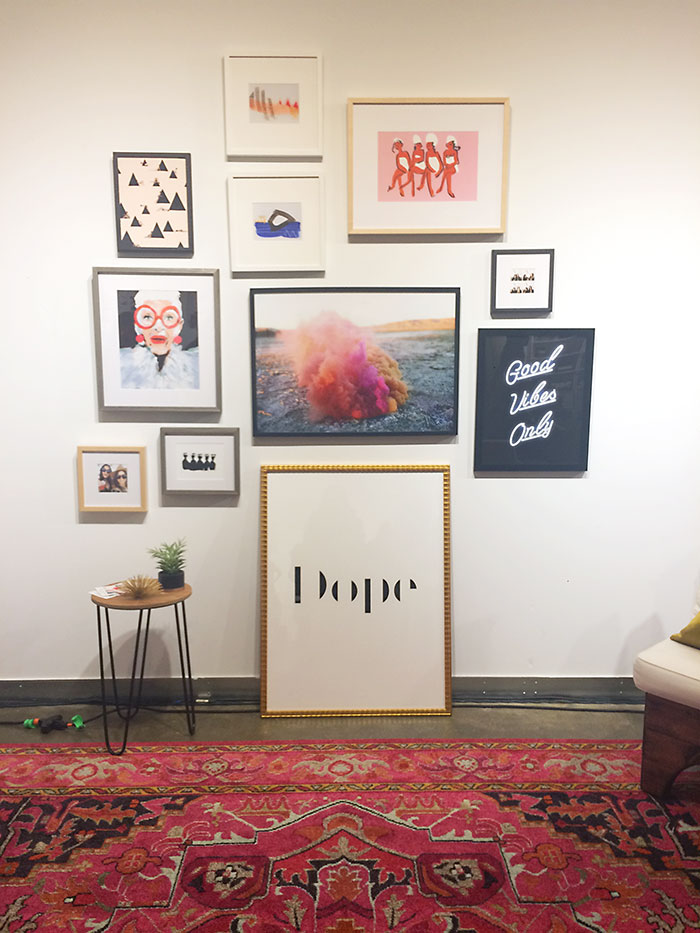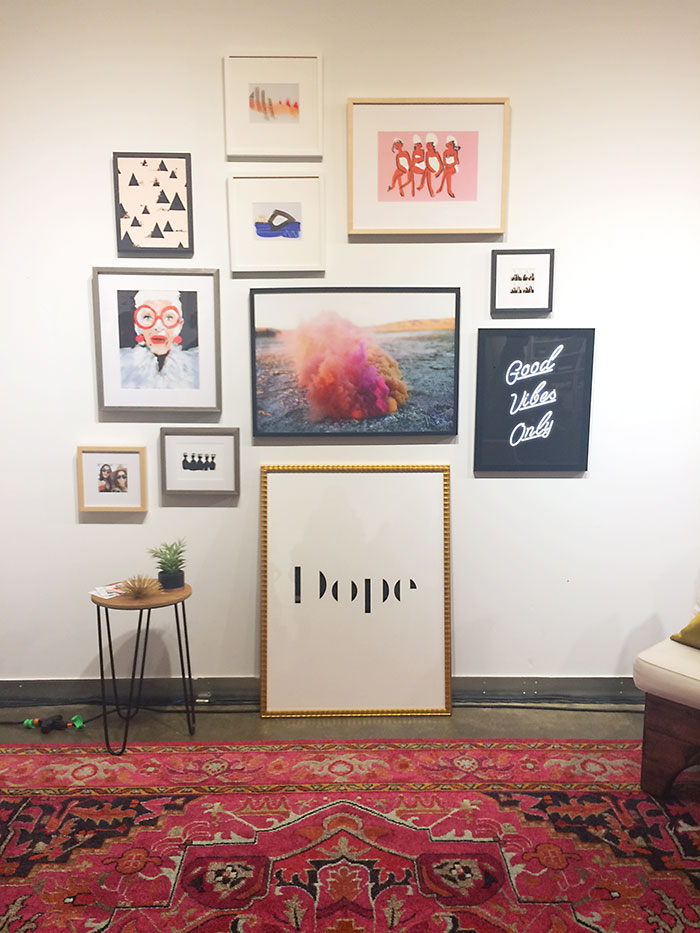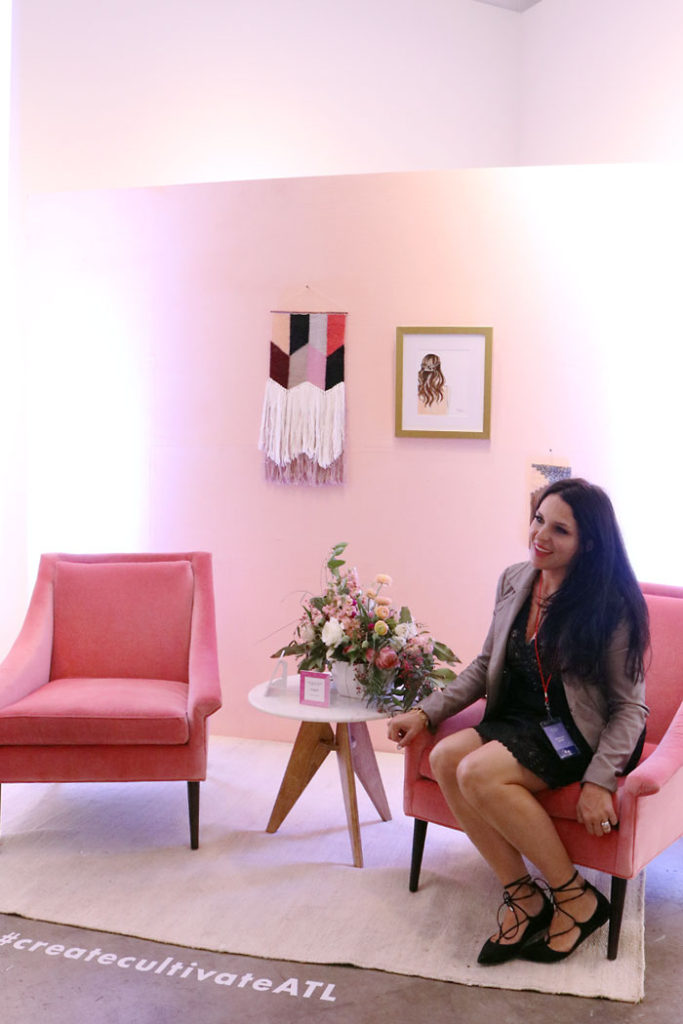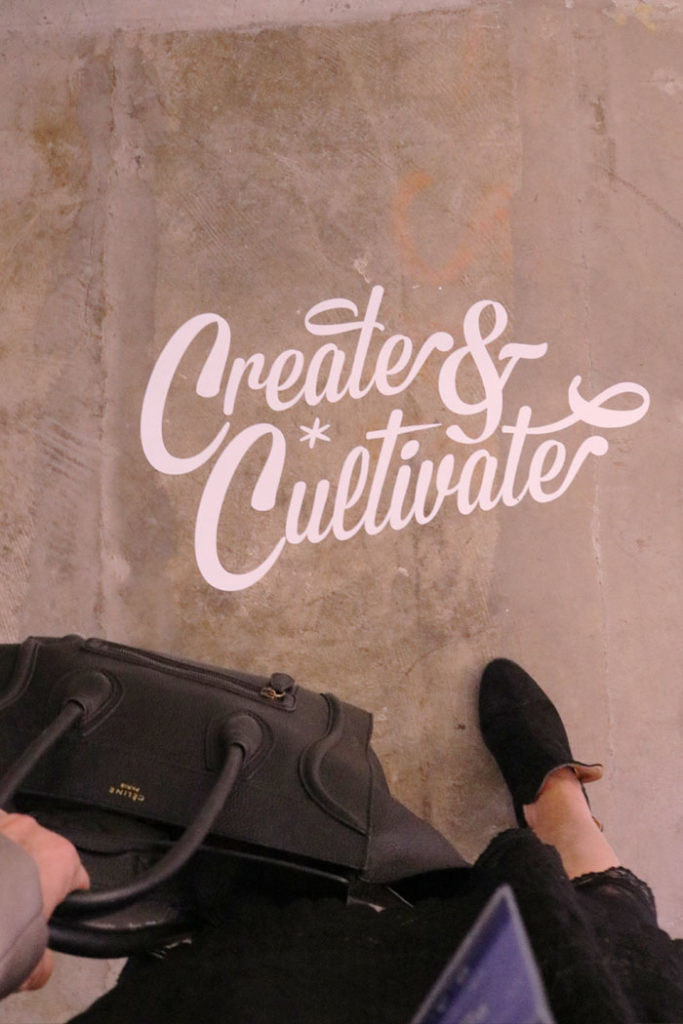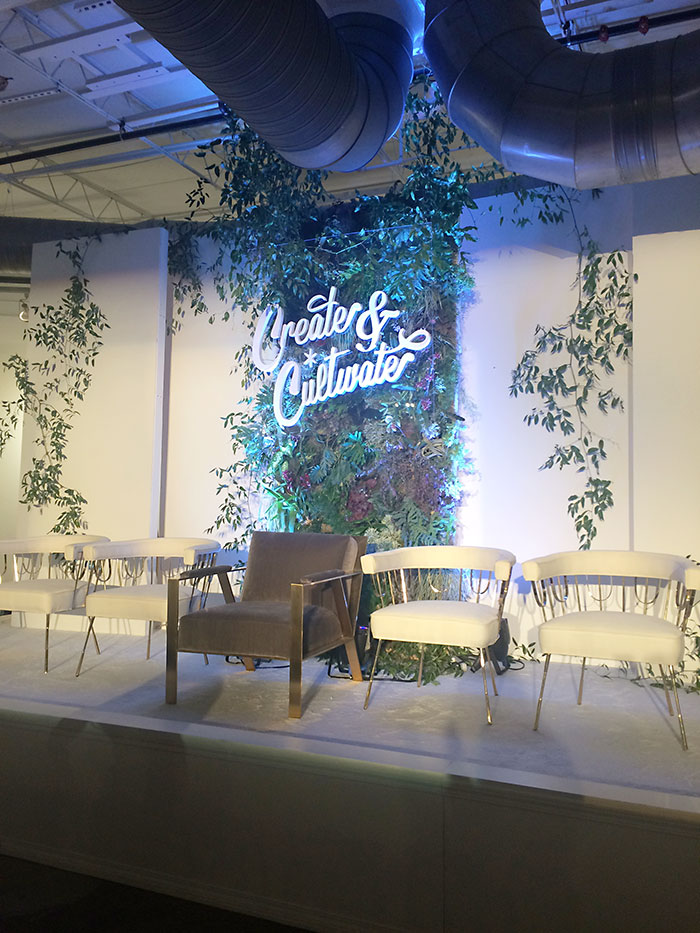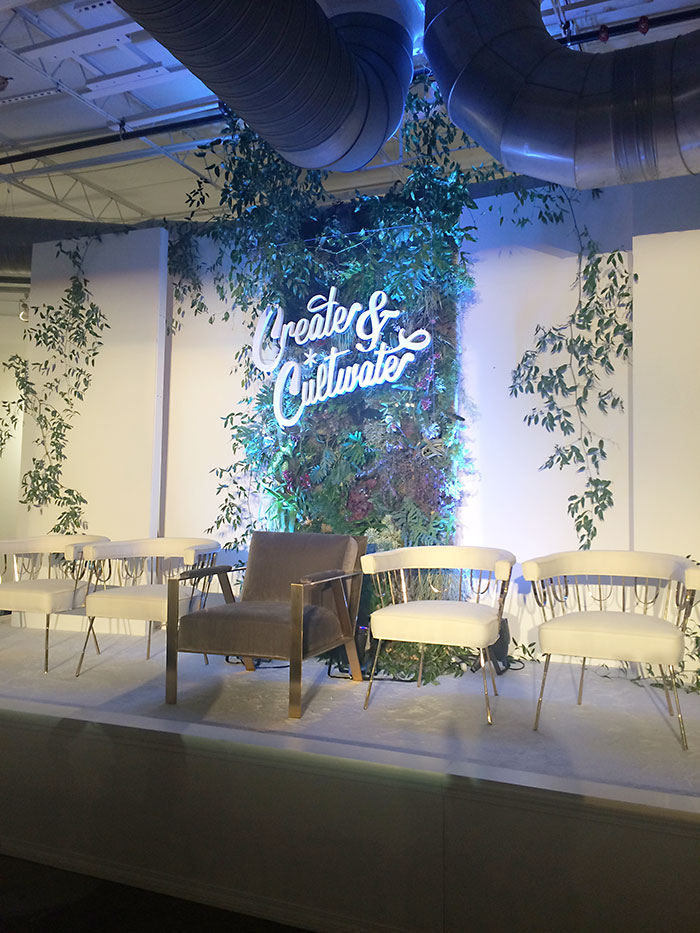 Create + Cultivate Atlanta
A couple weekends ago, I spent a full day at Create + Cultivate Atlanta conference being inspired and hearing from amazing women entrepreneurs, and how they have found success and overcome failures.   It was great to get some new ideas and different perspectives on the digital media industry and product content placement.  One of my favorite parts I loved was getting in contact with new businesses and having face to face interaction and making a connection with them.  Also Create + Cultivate does an amazing job on the art design of the conference.  That alone was so inspiring in itself!  Here are a few of my favorite quotes I noted at the Create + Cultivate Atlanta conference:
Be disruptive and then approach yourself internally.  Look outside your space and then follow your gut instinct
Use your social landscape to drive sales
It's not always about the numbers but how you engage your customers.
Keep your voice the same through all your networks
Find the hole in the market.  Go deep and explain what other people are not.
Stay True to Yourself.  If people can relate to you, then they will usually trust you.
Build an editorial calendar.  Plan in advance and don't get burnt out.
Solve a "pain" in the industry!
There was so many other notes that I took down at Create + Cultivate Atlanta that it would be too much to write, but I feel challenge and motivated!  I loved how it connected so many influencers, business women and companies together.
Here are a few of the goodies I took home from Create + Cultivate Atlanta conference.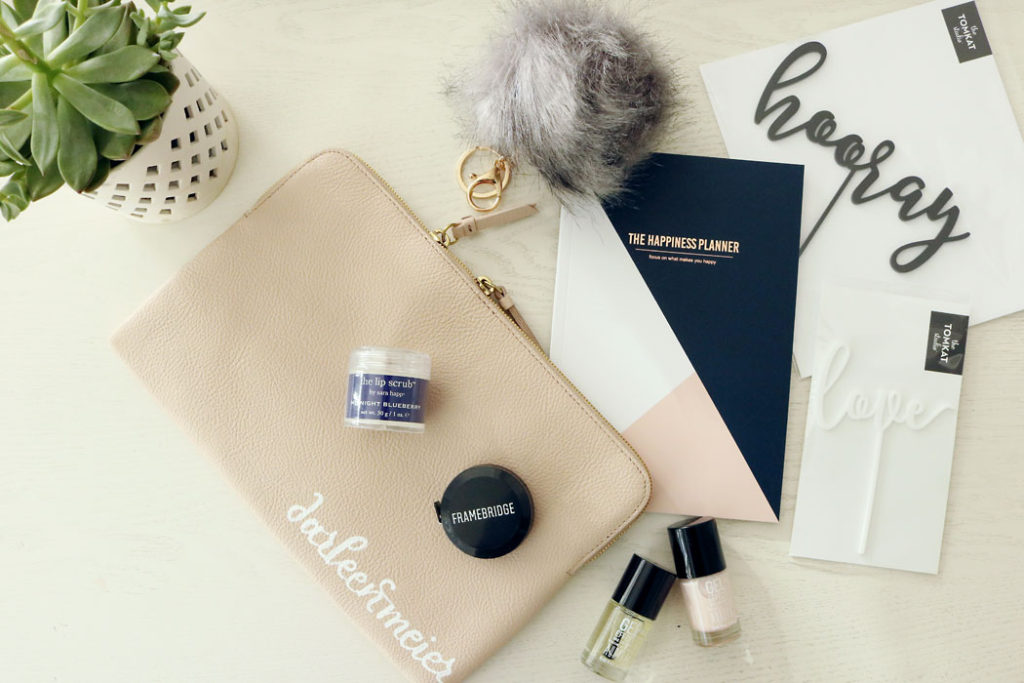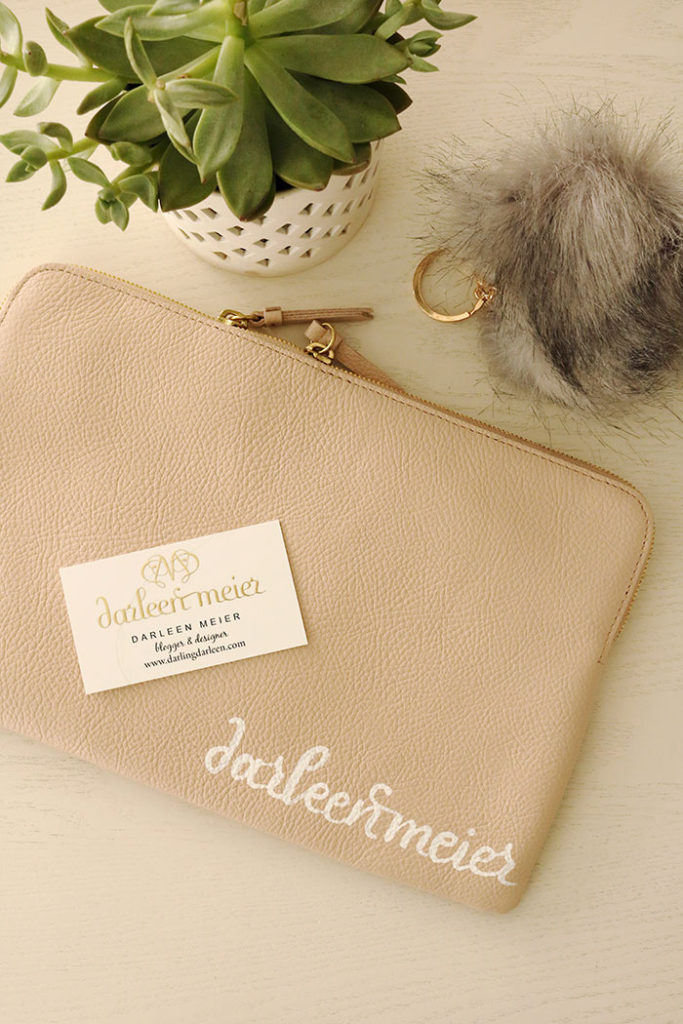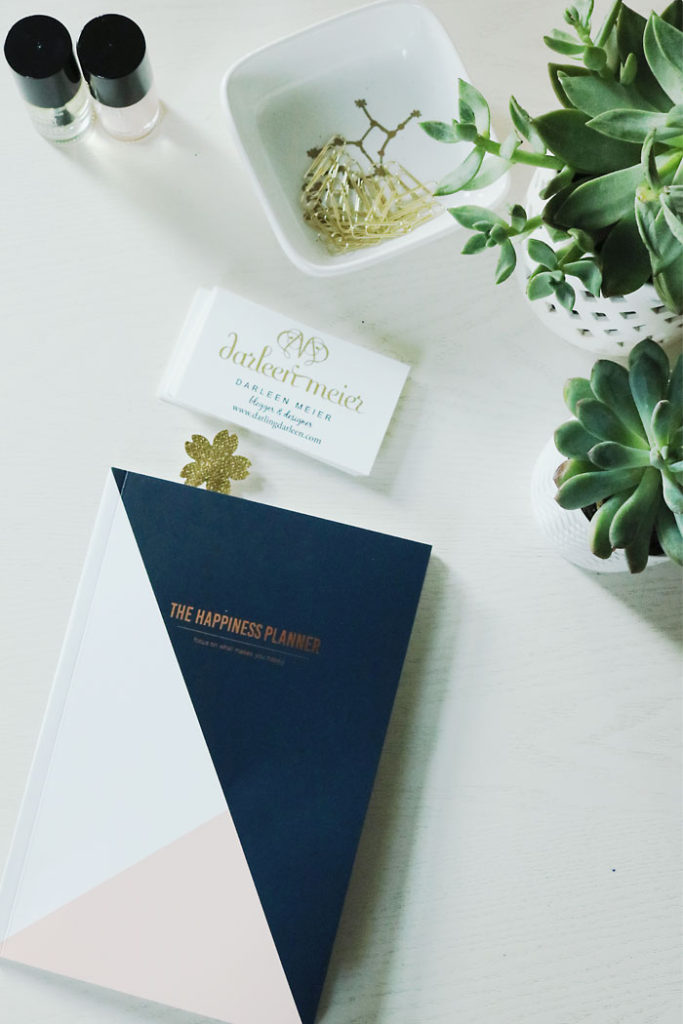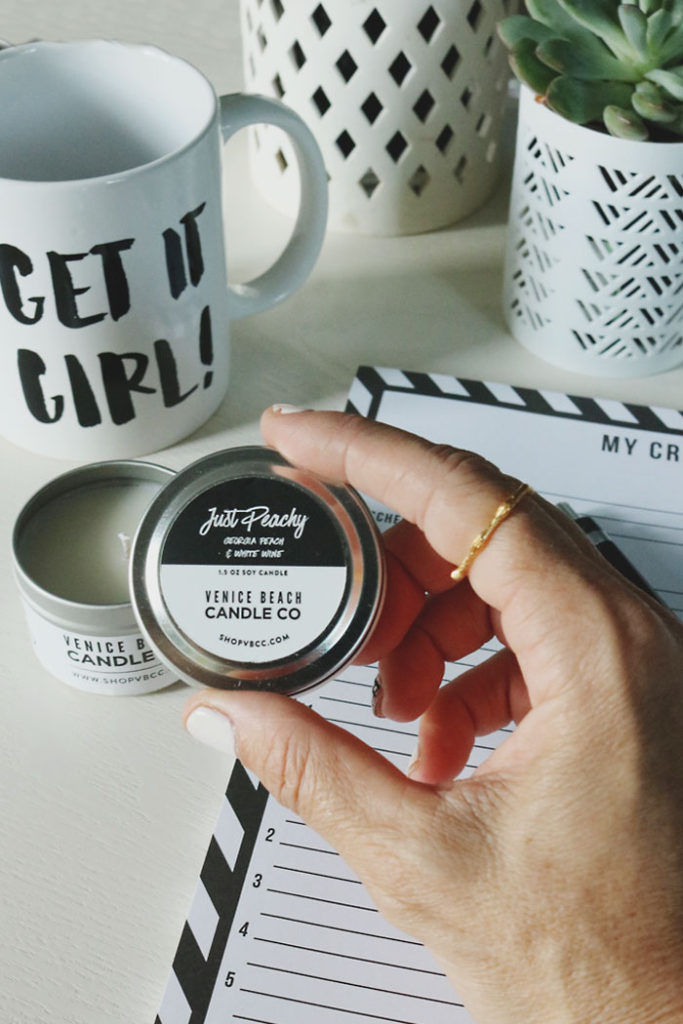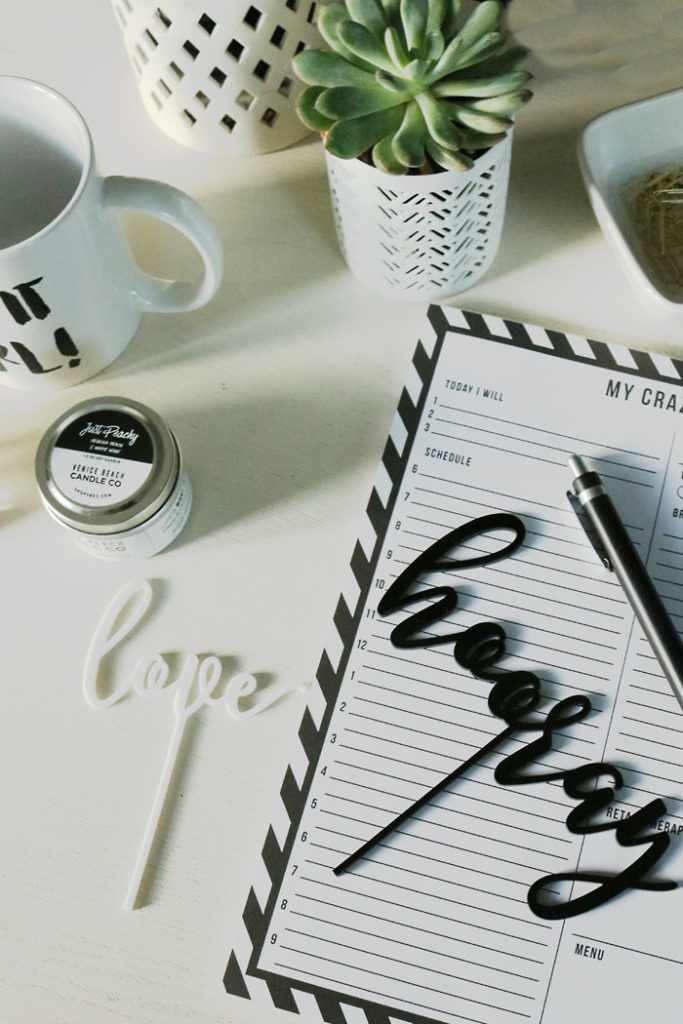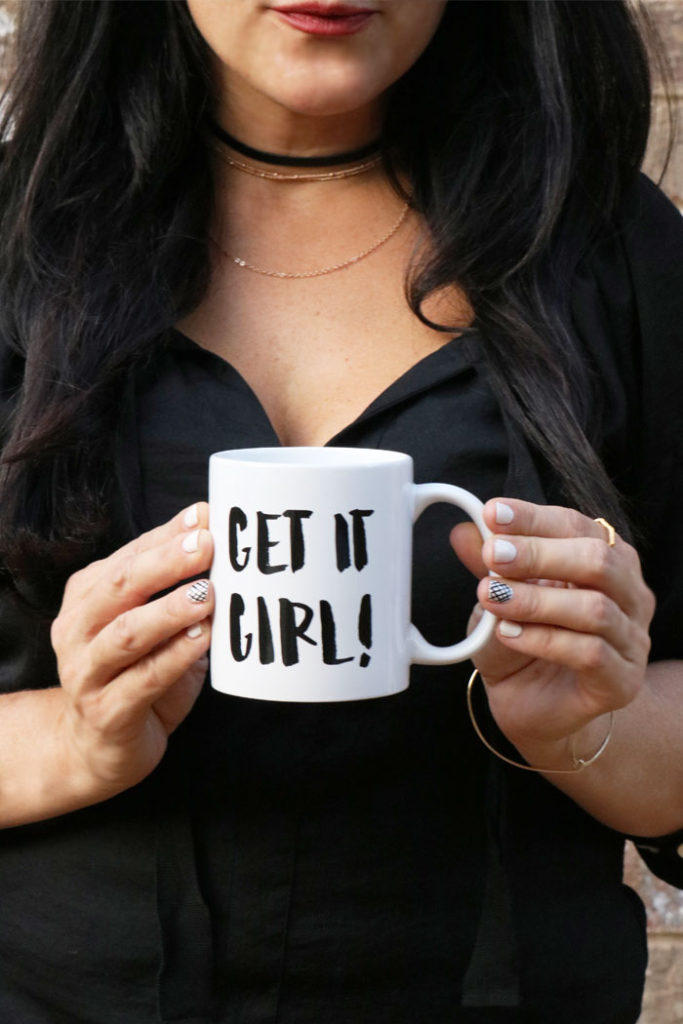 Monogram Zip Pouch |  The Lip Scrub | Pom Pom Key Chain | Candle | Planner | Cake Toppers | Nail Polish | Crazy Day Notepad | Mug
Shop Similar Items:
The post Create + Cultivate Atlanta appeared first on Darling Darleen | A Lifestyle Design Blog.