I'm busy working on jewelry. I hoping some of the new pieces will be up before the week ends. I'm excited because there is a Cheap and Chic collection–all under $25. And they are all fabulous and still made with quality material.
In the meantime, bridal custom orders are now available on my website! When I mean custom, it starts with pad and pencil. Brainstorming, design sketches, material shopping, samples, final product. This is great for the bride who wants full control OR wants unison pieces from bride to bridemaids to flower girl OR the bride wants to match an heirloom piece. Click here for more information.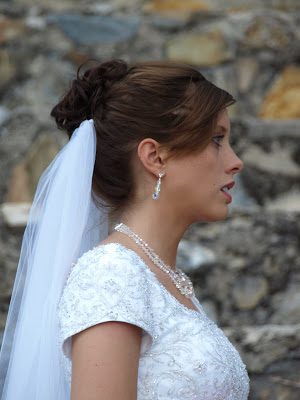 The post Busy… appeared first on Darling Darleen | A Lifestyle Design Blog.