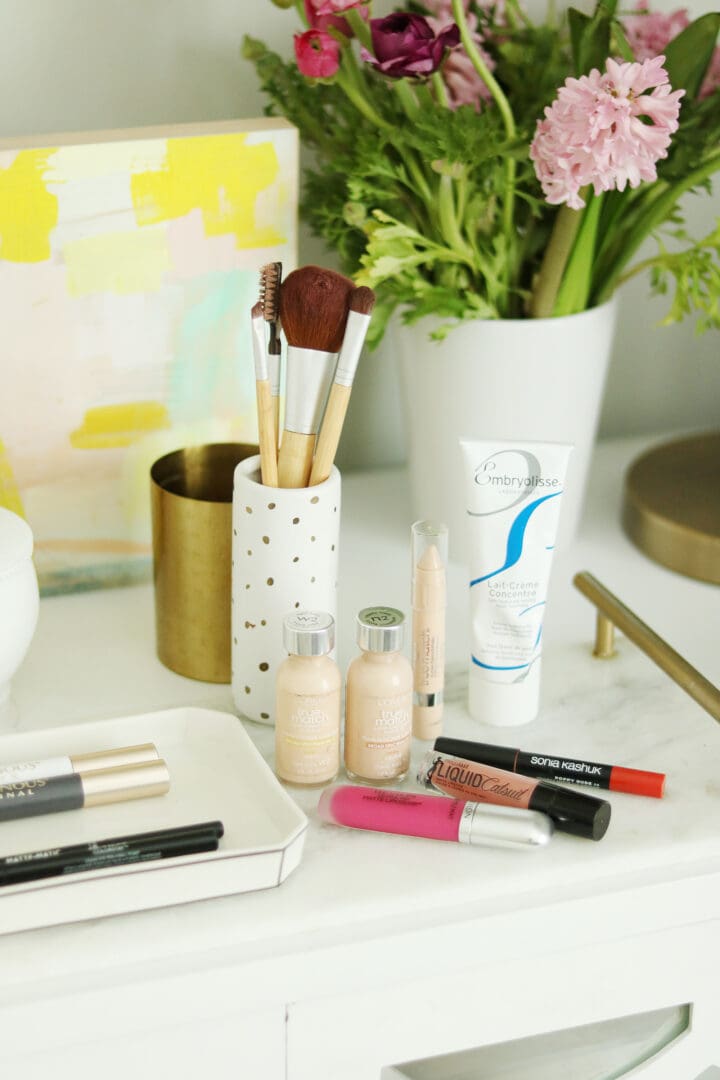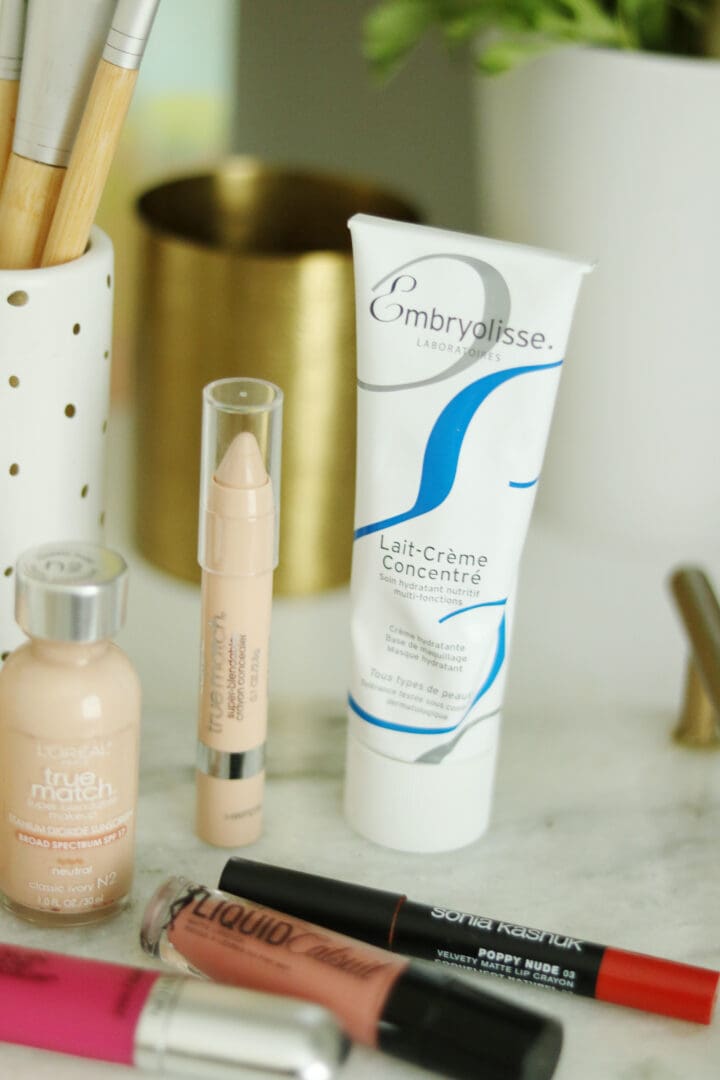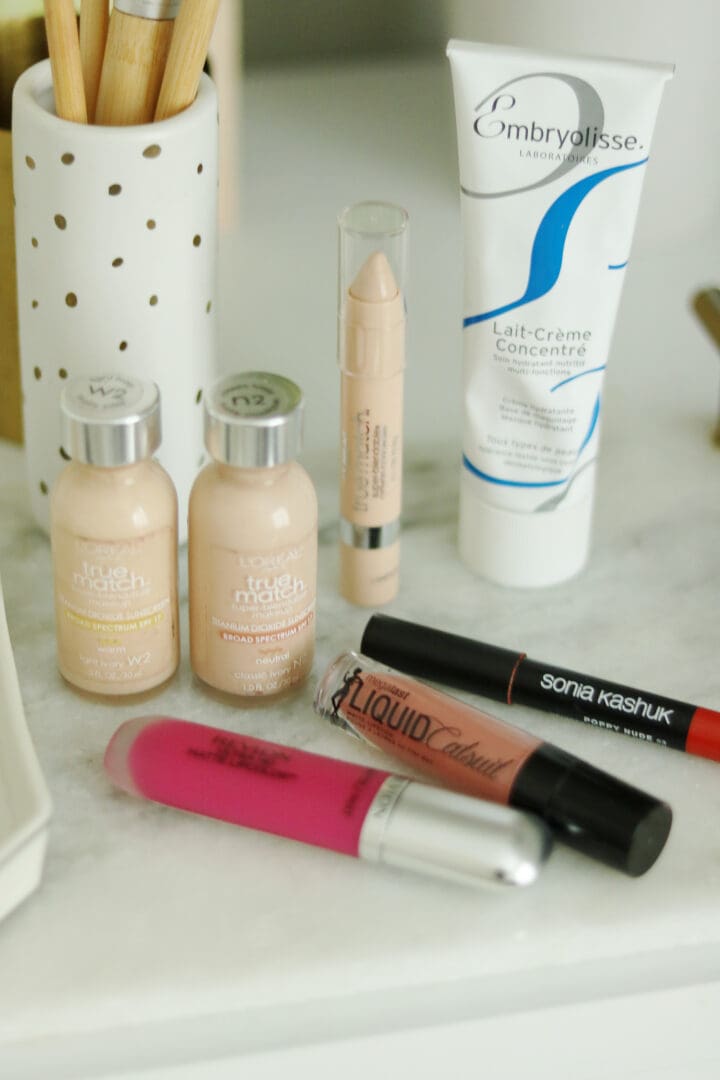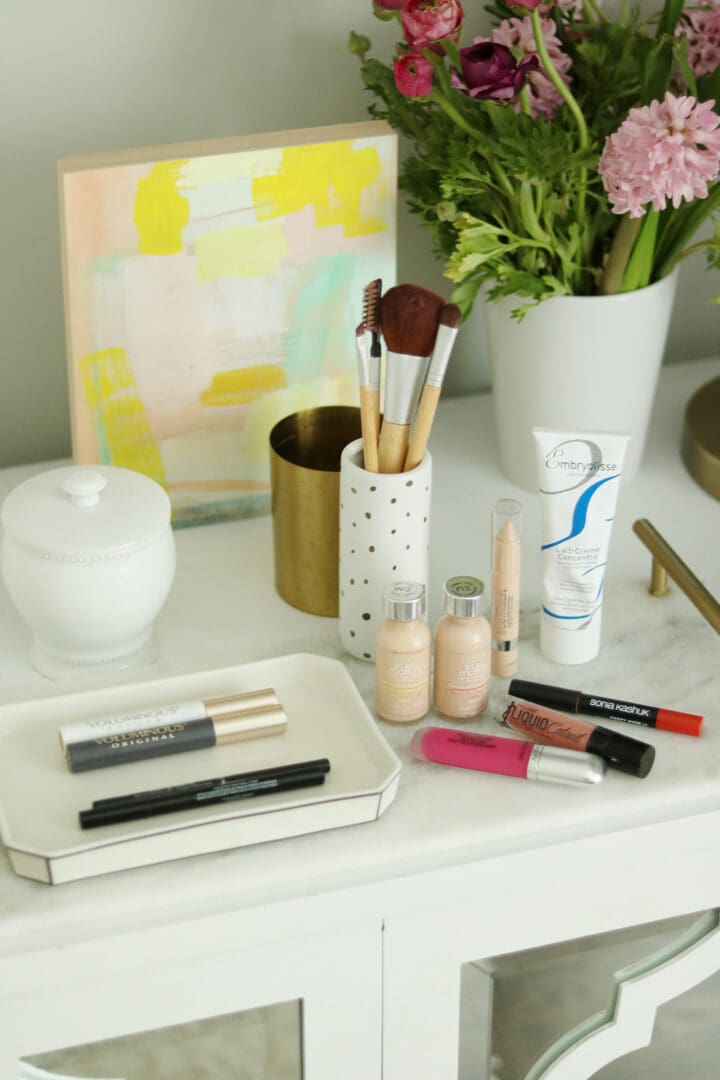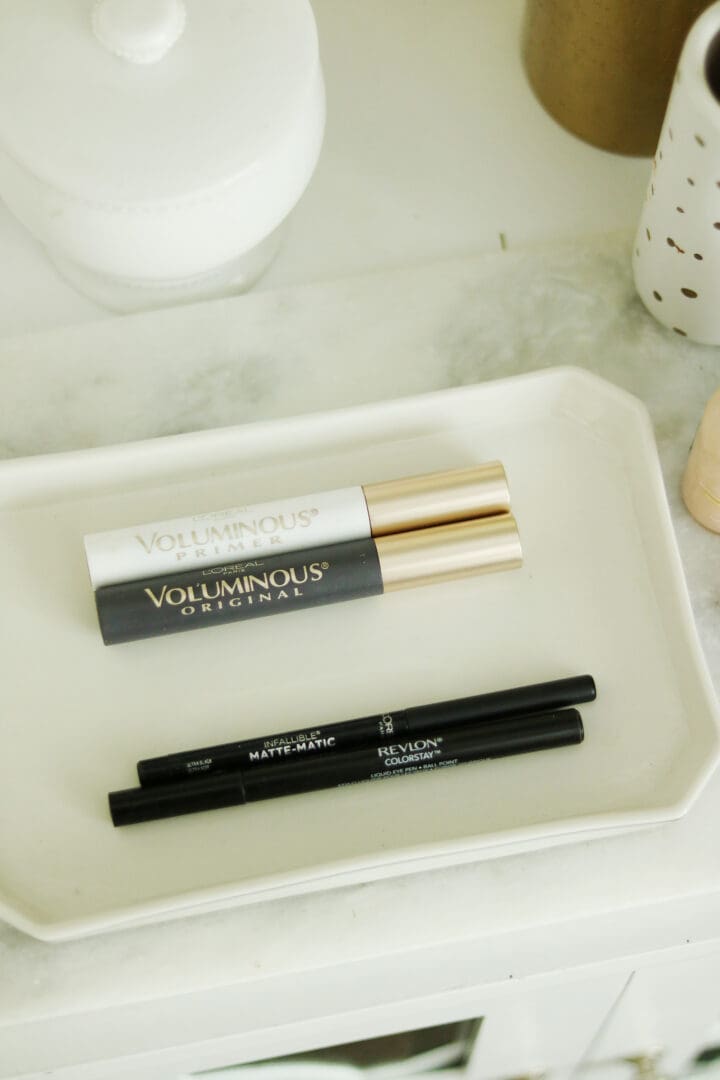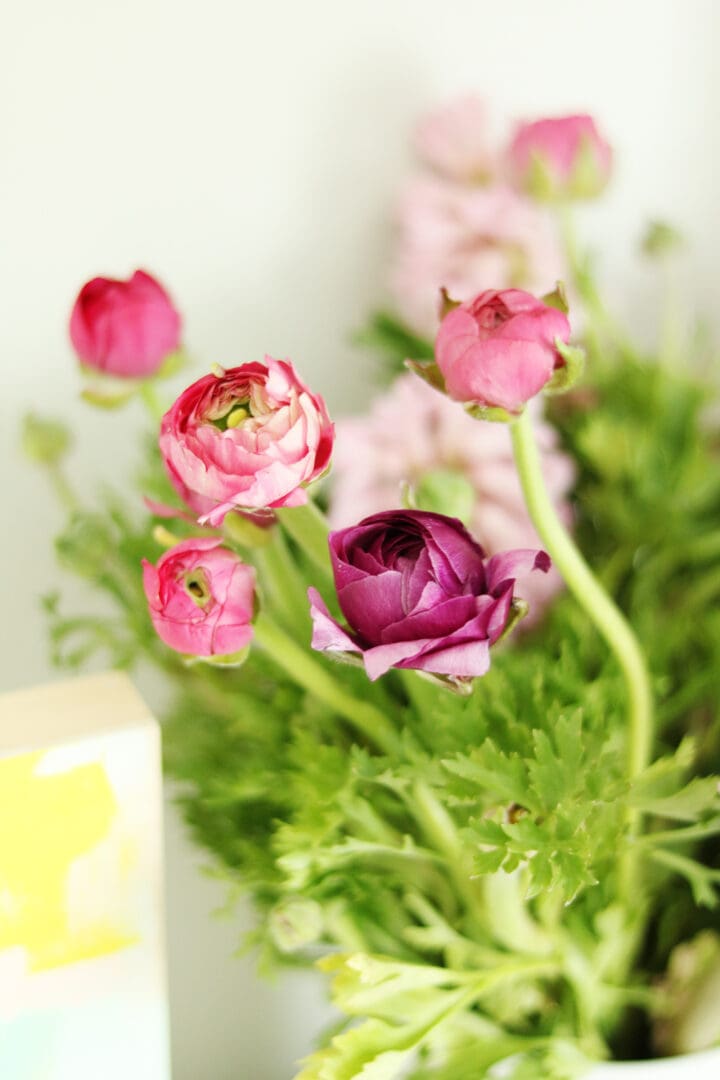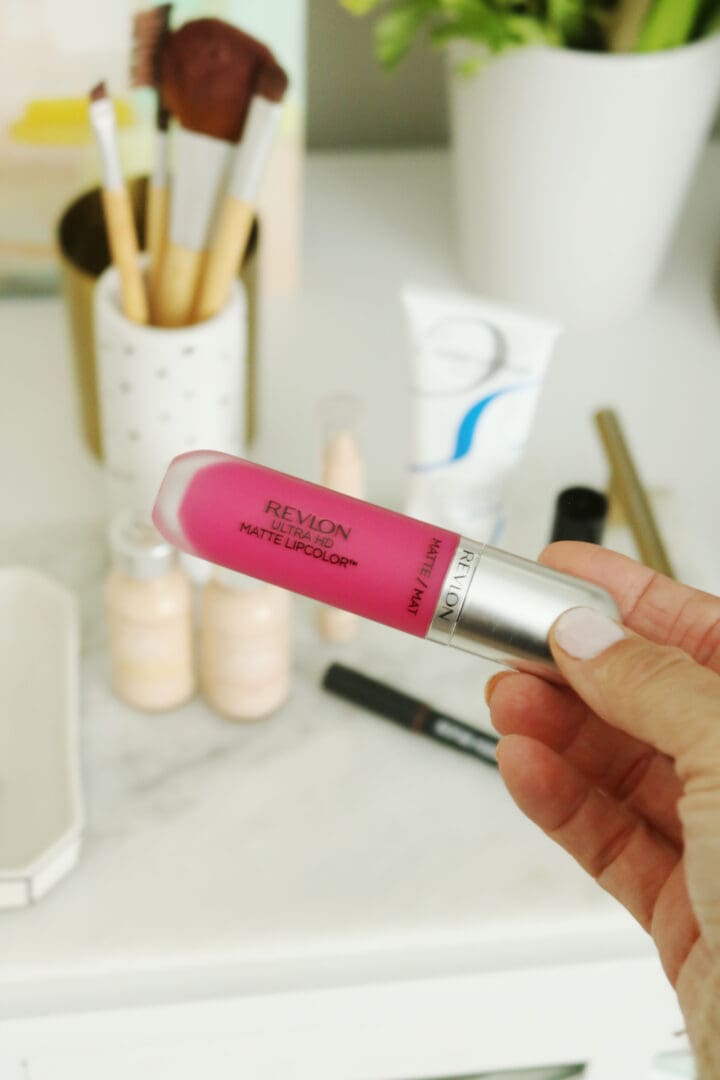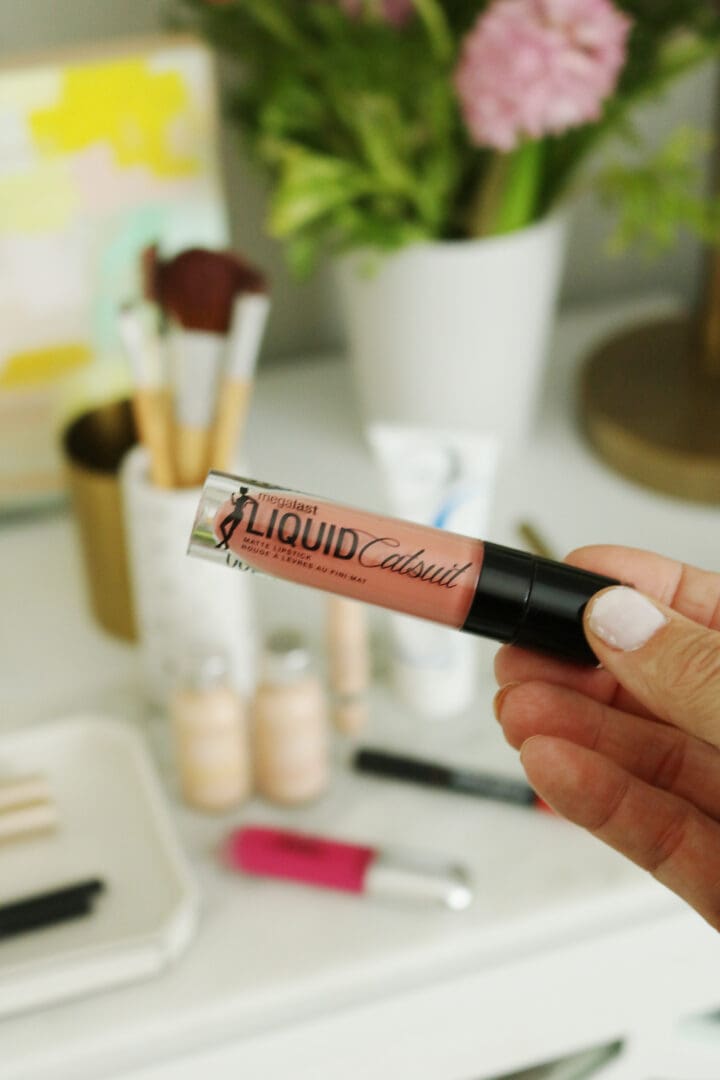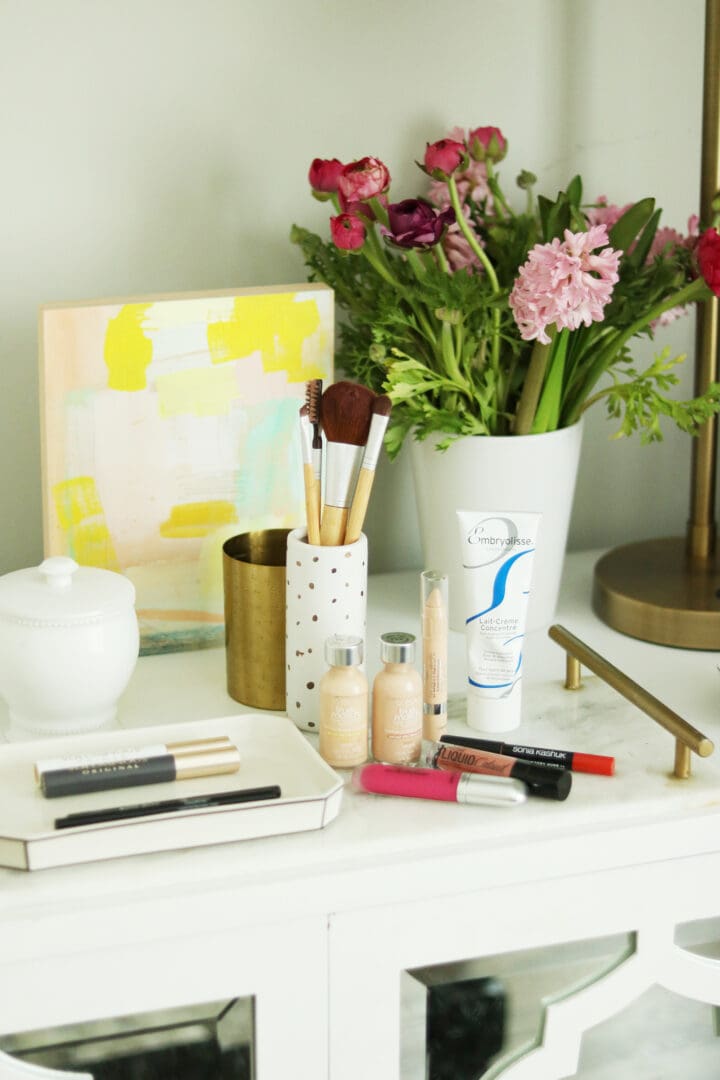 Best Drugstore Makeup
I may not be a beauty blogger and don't claim I am, BUT I do like to wear makeup everyday and have worn makeup for many, many years. So I have had my share of good makeup products and my share of bad makeup products and have tested quite a bit of makeup. I also have a string of women in my life who love makeup as much as I do, and we always share what we are currently wearing, what doesn't work and new makeup finds. There are many professional makeup lines at Sephora that carry my top favorite makeup items. I've listed them in this Makeup post. But I truly believe it's good to be well rounded and bring into your makeup collection drugstore items. There are some really great drugstore makeup items for a fraction of the price as what you'd see at Sephora or a department store. Shopping for drugstore makeup can be tricky because you can't sample it prior to buying it, so there is a lot of trial and error. But it's a convenient buy and easy on the budget. In my opinion here are the best drugstore makeup items that I can't live without. These items are amazing and you can use them to create the face and look that you desire, if you want some tips on how to use these tools to create your look then click here, and learn how to get fuller and longer lashes to enhance your beauty.
SHOP the POST:

The post Best Drugstore Makeup appeared first on Darling Darleen | A Lifestyle Design Blog.