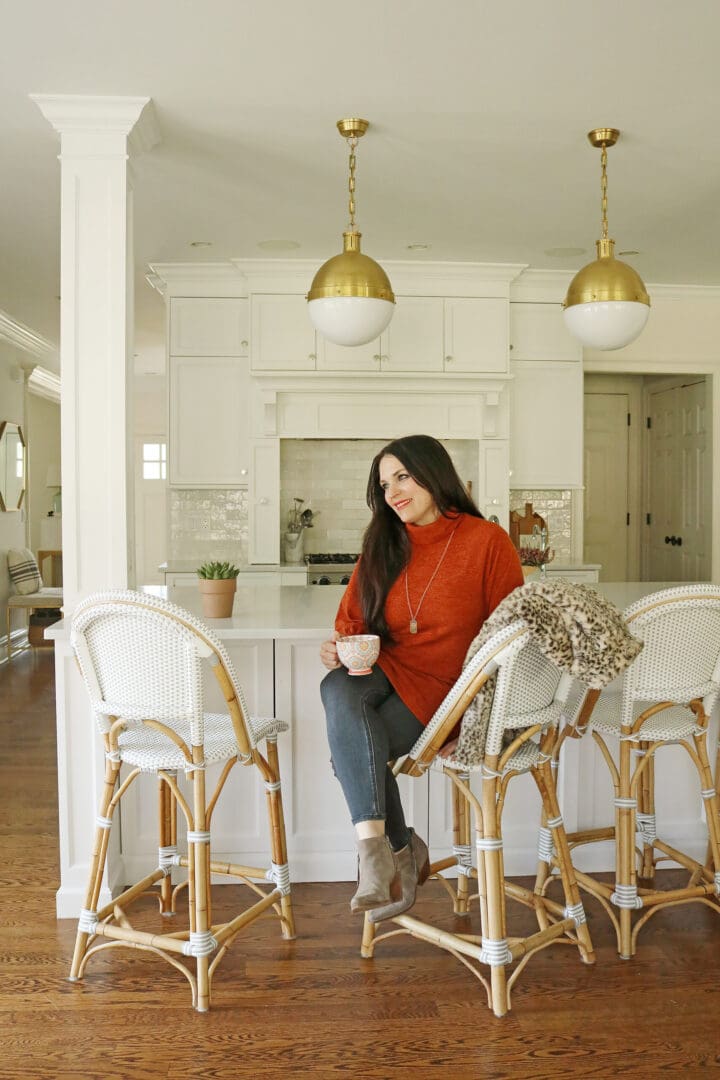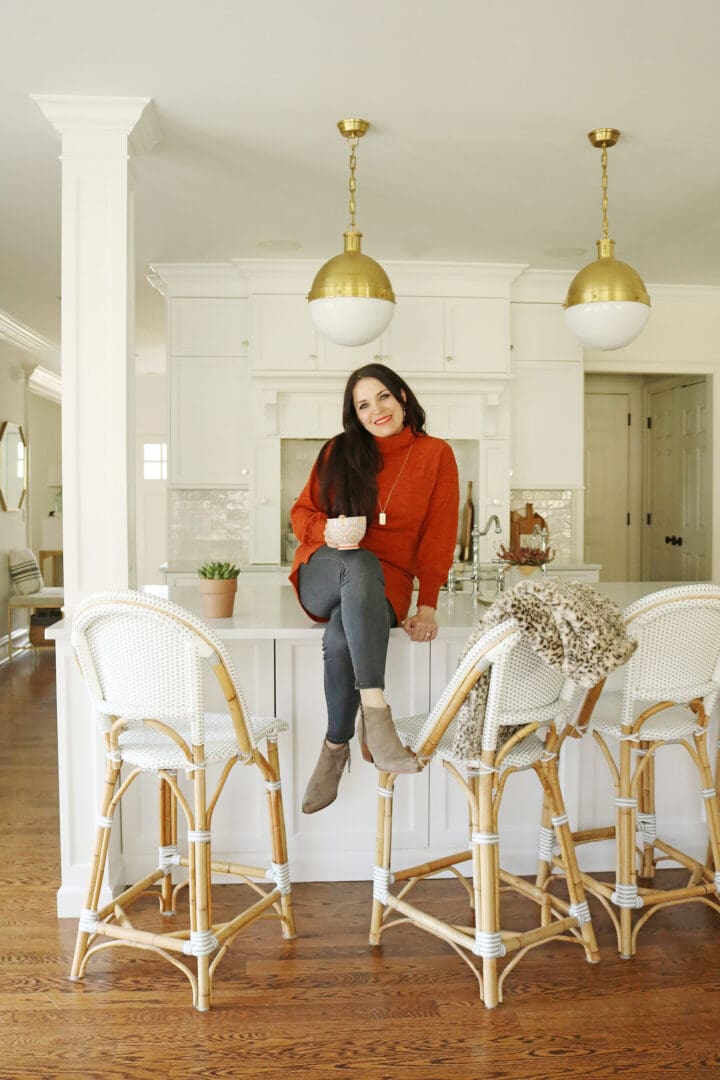 Happy February!  The month of love!  And hearts!  I also feel like February is the month I can start bringing in color into life with my neutral winter clothes and my home.  This year Valentines is already looking very different.  We are still pretty lockdown here in the northeast and there are debates whether they will let the children exchange Valentines.  We will see what happens!  But if you are looking for Valentines for your children to exchange with friends, make sure to check out all of my free Valentine printables!  If you can't exchange in school, you can always just give to a neighbor or do a drop off for a friend.  For all the mamas or ladies out there, here are a 5 Favorite Valentine Finds that I have my eye on.  These finds are great for yourself, a friend or to send to your companion.  I tried to pick Valentine picks that weren't your usually find but unique and fun experience!
5 Favorite Valentine Finds
Give the Gift of Prose  I received a gift box to Prose for Christmas, and I love it!  What is it a custom hair care products of shampoo and conditioner.  It is made-to-order for the individual.  When I reached the gift, I had to fill out a survey like my hair type, age, environment, etc.  I am loving the products and the hair product smell is amazing!

Put together a Spa Kit–I am a sucker for bath bombs, candles and body oils and lotions.  A spa kit gives you the permission to take that break and relax and enjoy an evening with yourself (or with someone else).  This post gives you ingredients on how to make your own spa items along with printables.  Or shop the post with a few favorite spa items.

Send Blooms–flowers are the gateway to a women's heart!  I know it sounds so cliche to buy flowers for Valentine's Day, but these flower options are a will up the Valentine game!  You can also make this DIY roses in a box to send to someone you love.


I have teamed up with an amazing group of bloggers to give YOU a chance to win:
a $1,000 Amazon Gift Card or PayPal Cash this Valentine's Day!
Simply enter below by completing the rafflecopter. You'll receive one entry per completion. This giveaway is open to the U.S. and Canada only and runs until EOD 2/15. Winner will be announced here. Good Luck!
Void where prohibited. By entering the giveaway you acknowledge that you are agreeing to complete each task, which involves following, liking and subscribing to newsletter's.
The post 5 Favorite Valentine Finds appeared first on Darling Darleen | A Lifestyle Design Blog.