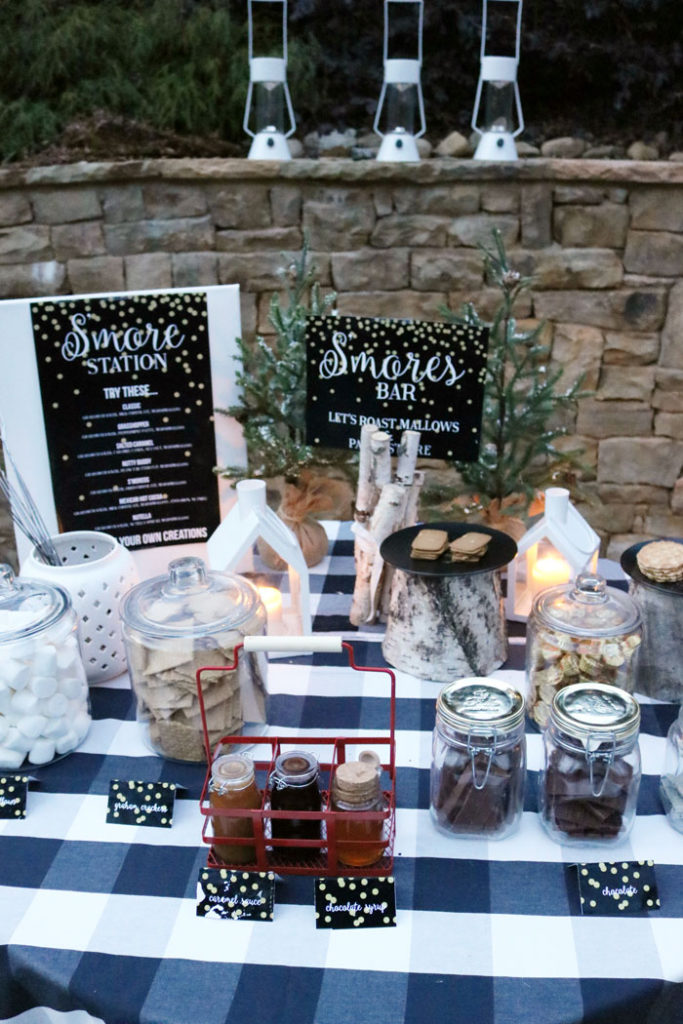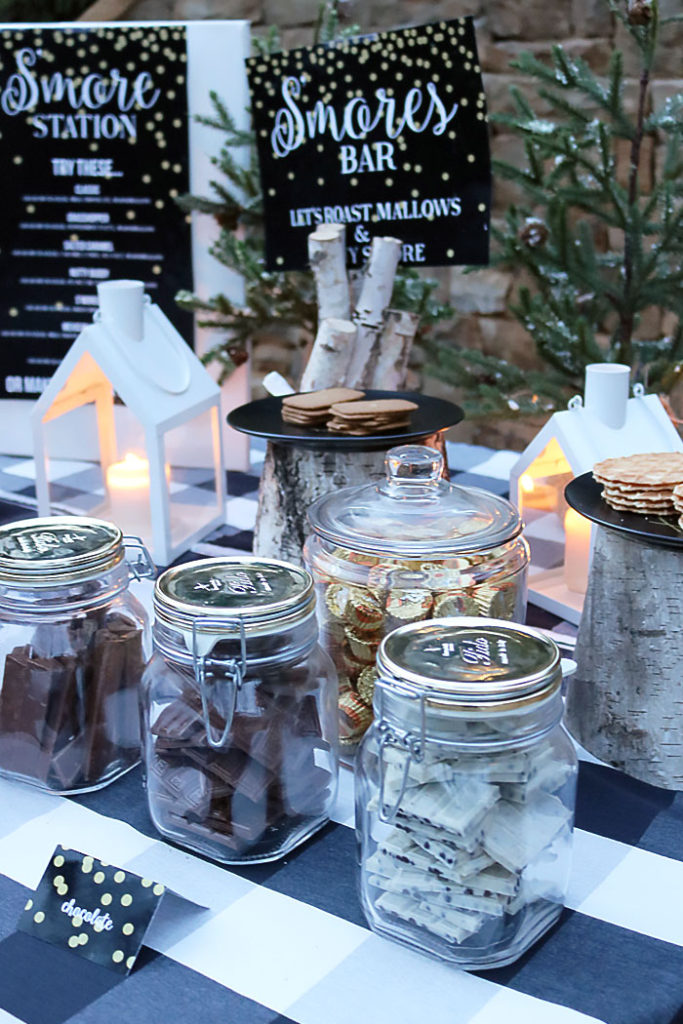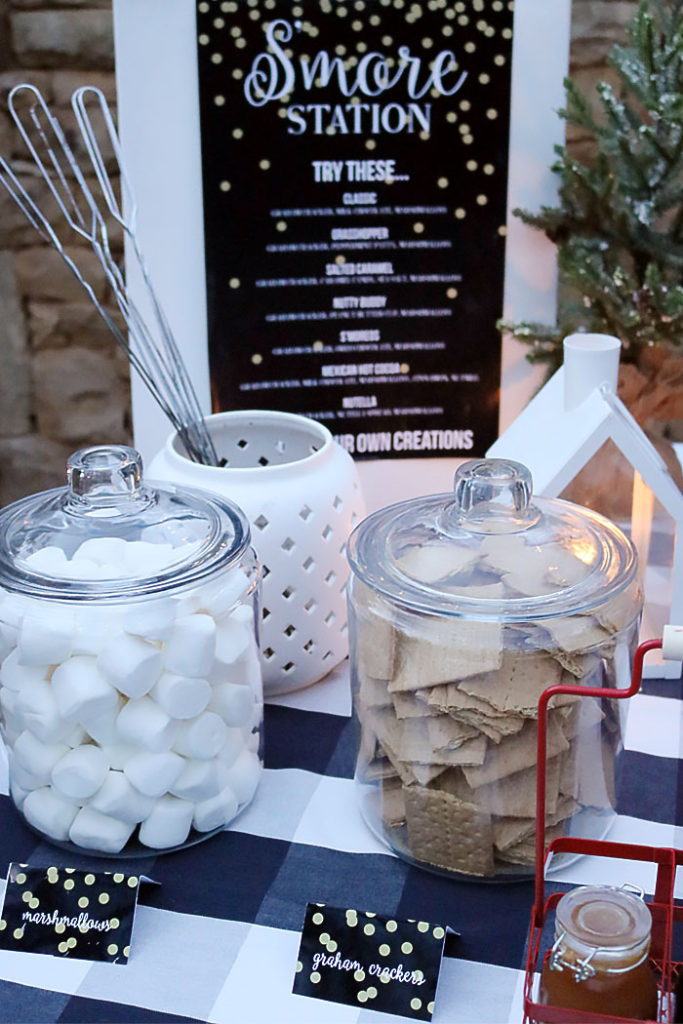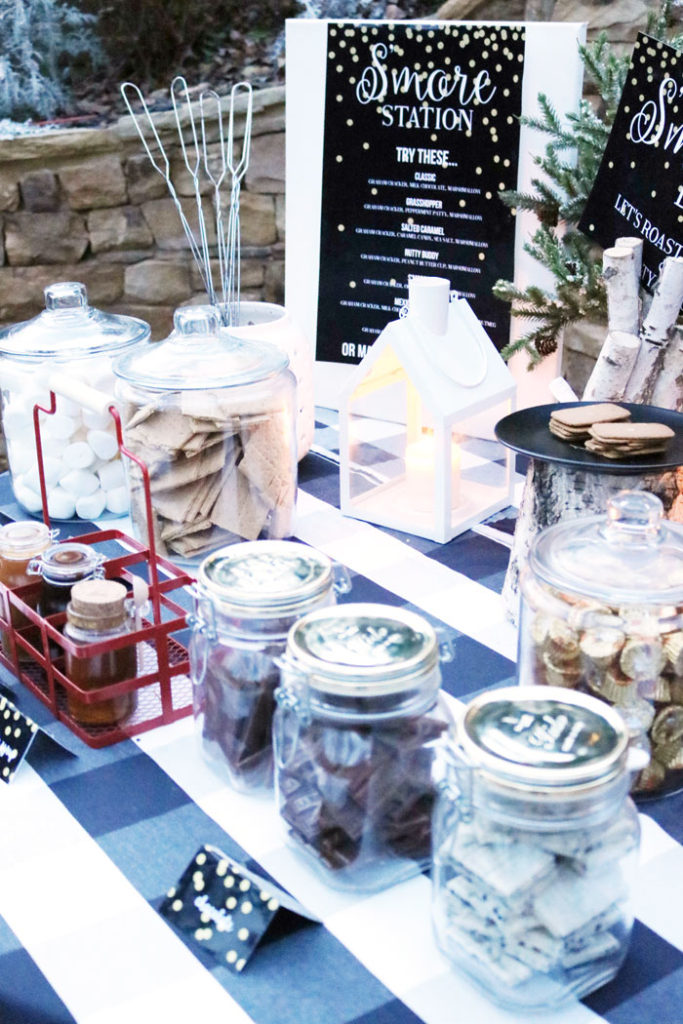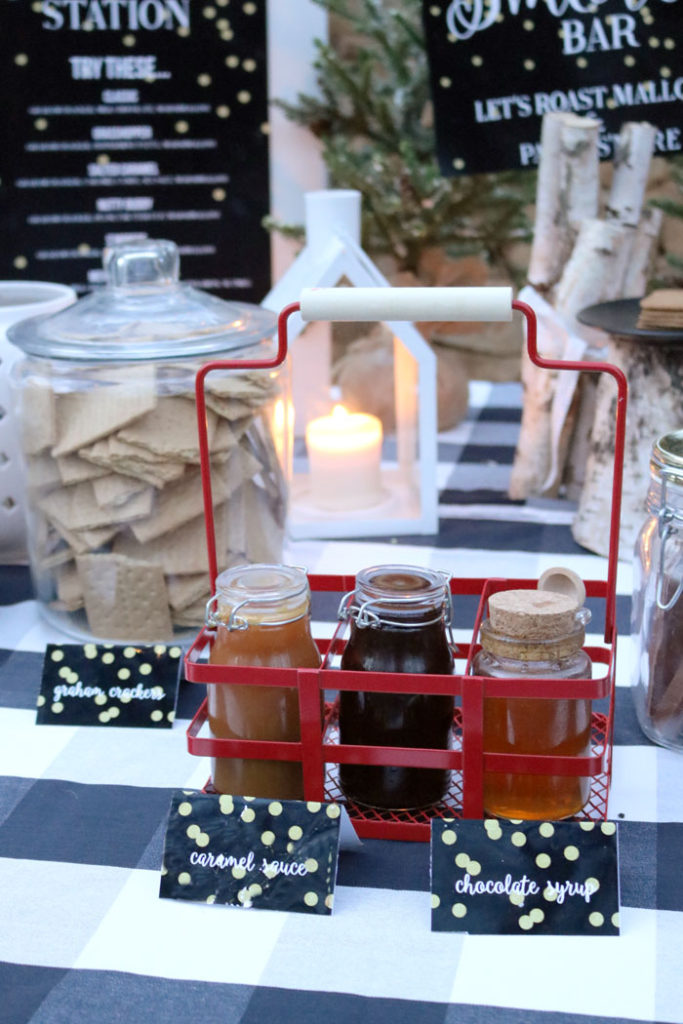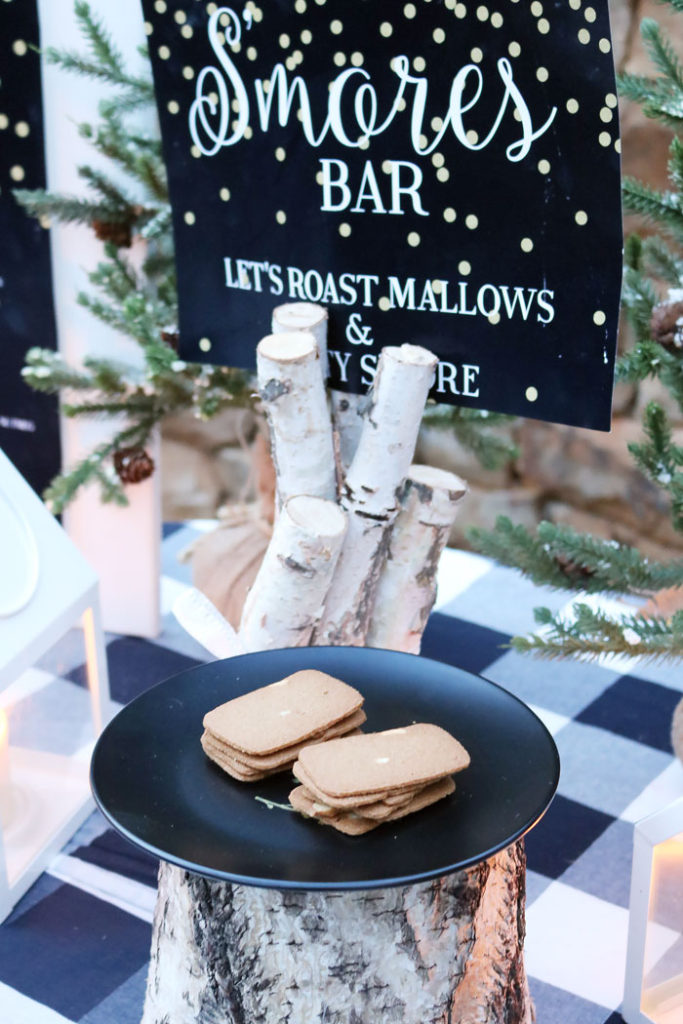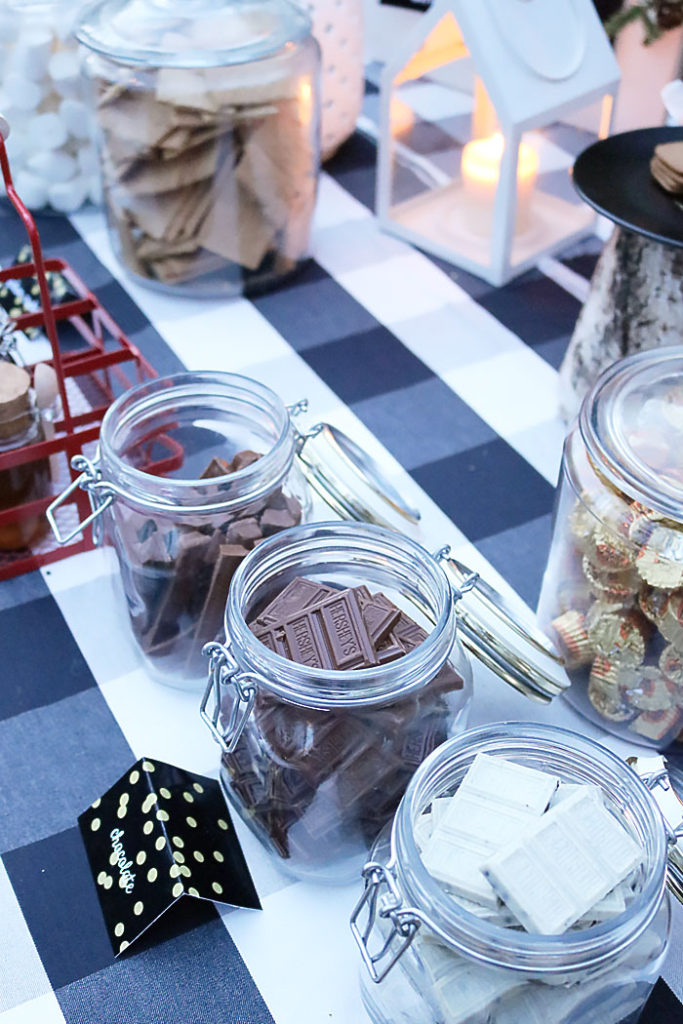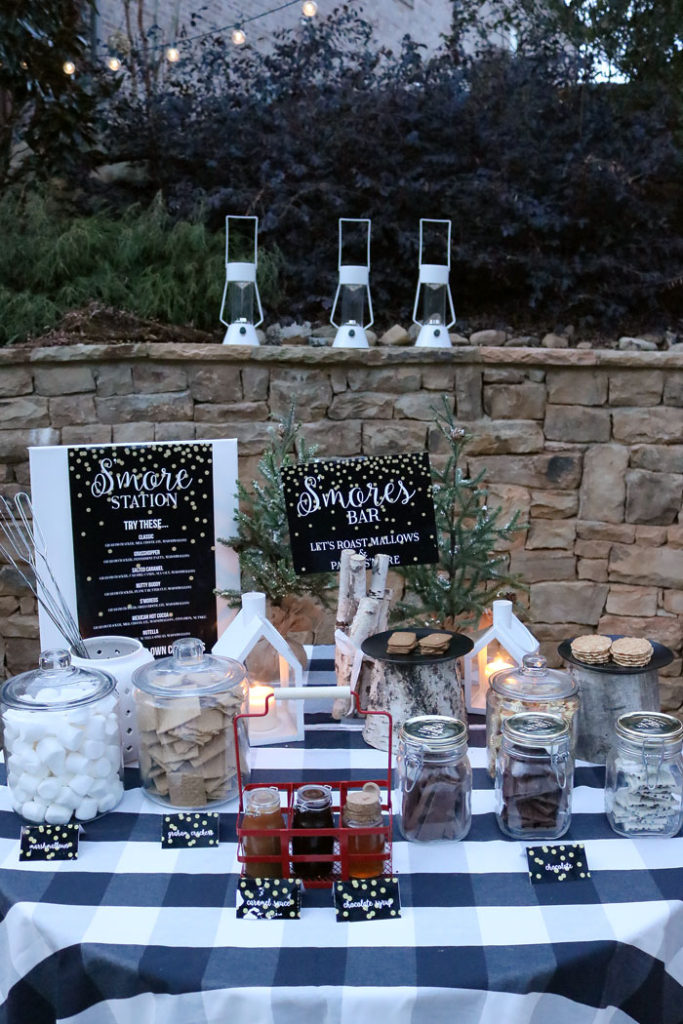 Outdoor S'mores Bar + FREE Printables
When it hits 70 degrees in January, an impromptu Outdoor S'mores Bar party is immediately put on the agenda. And that's just what we did over the weekend. Well, okay here's the truth. I bought a ton of chocolate and s'mores fixings for our New Years Eve party, but there was heavy rain that night so all the outdoor activities were canceled. I've been meaning to get some awnings in NSW in order to create a weather-proof outdoor entertaining area, as I love spending time and throwing parties outdoors, but I hadn't organised in time. However, the weather was so gorgeous this weekend that I thought we did to get rid of this chocolate and have our outdoor s'mores bar. The outdoor s'mores bar printables were designed by my go-to graphic designer Melissa's Designs, who designed these s'mores bar printables exclusively for DarlingD blog.
Having an outdoor s'mores bar is a fun winter party activity. Gather your friends, get your coats on and head outside to enjoy a warm fire and yummy treats. Add a hot chocolate bar to your s'mores bar too! No excuse for not having a fire pit because there are so many portable fire pits available at afforable prices. We love getting a variety of marshmallows and chocolates to make fun s'mores creations. Also, don't feel like you only have to do graham crackers! We also love to use thin almond waffle cookies and short bread cookies. It's so yummy! Also syrups are fun to add as a topping for your fire burnt marshmallows. Included in the S'mores Printables is a s'mores creation menu. We had a fun breakdown of different s'mores mixing
DOWNLOAD OUTDOOR S'MORES BAR PRINTABLE
Here are some other fun accessories for your Outdoor S'mores Bar:
The post Outdoor S'mores Bar + FREE Printables appeared first on Darling Darleen | A Lifestyle Design Blog.