I've had a lot of people ask me how to start their own gourmet group. I have to admit–it is quite fun and one of my favorite evenings I look forward to every month. Our group leader Sara was the one who organized our group. Previously she started a gourmet group in Los Angeles and Las Vegas before her move to the tri-state area. So she's had a lot of experience starting these groups. Her favorite pasttime is cooking really good food, especially for other people. Basically she went around the people she knew (since she just having moved to the area) and asked if they were interested in having a once-a-month girl's dinner but with a twist. There were rules. And she made it known right at the beginning so everyone knew what they were getting into.
*The group is consisted of 12 girls, each paired with a partner. We each chose our partner–one person should be good at cooking and the other should be good at party decorations. I have more strength in party decorations and my partner loves to cook.
*Each partnership is responsible to host a dinner one month, which entails save-the-date invites followed by formal invitations, decorations, menu, multi-course meal and party favors. No catering or pre-bought food. All homemade.
*Each dinner has a theme to make it fun and creative. Some dinners we are asked to dress up.
*When it's your month to host, you are responsible for all the clean up too. The other group members don't have to clean dirty dishes, take down decorations or wipe the kitchen down. It's nice to eat, chat and then leave. And you don't feel bad about it!
*After the dinner, recipes for each course are posted on a blog or emailed out to group members (someone in the group is designated to gather recipes/pictures and post). Yes, it's true that a lot of time and work goes into each dinner, but you only have to do it once and then you can enjoy the other dinners.
*We scheduled our dinners during Sept-May, so our summertime is free. Any extra months we did potluck dinners or girl's night out in the City.
*Since a lot of preparation goes into each dinner, it's mandatory to attend each dinner. And everyone expects that you will put in time and creativity into your hosting month. It makes it fun and enjoyable.
So that's what we do with our gourmet group. Although you can tailor it the way you want. Of course you don't have to follow our rules. I know that our way is a little intimidating and not suited for everyone. I was intimidated and almost dropped out! But I'm glad I stuck with it and have met and gotten to know some really great girls that I now consider my girlfriends.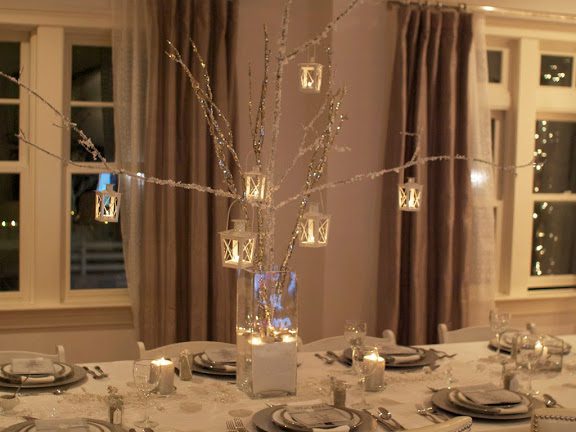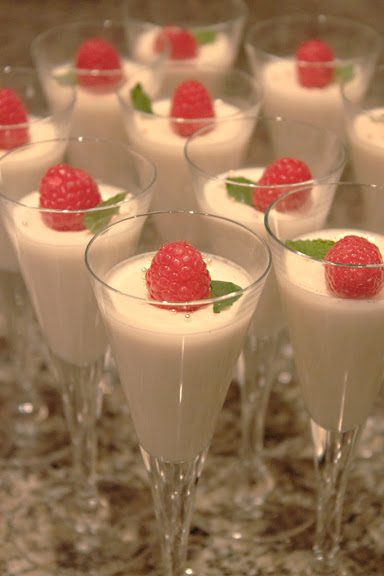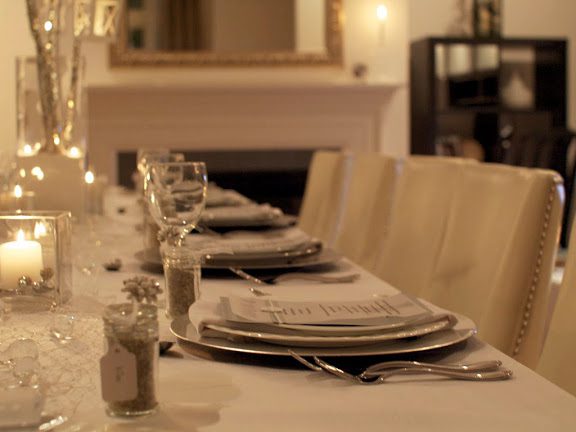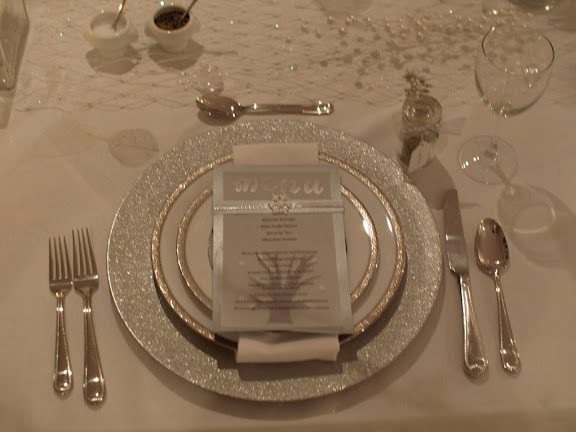 **These pictures are from my friend Cali's gourmet group that she's apart of in NYC. Her theme was Winter White and it was held in January. She asked all the girls in the invitation to wear white. All the decorations and food were white. Didn't it come out beautiful?
The post How To: Gourmet Group appeared first on Darling Darleen | A Lifestyle Design Blog.