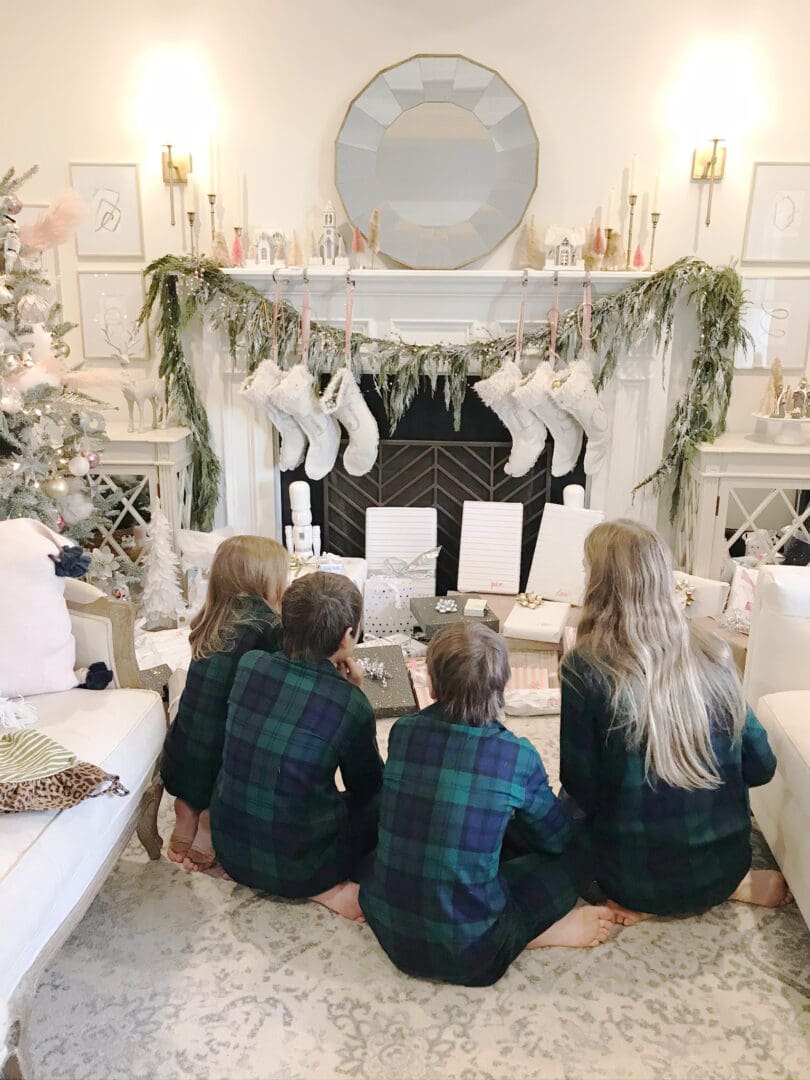 As children get older, they get harder to shop for especially during the holidays. As a parent, you have to put a little more thought into holiday shopping. Many gift items for teenage boys aren't readily available at easy shopping places like Target or Walmart. Teenager boys have their interests from favorite sport teams to hobbies to even what books they like to read. Also, the gifts for older children tend to be much more expensive than when they were toddlers. Usually I like to purchase one large gift for my teenage boys and then add a few smaller gifts. Regardless of what interests your child is in, I rounded up a good selection of best selling items in this year's gift guide for teenage boys.
Gift Guide for Teenage Boys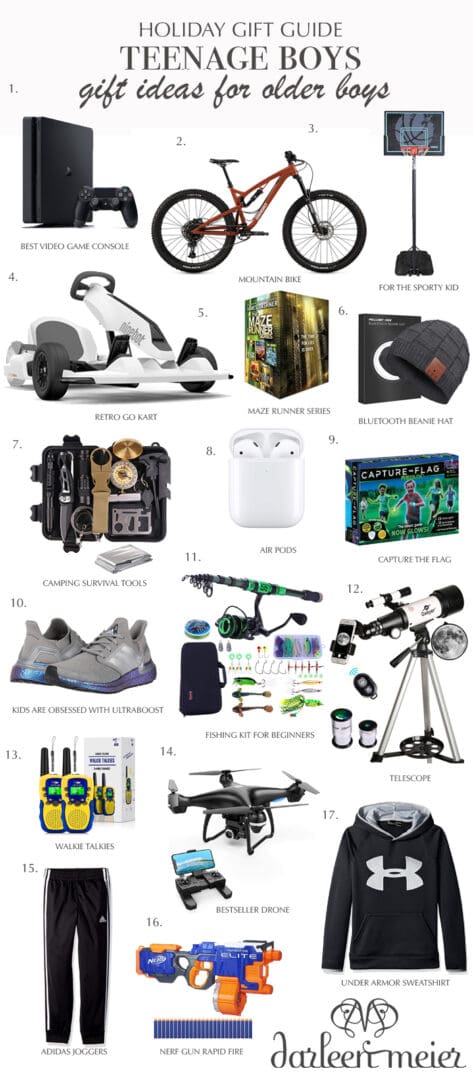 1 | 2 | 3 | 4 | 5 | 6 | 7 | 8 | 9 | 10 | 11 | 12 | 13 | 14 | 15 | 16 | 17
Make sure to also check out last gift guide for teenage boys because many of the items are still available and still relevant for what boys like today. Also, make sure to check out last year's Gift Guide for Family. So many awesome items on there, and items that your teen boy may like.
Teenage Boys also like experience, and will get the screen turned off. One thing that my boys have picked up during quarantine was fishing! They would ride their bike down to the stream near our house and fish. They always would come back with something they found! Here are a few experiences:
Season passes to an amusement park
Ski weekend away at a local ski resort or take a trip to our favorite ski area and book a ski trip to the best skiing in Utah.
Private lessons for a certain sport they like to do like golf, tennis, lacrosse, soccer
Make a date to take them to play paintball or laser tag or mountain biking
Classes to learn how to rock climb or kayak

The post GIFT GUIDE For TEENAGE BOYS appeared first on Darling Darleen | A Lifestyle Design Blog.