Over the past weekend I hosted a baby shower for my girlfriend who is pregnant with twins. We decided to go against the norm and have the baby shower in the morning time and serve breakfast. The food was fresh and delish, especially since Amanda (who needs to start her own catering company) cooked most of it. All the food was prepared that morning–buttermilk pancakes, cinnamon rolls, quiche, sausage balls, dutch babies. Amanda made an almond syrup that was heavenly.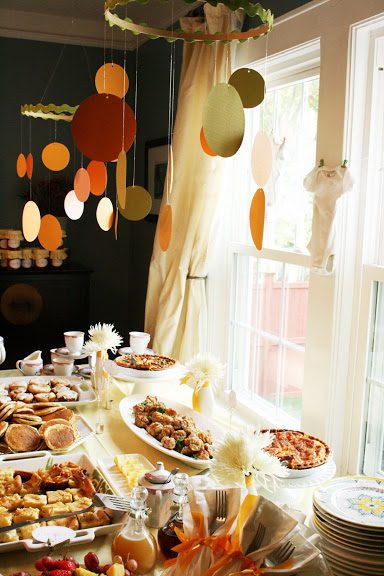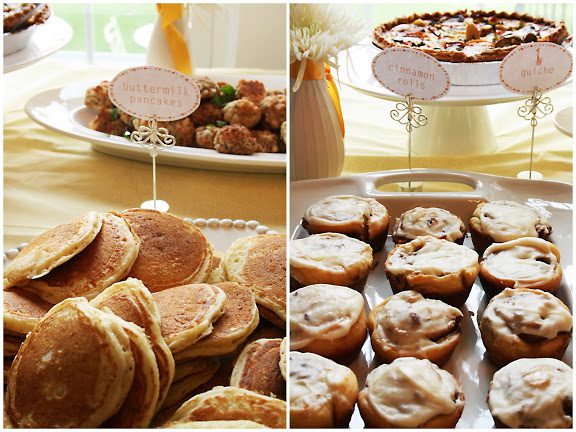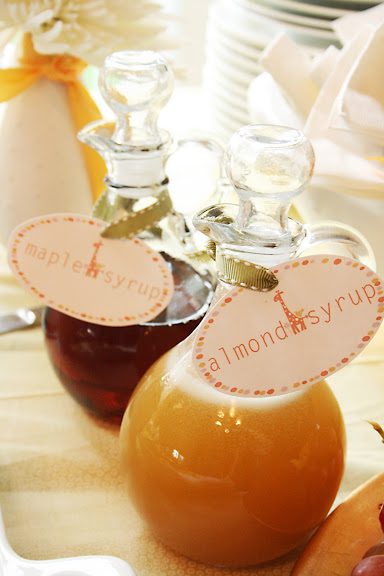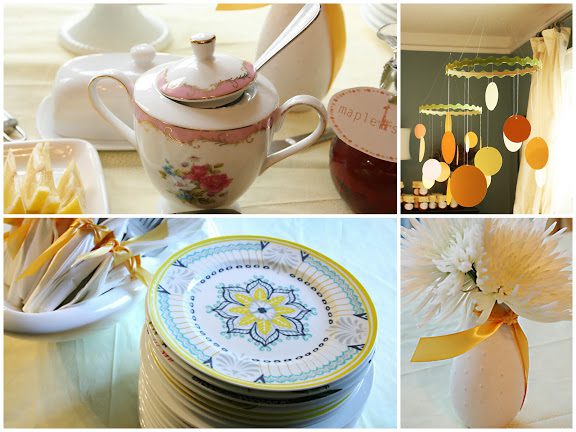 For decorations and a gift for the twins I made these mobiles. I love them. I think I'm going to make some more for my kid's room. Click here for mobile instructions.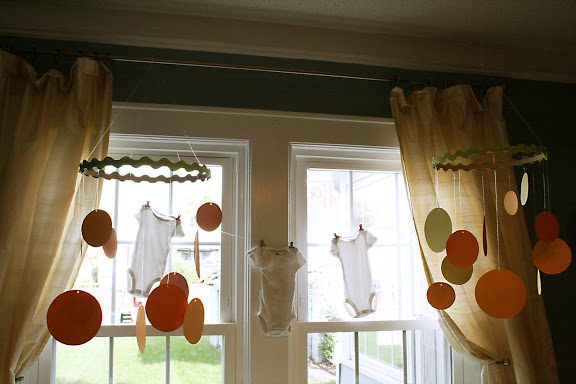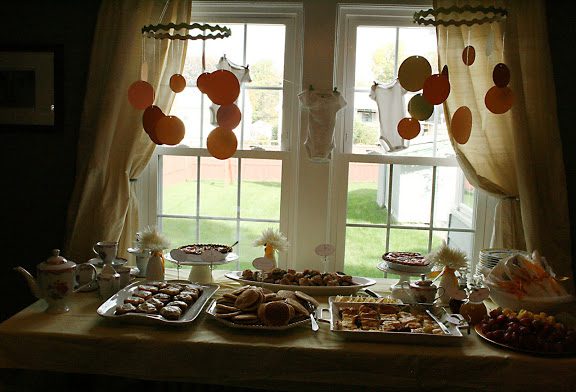 Since the mommy is going to have double duty on diapers, I asked the guests to bring a bag of diapers for entry into a door prize. I think she is now set for the first three months. We also played twin trivia.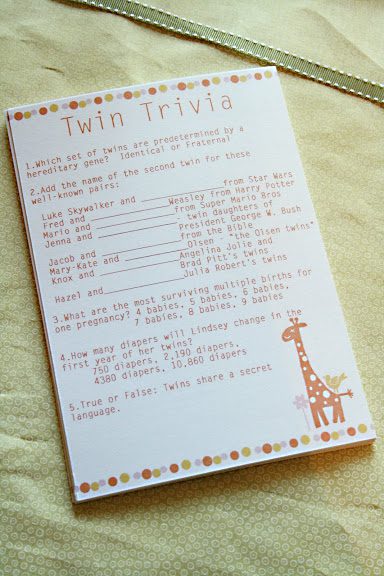 One night when the kiddies were in bed, I went a little crazy and jarred peach jam for each of the guests. Perfect breakfast treat.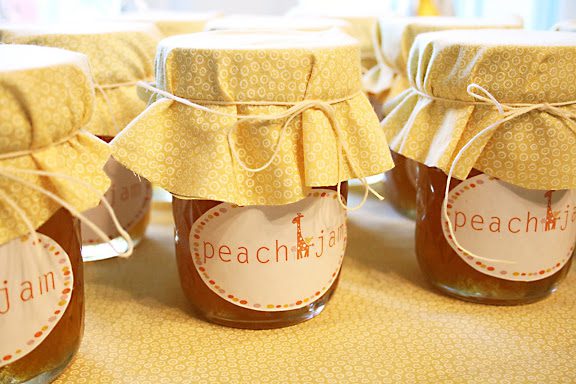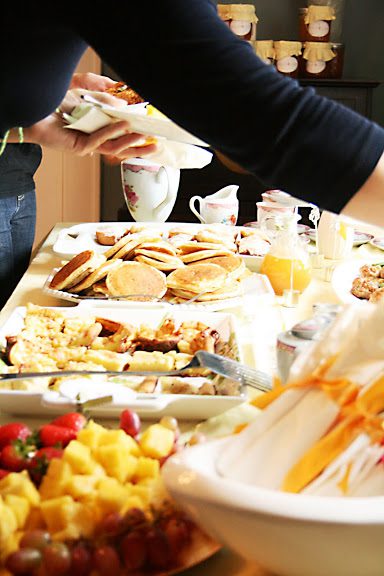 The invitations are what set the colors and styles. I put two giraffes side by side to go with the theme of twins. And neutral/unisex colors since she is having a boy and girl.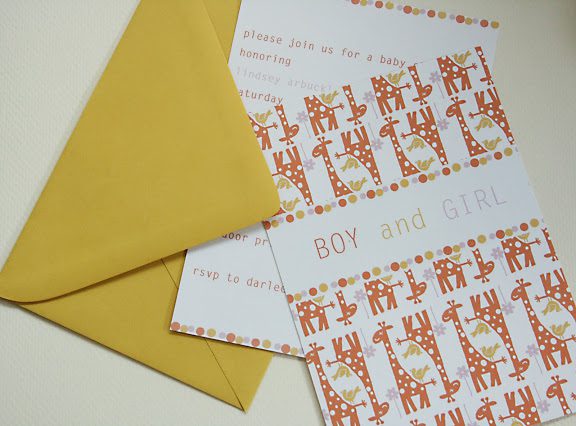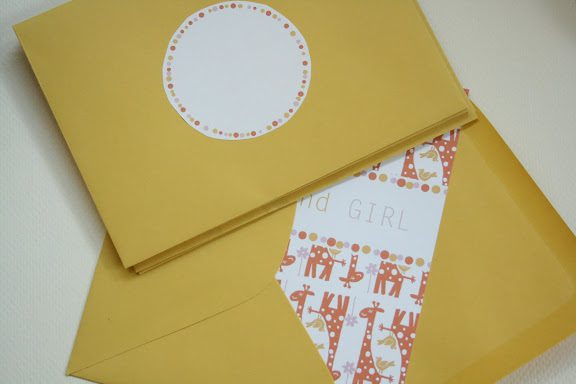 It was fun!

The post Brunch Baby Shower appeared first on Darling Darleen | A Lifestyle Design Blog.