Back by popular demand, I decided to host another chocolate party. It was kind of a last minute thing, but I did do invitations and focused the party theme around apothecary and chocolate. I hand delivered the invitations to save on time and money–especially since I delivered some of them the week of the party! But we had a really good turn out and surprisingly most of everyone came. I really like how the invites turned out. I'll post the party this week when I get my pictures downloaded.
PS. Here's the link of the apothecary labels I used in the party. I changed the wording, but everything else is pretty much the same. If you have any other questions let me know!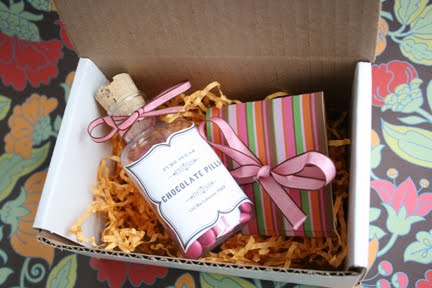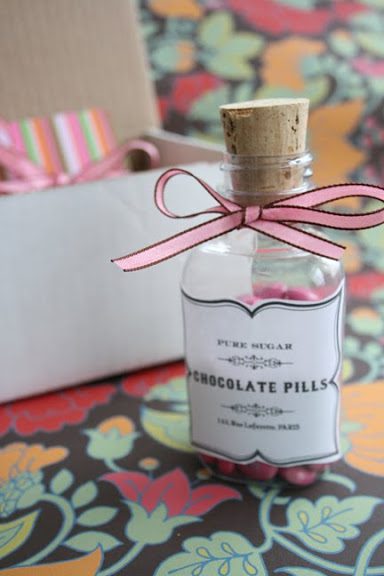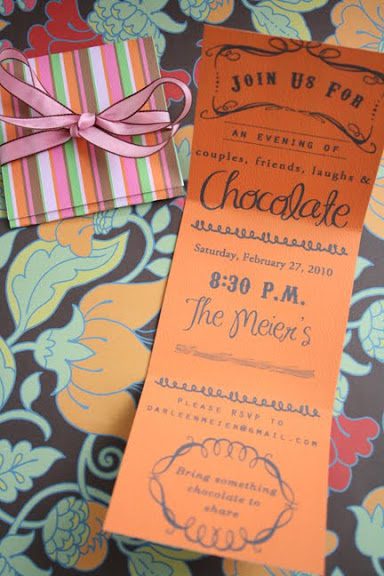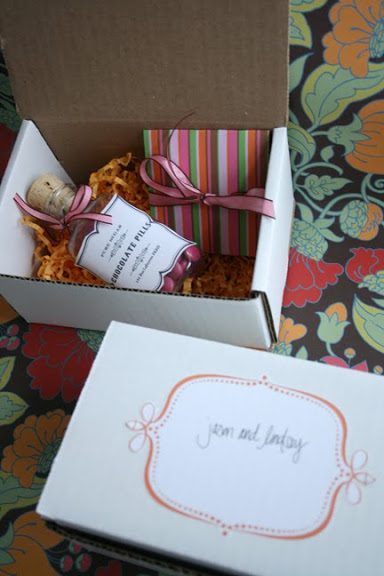 The post Apothecary Chocolate Invites appeared first on Darling Darleen | A Lifestyle Design Blog.