I feel like I've lost touch with this blog the last part of 2012.  The move down South kind of threw my life off the radar so thank you if you have kept reading it!  I really do love blogging and hope to continue.  My jewelry business is keeping me busy so it's hard to keep everything smoothly flowing and the blog gets kind of lost in the mix.  But here are some highlights from 2012, and I'm surprised I even have something to share: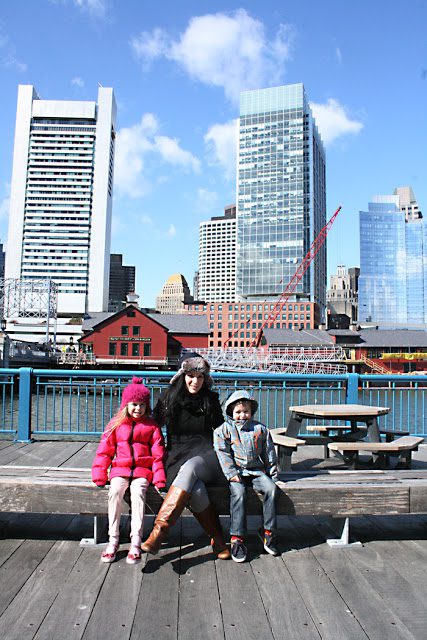 A trip to Boston is always a favorite New England getaway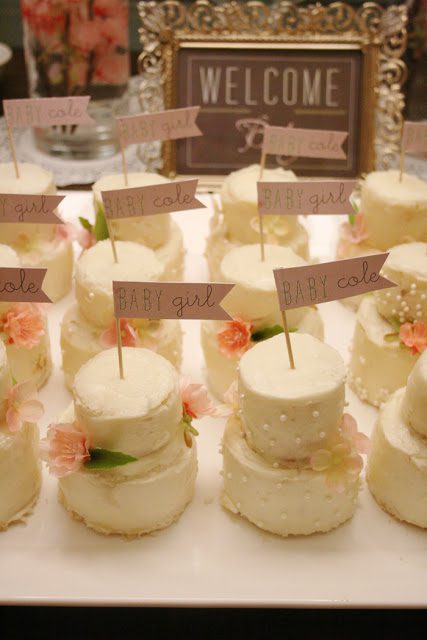 I also helped with another girlfriend's baby shower.  The theme was Little White Cake
The post Year in Review 2012 appeared first on Darling Darleen | A Lifestyle Design Blog.