Recently Stella and Lucas shared their talents. Stella chose to play the piano, eventhough she doesn't take lessons. But Stella felt like she could do it because her Grandma Waite had shown her a few songs and keys on the piano last time she was in town. So, I asked my girlfriend Tiffany to give her a few more piano lessons and help her come up with something for the show. They ended up doing an amazing duet on the piano. Stella practiced her little heart out and didn't miss a beat. We are so proud of her!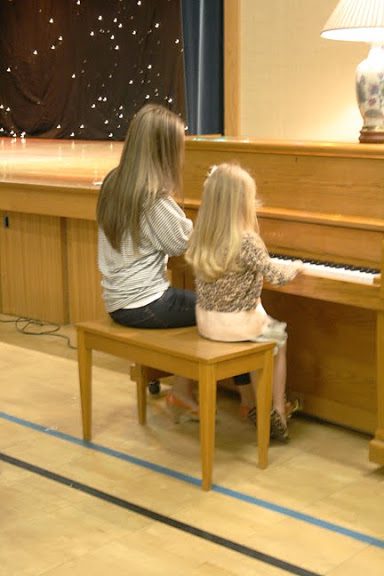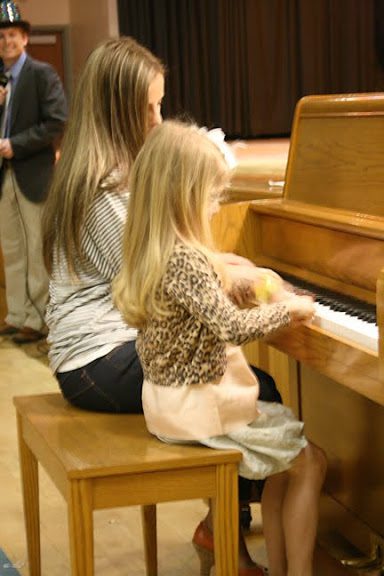 Now Lucas didn't practice at all. Actually he wasn't even planning on sharing a talent…that was until he saw all his little friends getting up on stage and sharing talents like hitting a ball, jumping on one foot and doing jumping jacks. He was sad and expressed to me he wanted to do something…anything. So we quickly came up with an idea, signed him up and he was set to go on stage. His talent was making faces…because he is just really good at it.
And since you all want to see…here's Stella's performance.
The post Talent Show appeared first on Darling Darleen | A Lifestyle Design Blog.