As you all know, I have my own business. I accept all cards from all over as I want to make the transaction as easy as possible for customers. We've been having quite a few purchases from
AMEX cards Canada
recently, so it's nice to know our business is growing. Anyway, when I accept cards, I usually have to pay a small fee to the payment processing company for each transaction. Well, I recently discovered the
Square
app for my iPhone and have been using quite a bit for my business. Have you heard of the app? It allows you to accept credit cards from your iPhone or iPad anywhere. Good news–it's free. Perfect for small businesses or hairdressers, crafters, etc. You just type in the amount, swipe the card with the card reader and automatically goes to your account. So far it's been really good for me when customers want to pay with credit cards at a show or physical event. Very convenient! Anyway, thought you might want to know one of the cool new apps out there!
It is just one of the many apps that you can use to help your business become more successful in the long run. I've also noticed that many new and existing businesses decide to develop their own mobile app, (see website here for more information) to help them to keep up to date with the ever-changing technological trends. It's a great idea, but I think that if I was to do it, I would have to look for the relevant assistance to be able to help me with this process, as I wouldn't be able to do it by myself. It's a great idea to keep in touch with your clientele more often.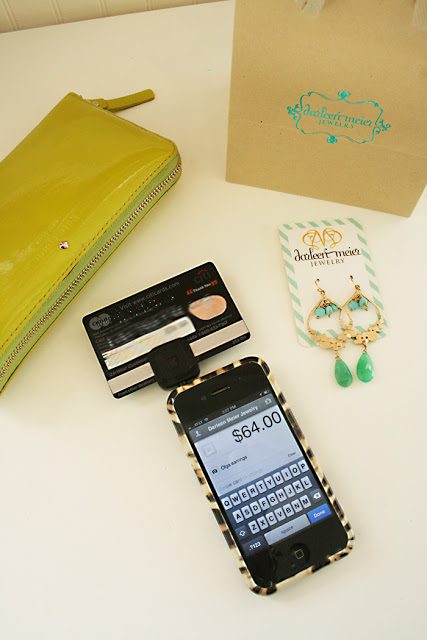 The post Square App appeared first on Darling Darleen | A Lifestyle Design Blog.