My children's favorite after-school snack that's most requested is apple cinnamon.  And its one of my favorite snacks too!  We all know that an apple a day keeps the doctor away, but did you know that cinnamon has health benefits too?  Here are some fun facts about cinnamon:
regulates blood sugar–good for someone who has diabetes
appetite suppressant
improves digestion/diarrhea
helps with excess menstrual flow
inhibits bacterial growth
helps with arthritis and menopause
Before you ingest cinnamon by the spoonful, check out some of these side effects.  Too much is never too good of anything of course!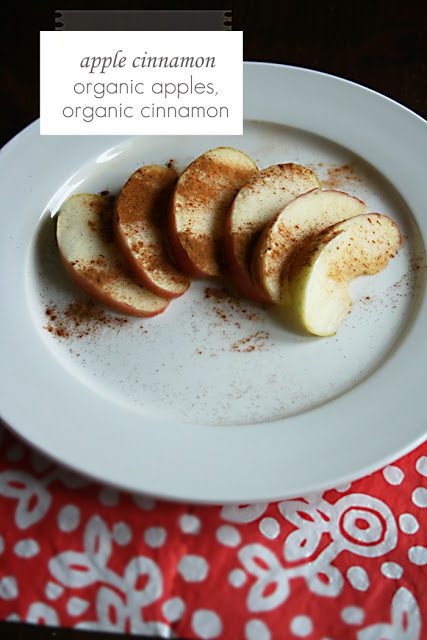 The post Snacking On: Apple Cinnamon appeared first on Darling Darleen | A Lifestyle Design Blog.