I'm a jewelry designer but I'm not a fine jeweler. Although I get inspired by Cathy Waterman, and I am awestrucked by her Love of My Life line of wedding bands. So beautiful. It looks like gold is back for wedding bands or mixed metals.
I have tons of new pieces that I need to get up on my site and prepping for upcoming promotion. So stay tuned.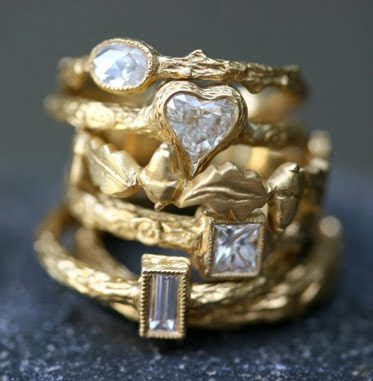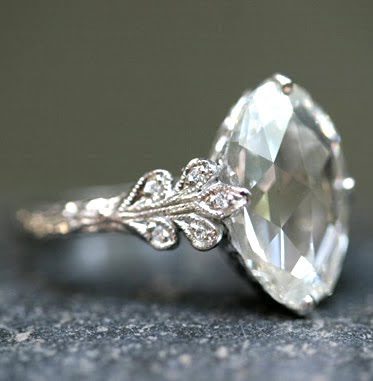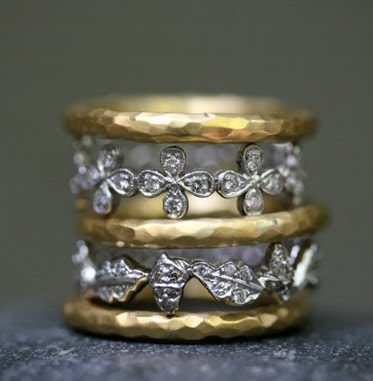 The post Pretty Wedding Bands appeared first on Darling Darleen | A Lifestyle Design Blog.