Chunky, bright bracelets have been added to the shop. They are perfect for a pop of color. Summertime is the time for short sleeves and tank tops so that's the best time to wear bracelets.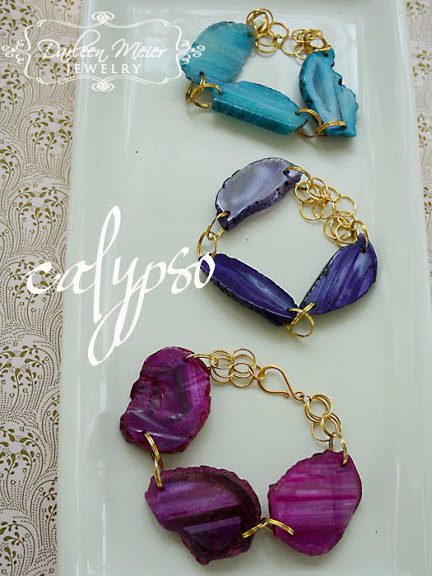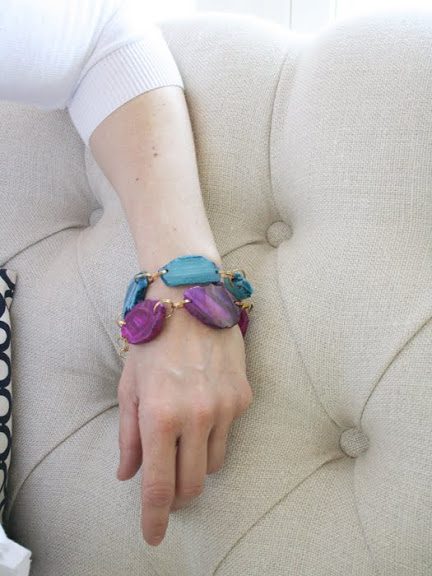 PS–It's spring break here so I'm taking the week off from blogging. See you back here on Monday.
PSS–Thank you to the person who pointed out to me that I used the word CHUCKY instead of CHUNKY. That's what happens when I put a post up quickly and don't spell check my words. My apologies!
The post New in Shop: Chunky Bracelets appeared first on Darling Darleen | A Lifestyle Design Blog.