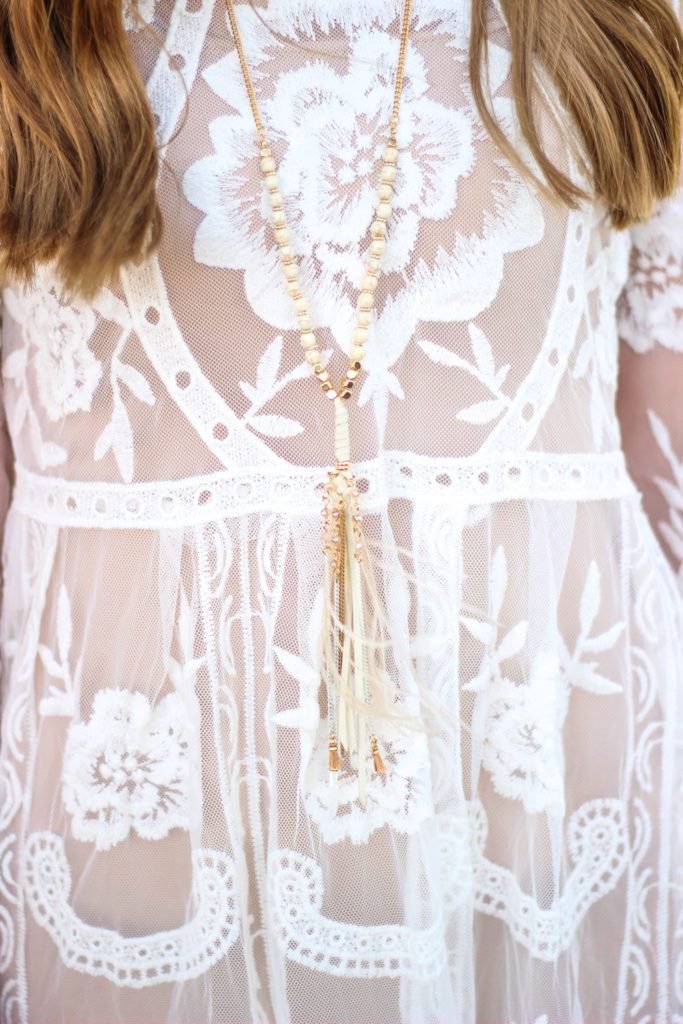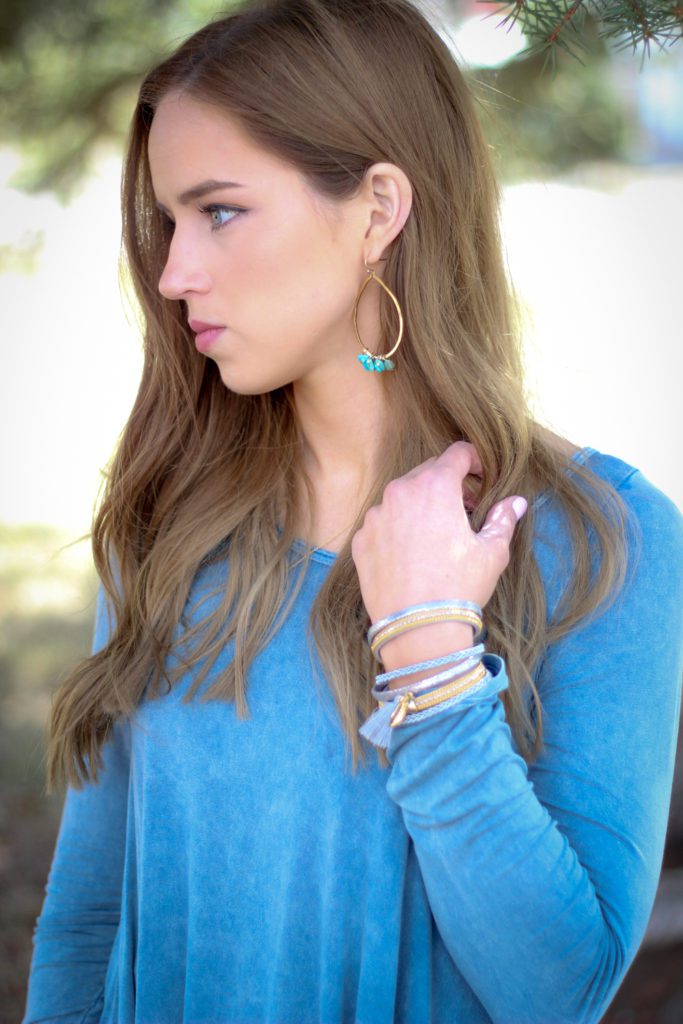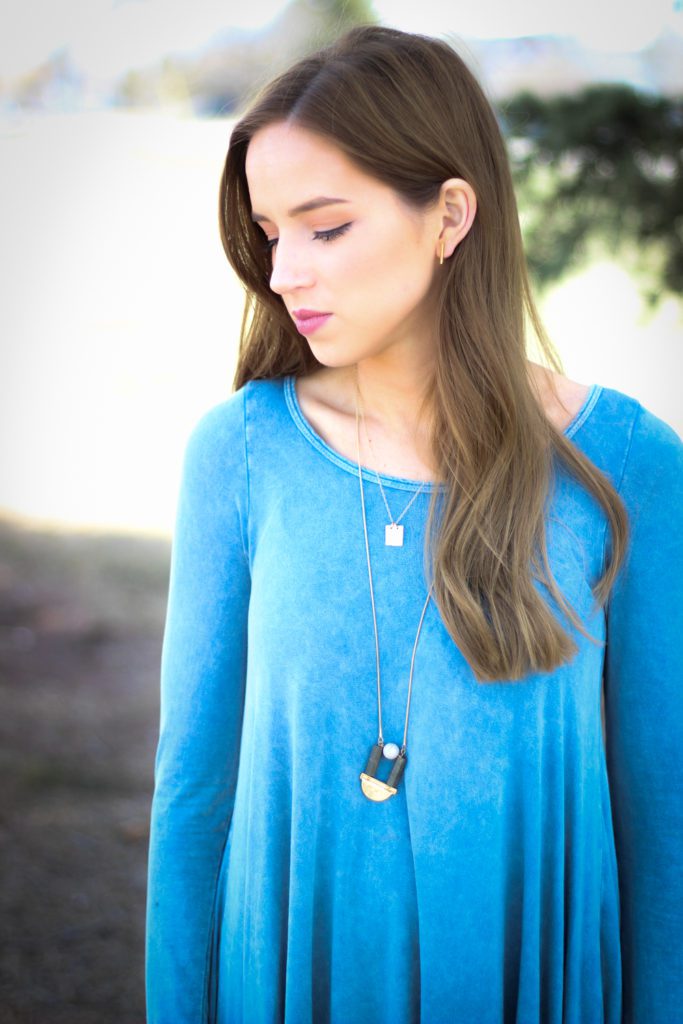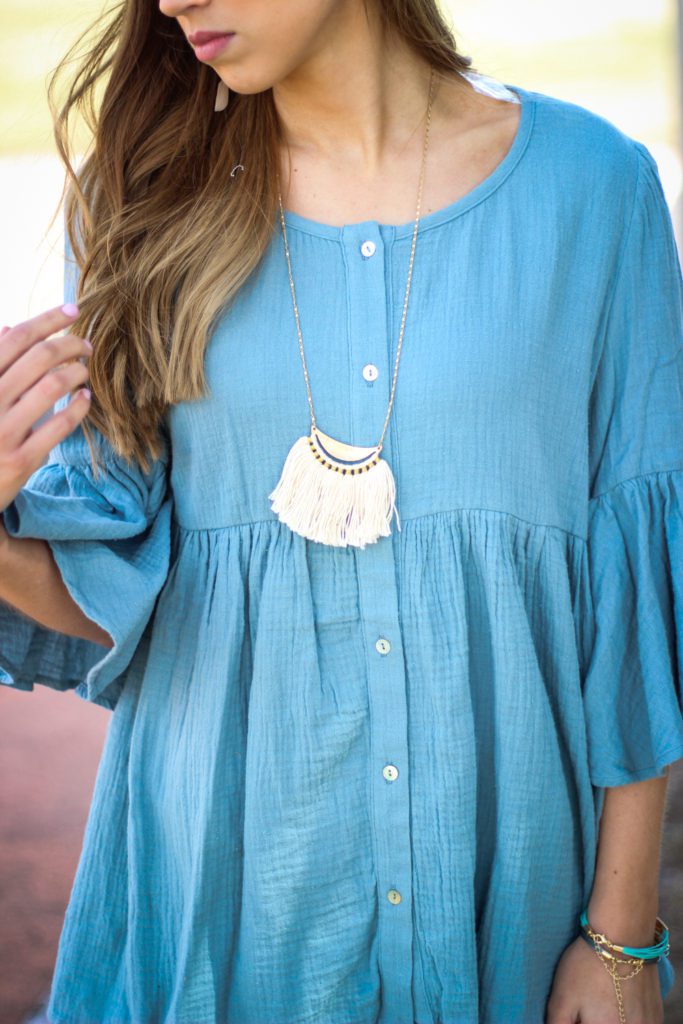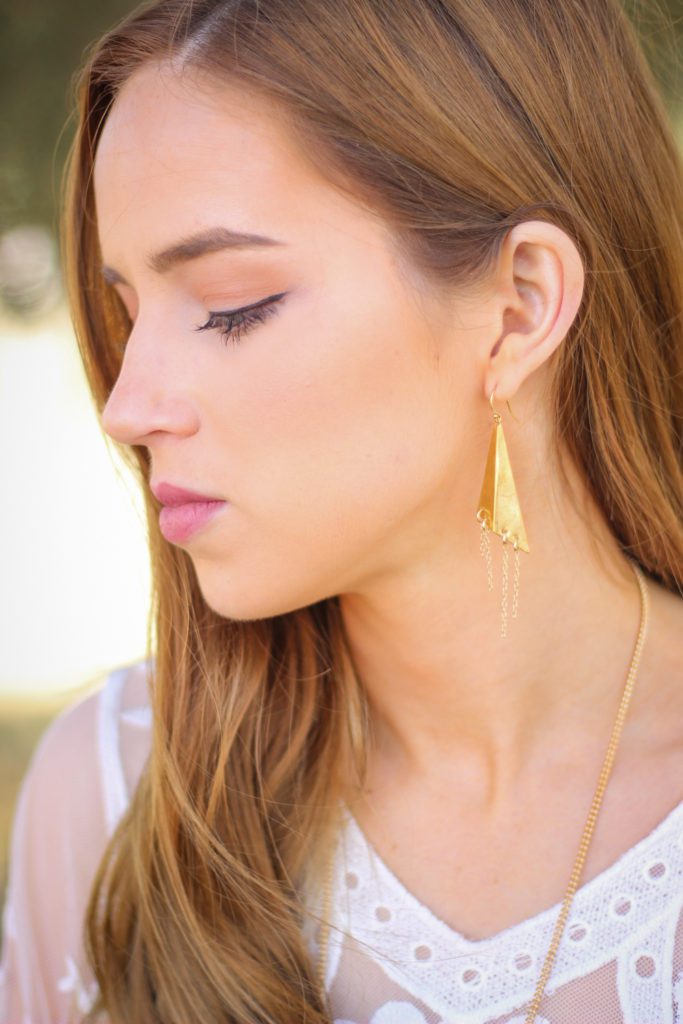 New Arrivals for Darleen Meier Jewelry
Head to my SHOP to see the new Spring collection at Darleen Meier Jewelry!  This collection was inspired by textured and mixed art media.  I've been wanting to use leather and feathers in my pieces, and this collection does just that and has a very bohemian style.  I also added more personalized stamped pieces, which are top seller styles are always a top seller.  For this collection, I collaborated with Copper Theory who supplied all the clothing for the model during our photoshoot.  Check out their affordable, cute summer clothes.  All these pieces are available for purchase with delivery for Mother's Day by May 1st.  AND if you follow my shop on Instagram (@darleenmeierjewelry), I am doing a giveaway just in time for Mother's Day along with Copper Theory and other great shops.
Check out the New Arrivals for Darleen Meier Jewelry
A special thanks to:
Model: Hanna Sewell
Photographer: Ella Bezzant Knecht
The post New Arrivals for Darleen Meier Jewelry appeared first on Darling Darleen | A Lifestyle Design Blog.