Happy Birthday to my baby!  My wish is for you to stop growing, never leave my nest, continue to stay sweet and innocent and so full of your contagious happy attitude.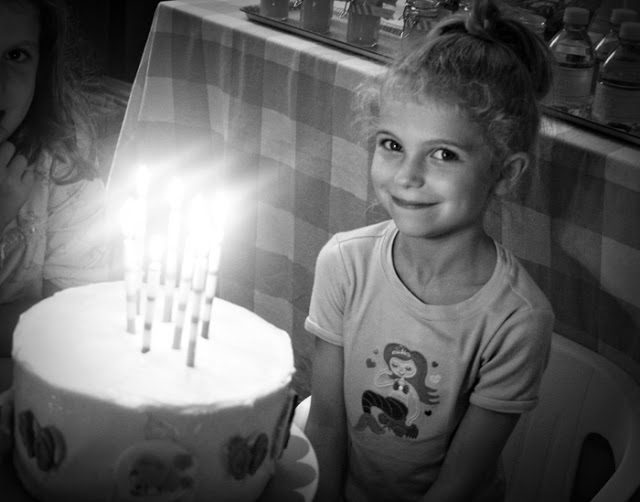 Stella at her birthday party this weekend
The post My Girl appeared first on Darling Darleen | A Lifestyle Design Blog.