Year after Year Minted has Printed Our Christmas Cards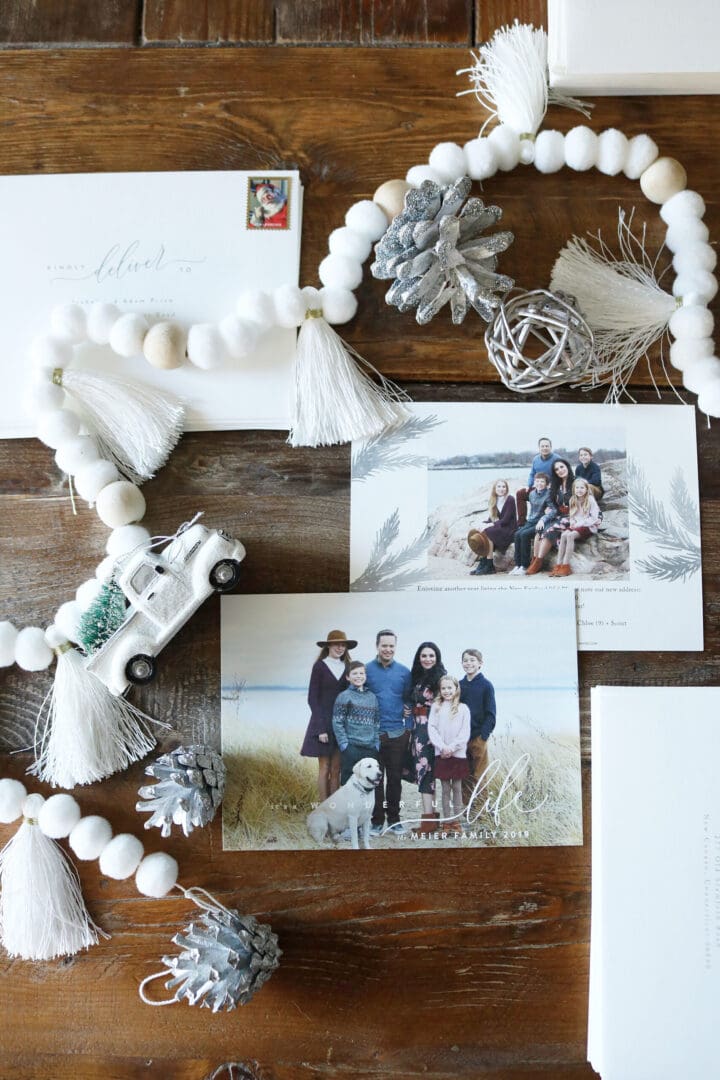 When it comes to our yearly Christmas cards, Minted has been our favorite printing shop to get the job done. I have been using them the last six years, and I always love the options of designs, styles and shipping cost. After placing my order, when the packages comes in the mail with my Minted Christmas cards I am always so excited and impressive by the speed of delivery and of course the final product!
Head to my post about Holiday cards to see why I love Minted so much. One of the things I mentioned is their free addressing service. In your profile, their is an address assistant that allows you to upload all of your addresses, then Minted prints it for FREE on their envelope. You get to choose the fancy addressing fonts and scripts. I love this feature because it saves me so much time when I am mailing my Minted Christmas cards.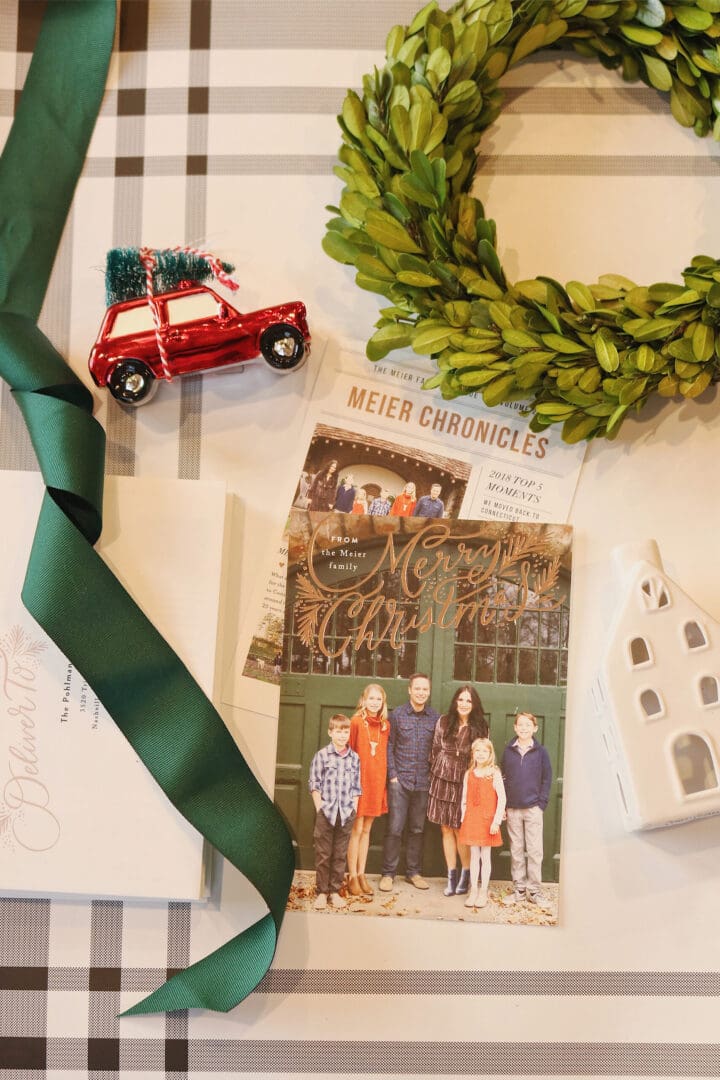 Have you taken your family pictures? If not, make sure to check out my post on last-minute family picture ideas!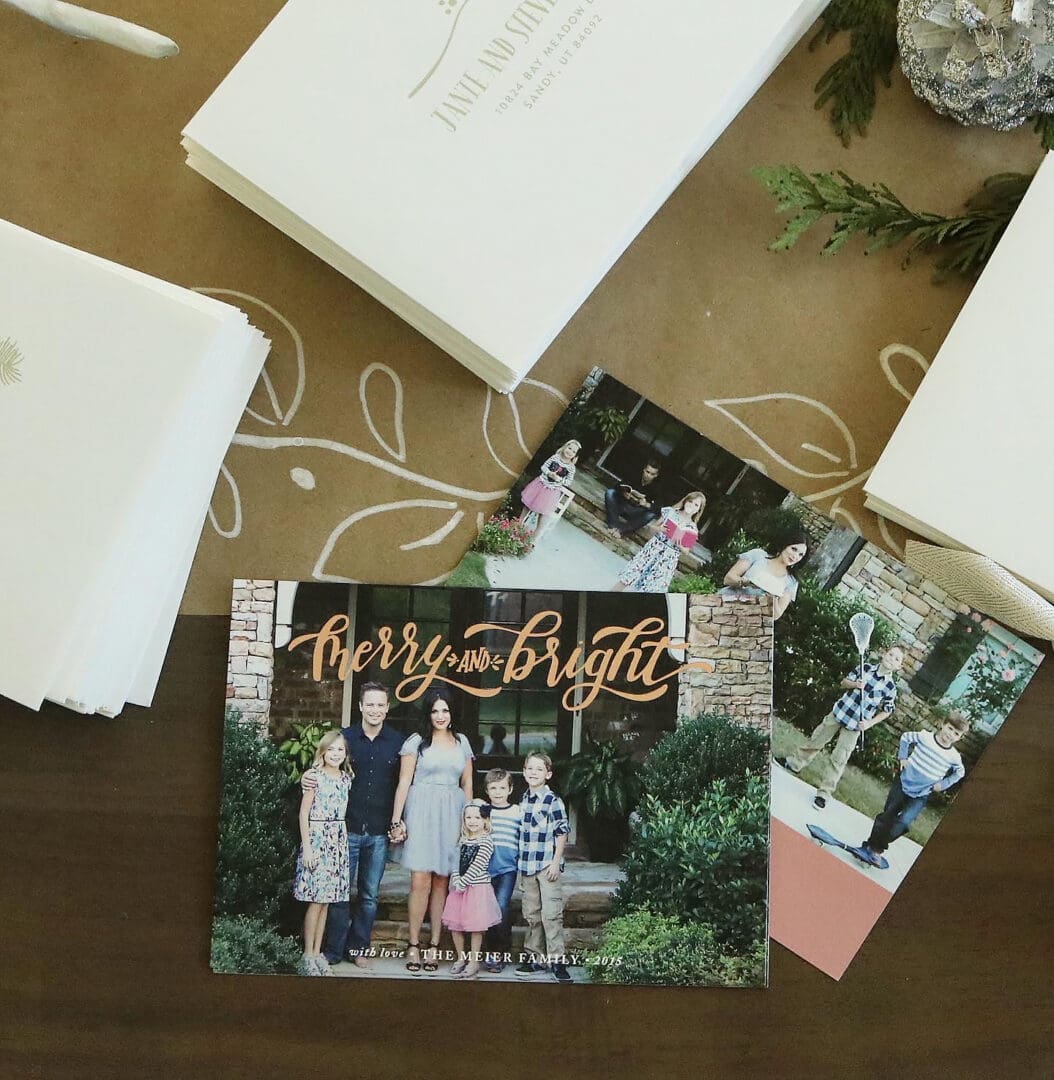 They have a beautiful array of foil Christmas cards with option of gold, silver or rose gold. If you are running behind and can't get your cards out in time for Christmas, I can sent out one of their New Years Eve card and it was beautiful and perfect for wishing a Merry Christmas and a Happy New Year. Also, one of my favorite things is that they are always doing deals for holiday printing. If you miss their Cyber Monday deal of 25% off the entire store plus free shipping, no worries because they will most likely have another deal like 10% or 15% off.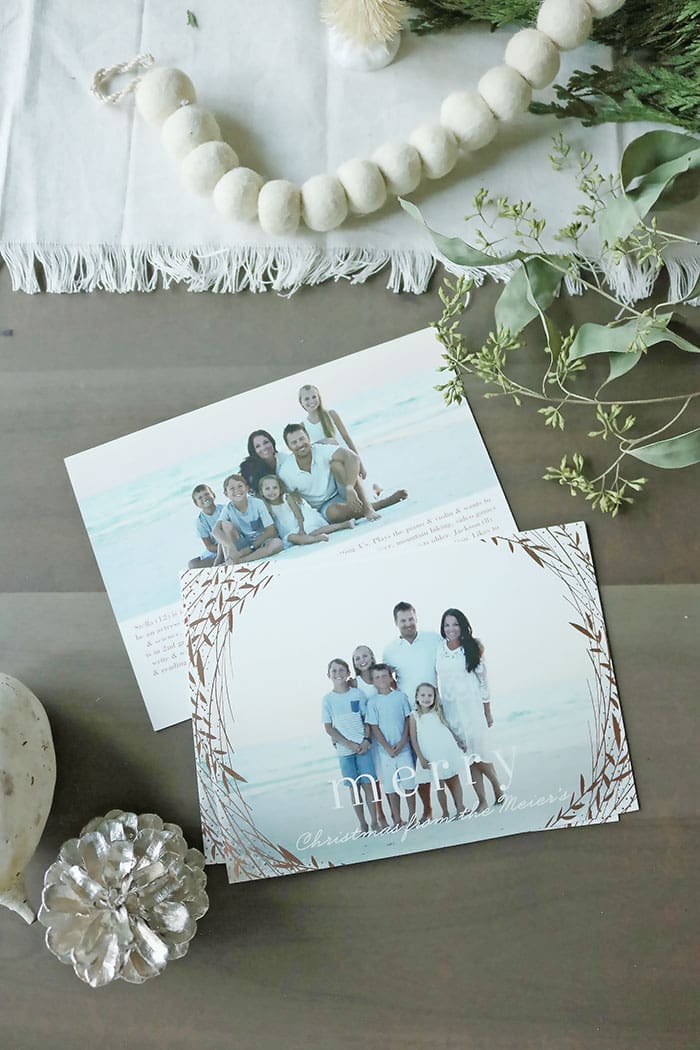 The post Minted Christmas Cards appeared first on Darling Darleen | A Lifestyle Design Blog.