Sorry I've been silent recently…I've been breathing in jewelry.  Which is has been great but keeping me really busy.  Thank you everyone who has ordered!  Or has spread the word.  You guys are the best! 
So, this is the last weekend to place your orders for Christmas delivery.  Monday is the cut off.  Of course you can keep placing orders, but they just won't get there before Christmas.
Okay…I promise next week I won't talk about jewelry…at least for a little while.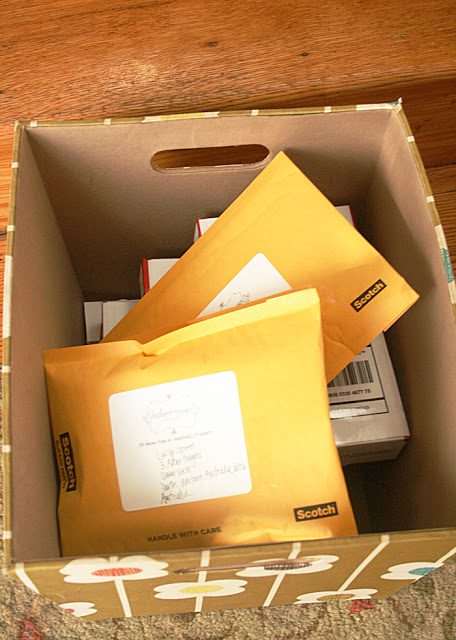 The post Last Call appeared first on Darling Darleen | A Lifestyle Design Blog.