Happy Birthday to my father-in-law! Here's some fun stats about him: his family is his prize possession, he loves the outdoors (fishing, hiking, horseback riding, backcountry camping), he's taught his boys to work with their hands (building, fixing and making things) while emphasizing the importance of education and reading, he is a really good storyteller, he likes politics and is up on worldly events, he continues to educate himself, he plays a mean game of Trivial Pursuit and he loves to hang out with his best friend and wife. Happy Birthday!
Steve and Grand Canyon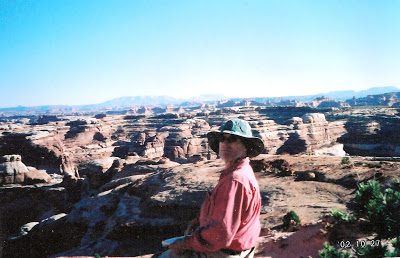 Classic Zoolander Picture. Taken at Lake Powell 2002.
The post Happy Birthday Steve! appeared first on Darling Darleen | A Lifestyle Design Blog.