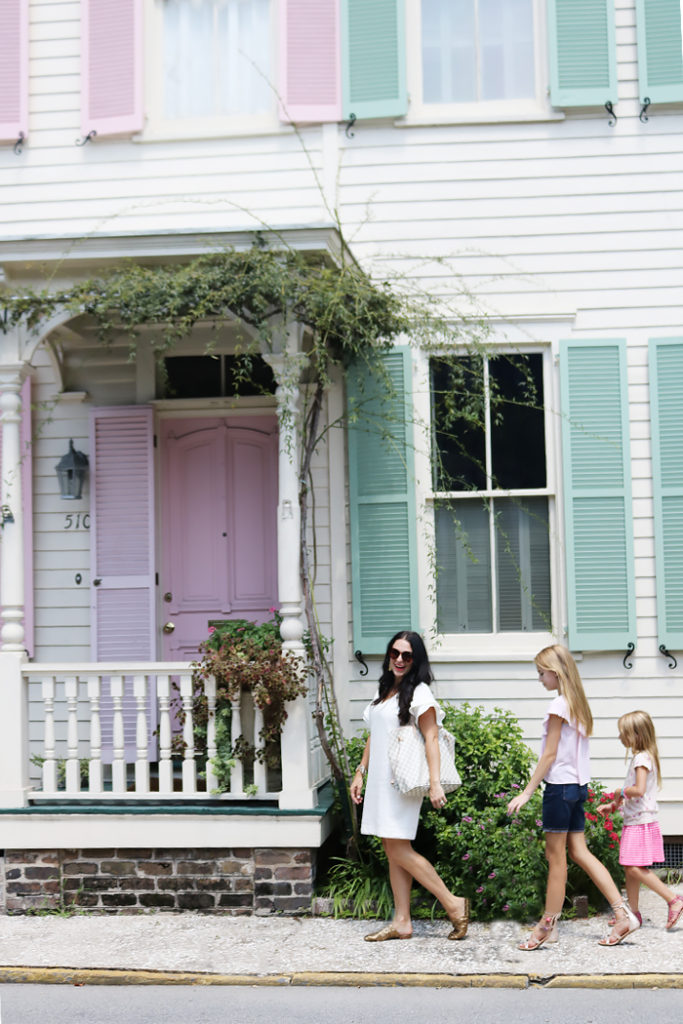 Exploring Savannah Georgia
Where to go on a quick weekend trip from Atlanta? Savannah Georgia of course! We have been to Savannah before, and I loved the charm of the town, but we were there for just a couple of hours so we didn't do much exploring. So this past Labor Day weekend we took a day for exploring Savannah Georgia. The historic town reminded me a lot of Charleston. The geography is quite similar to it being right on the coastline and the ocean and river nearby. Savannah and Charleston are both port cities with a preserved historic Southern district. Moss-covered trees line the streets and horse-drawn carriage rides wind through the colorful colonial-style houses. So many stories to tell in both cities! We had so much fun exploring Savannah Georgia and squeezed in as much as we could in one day. If we had the money, we'd be looking into an Alpharetta moving company and getting ourselves packed up and to this beautiful city! It's one of the cutest cities I've been to. If you have one day for exploring Savannah Georgia (and doing it with kids), here are a few suggestions on where to go: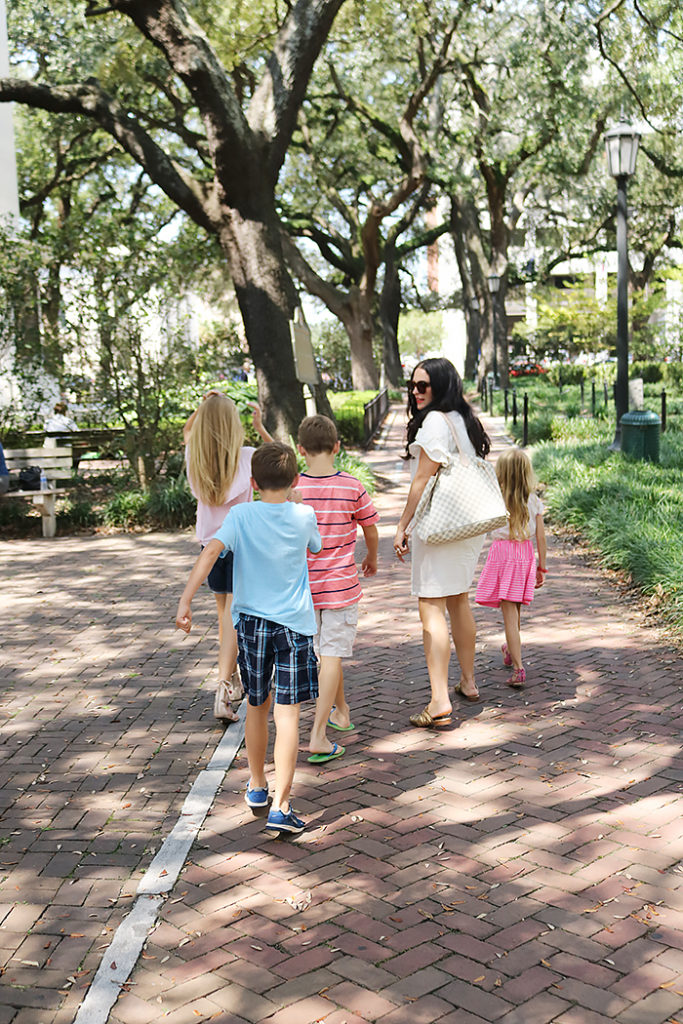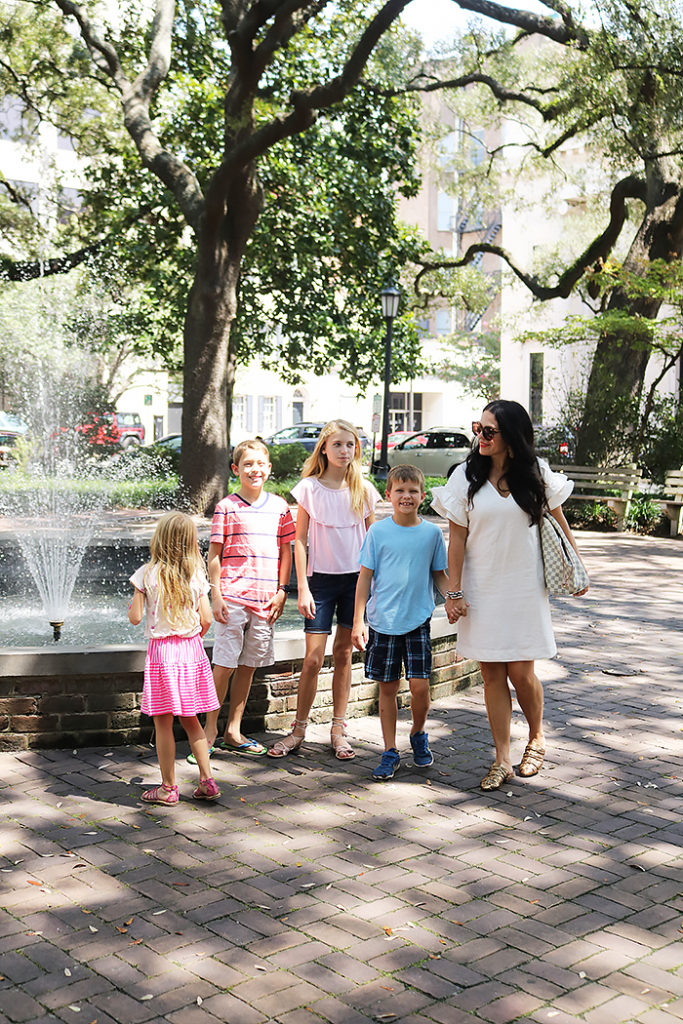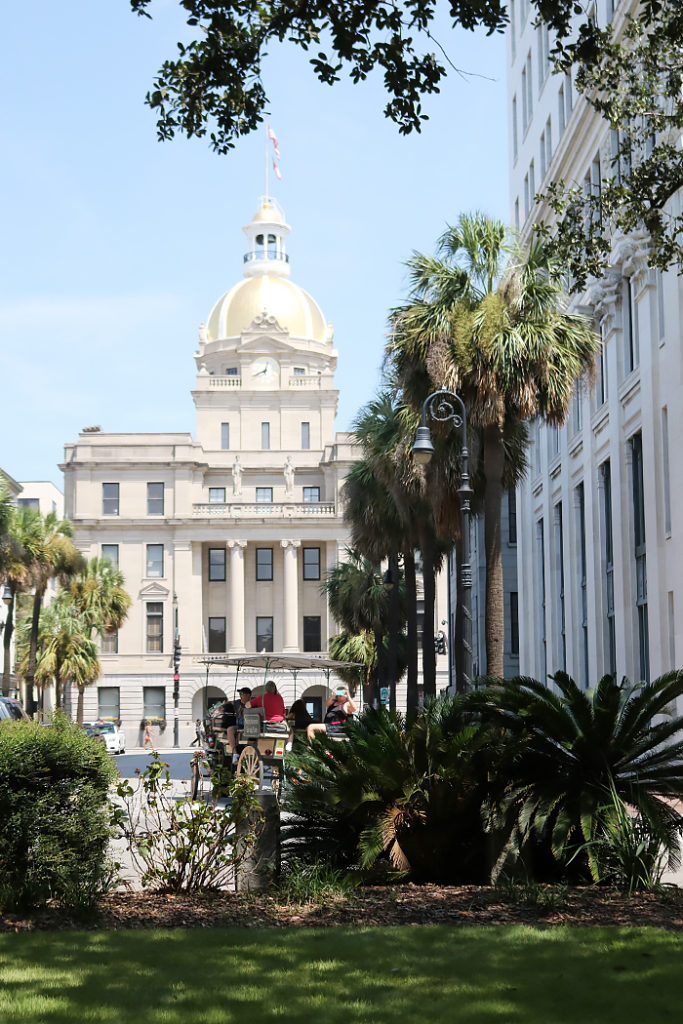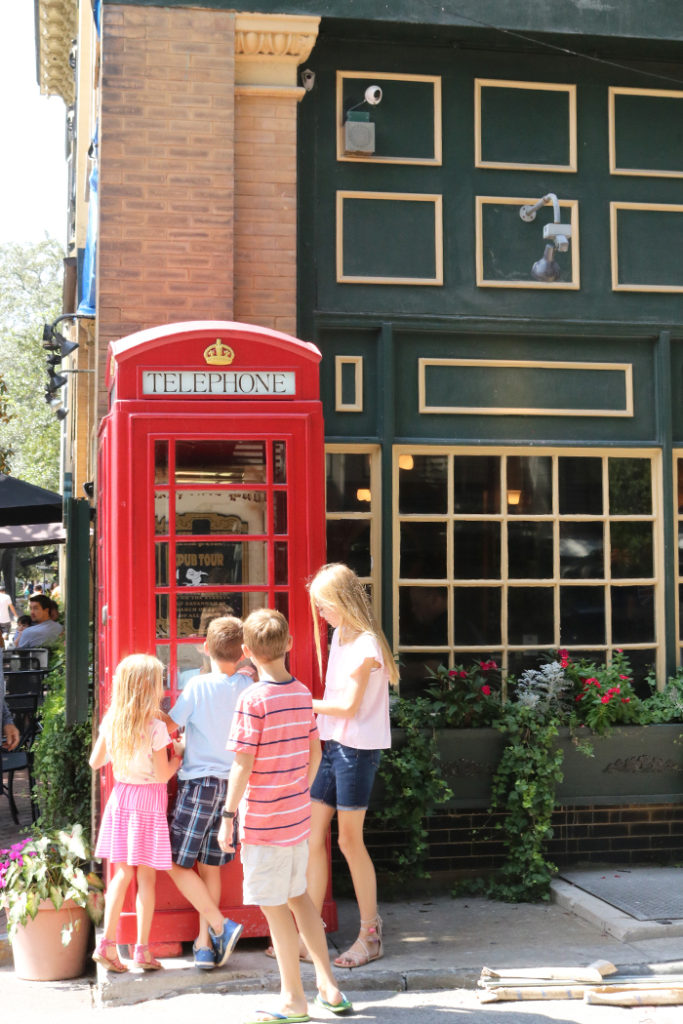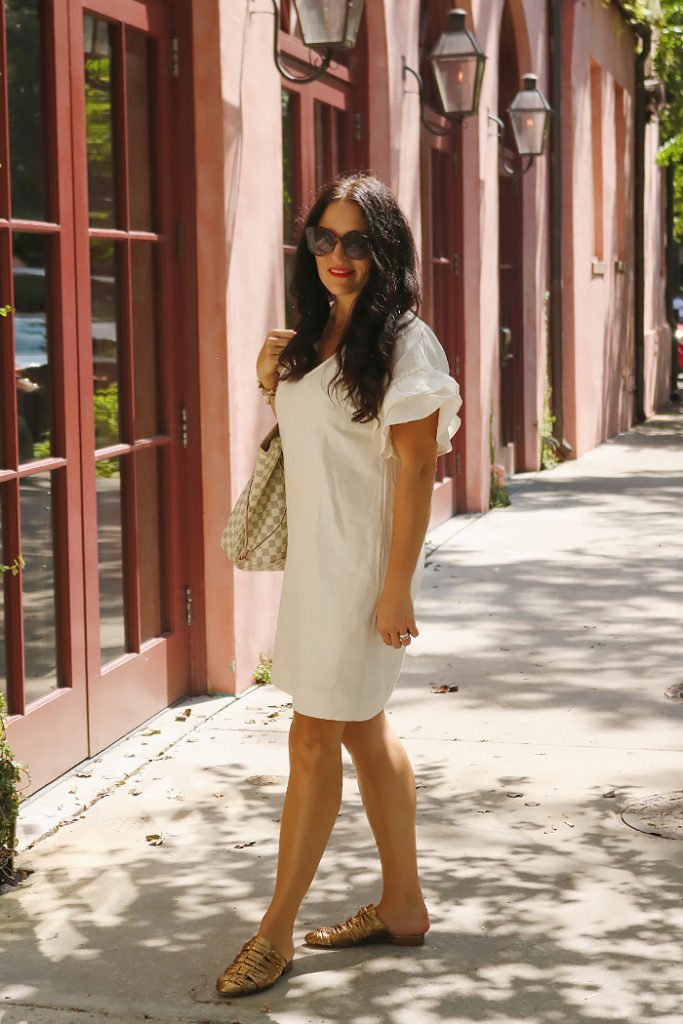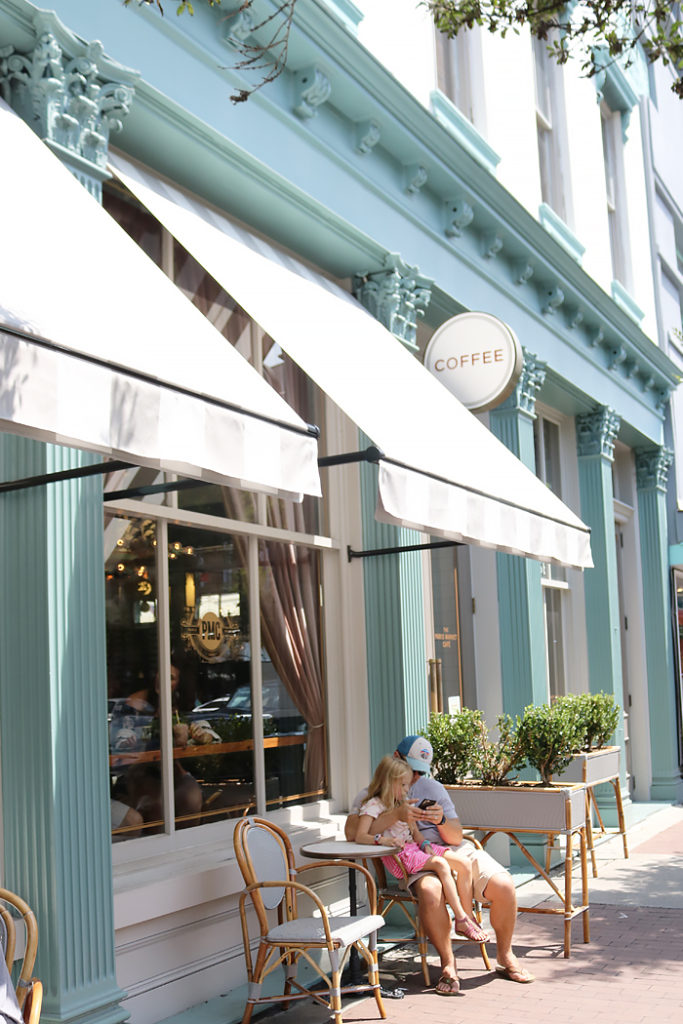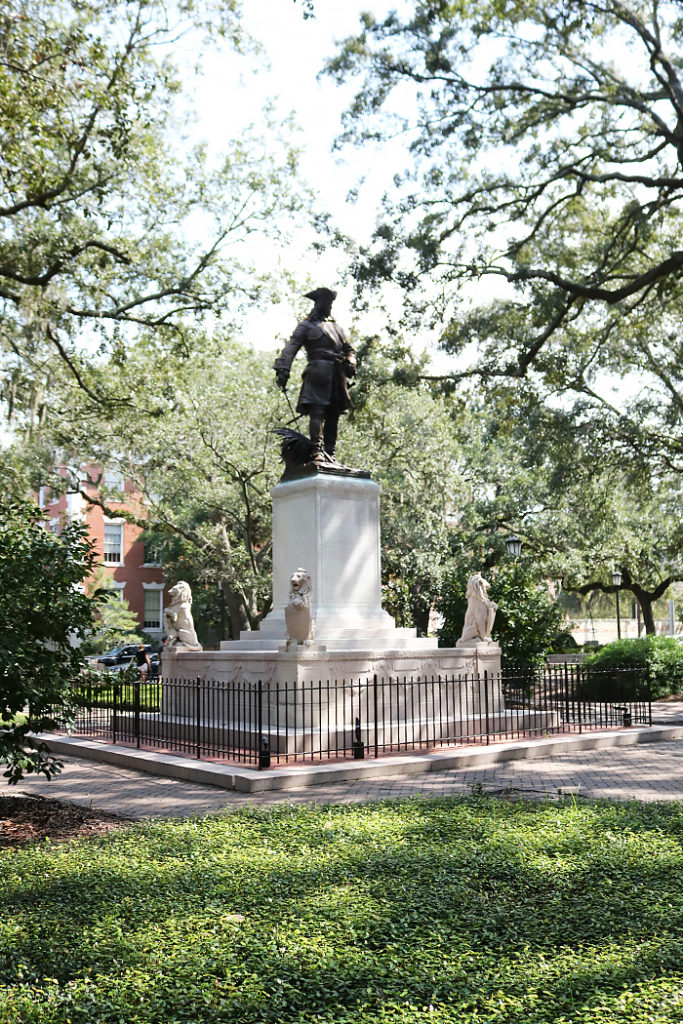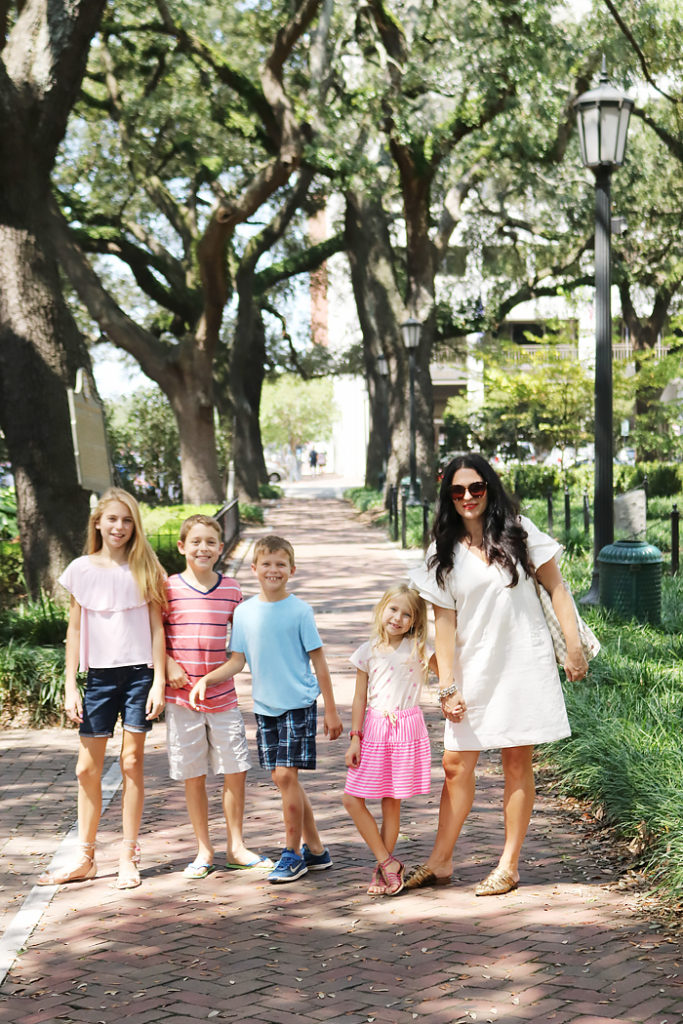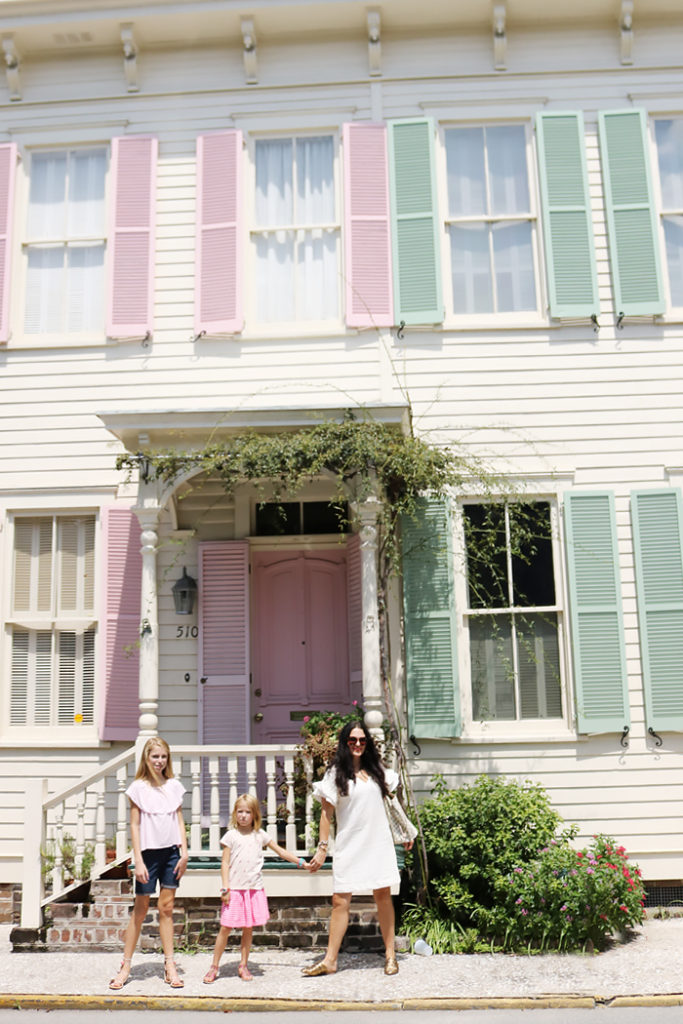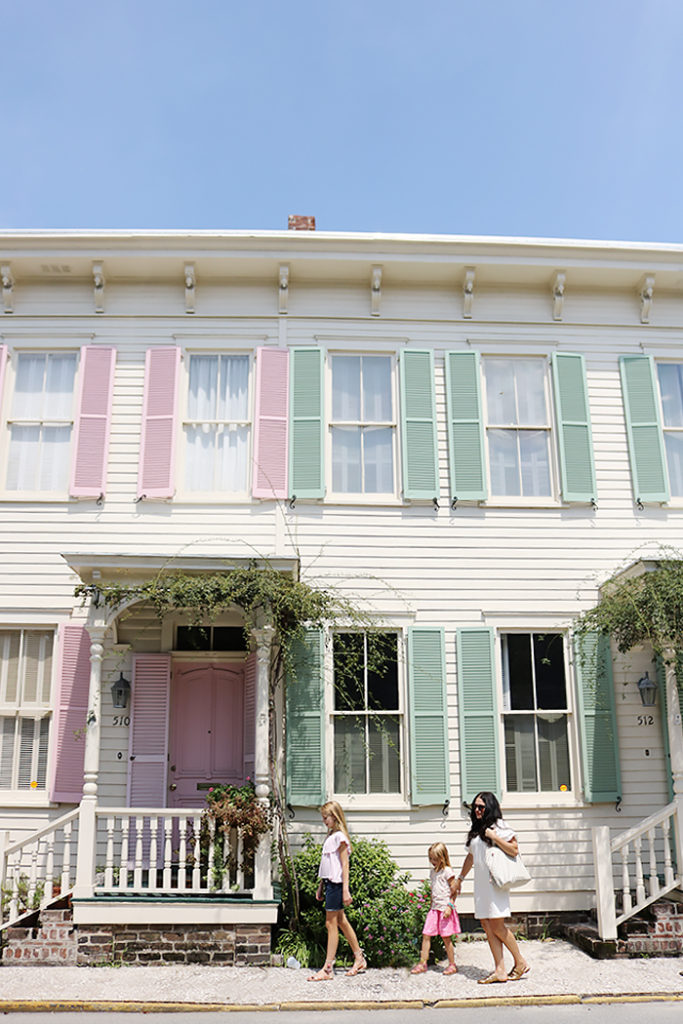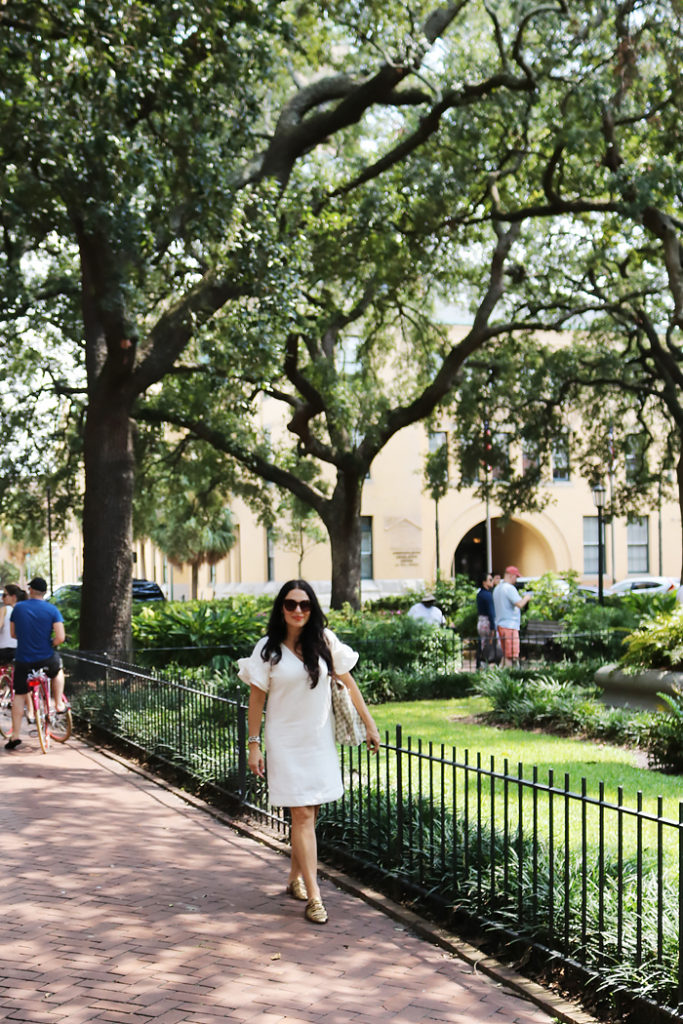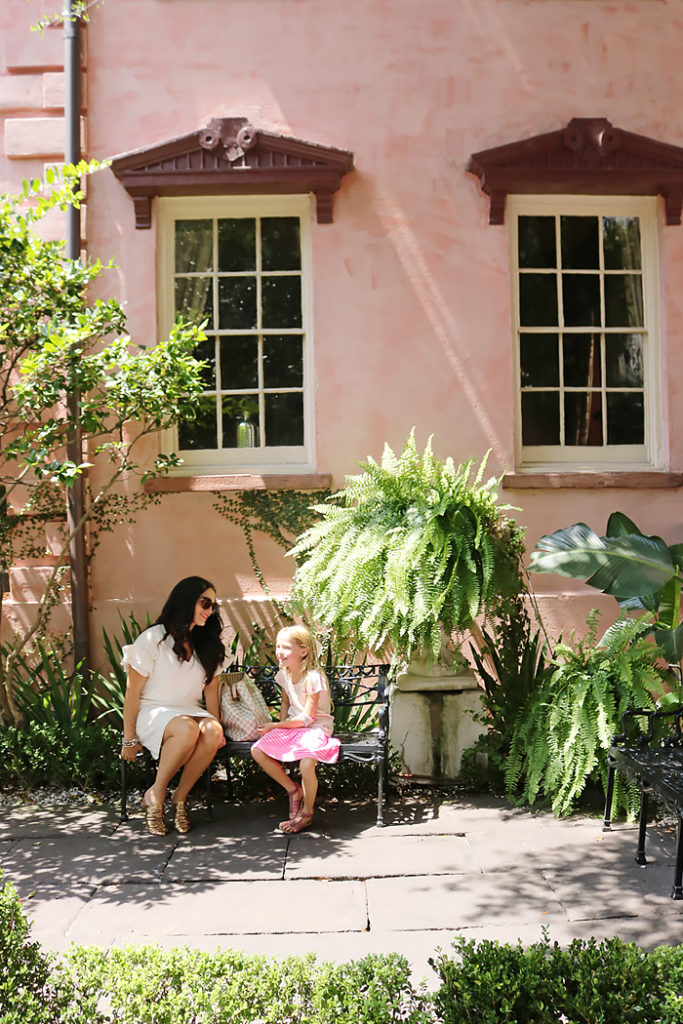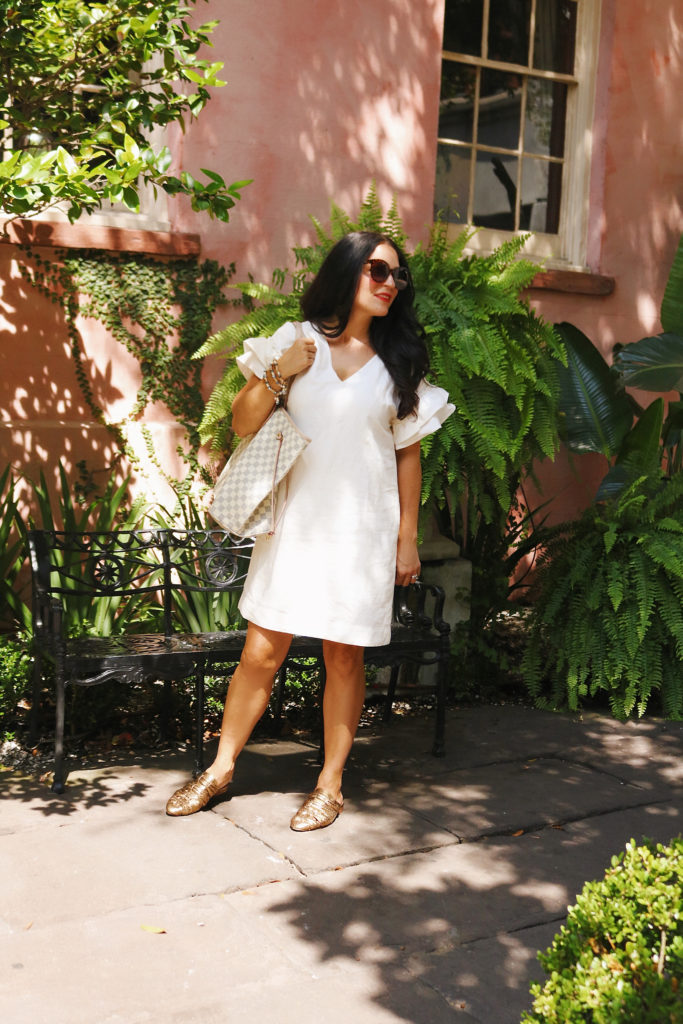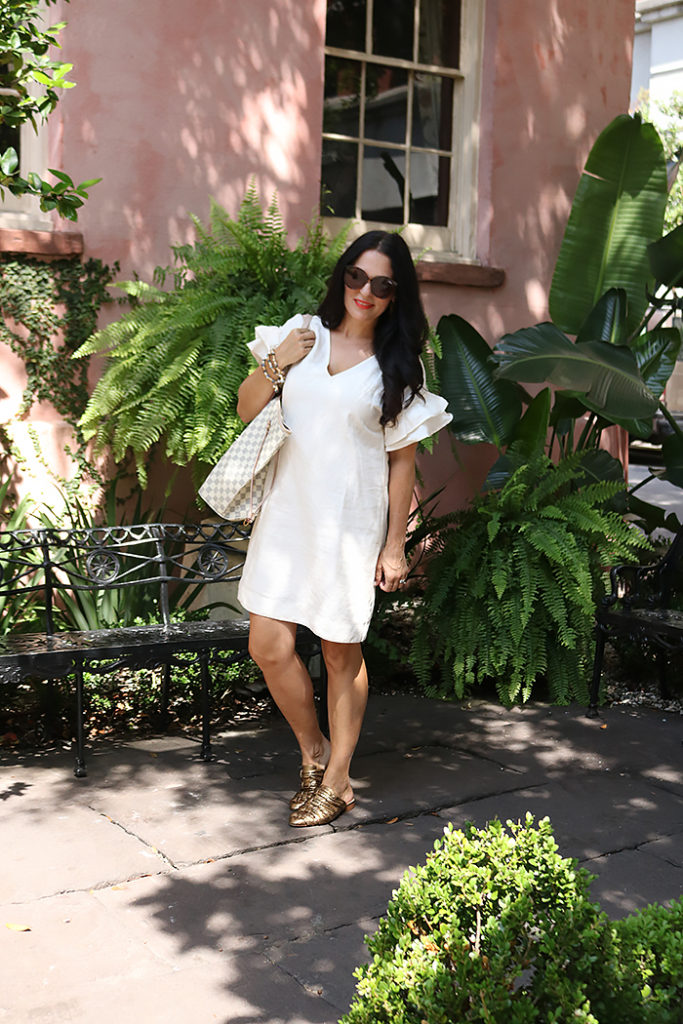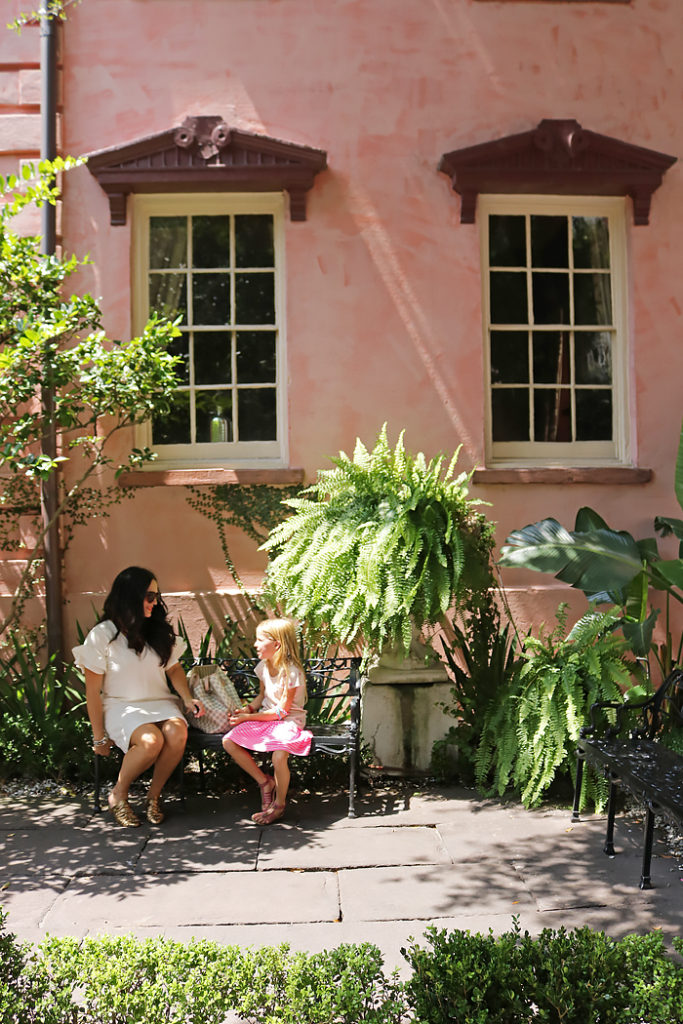 Exploring Savannah Georgia:
River Street— Located along the Savannah River, River Street is lined with antique shops, art galleries, charming boutiques and brew pubs with the view of the river. Many of the antique shops are located in renovated cotton warehouses. It's perfect for window shopping!
Forsyth Park— a 30-acre park right in the middle of Savannah, we had the children let some energy out but also take a rest from walking. There is a huge fountain in the middle of the park that resembles the grand fountain in Paris.
Squares of Savannah–there are about 22 green park squares (about a block around). They are surrounded by historic churches, charming homes, statues and museums. Live oak trees with Spanish moss line the walk ways. We had so much fun exploring the squares of Savannah. So much history and they kept the city alive!
Leopold's Ice Cream— after walking around Savannah take break and grab some Leopold Ice Cream. Yum Yum! Your kids will be happy and same with you! Homemade ice cream, this place is worth the wait.
City Market— is a courtyard filled with shops and restaurants. You can grab a bite to eat here while listening to live music.
Trolley Tour— Take a trolley tour to sightsee about the city. We didn't take one but saw a lot of trolleys around Savannah and my kids really want to jump on one for the ride.
The Pirates' House–be sure to make reservations for dinner at The Pirates' House. It's one of the oldest buildings in Georgia. The ambiance is fun and the kids are intrigued. A fun place to grab a bite of dinner.
SHOP the POST:

Shop
The Fix Shoes
from Amazon Fashion! These
sliders
were the best walking around the city.
The post Exploring Savannah Georgia appeared first on Darling Darleen | A Lifestyle Design Blog.