I am convinced that taking a picture of a 16-month-old is near impossible. And getting the 16-month-old to sit still for a group shot? You might as well throw that idea out the door. But our yearly Easter pictures are a must, so mama will do whatever she's got to do to get a picture of her babies even if she's got to get down on all fours and act like a dog…or a bear or a gorilla. Umm….Yeah.
There are a lot of pictures. Sorry.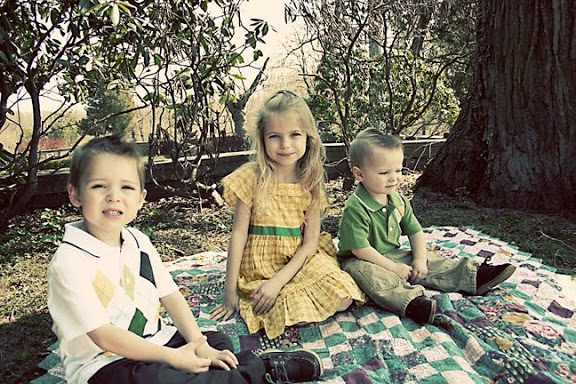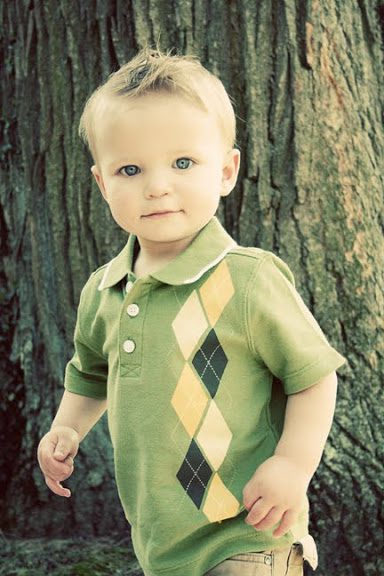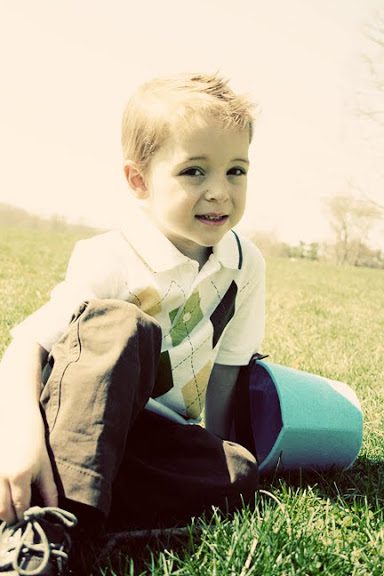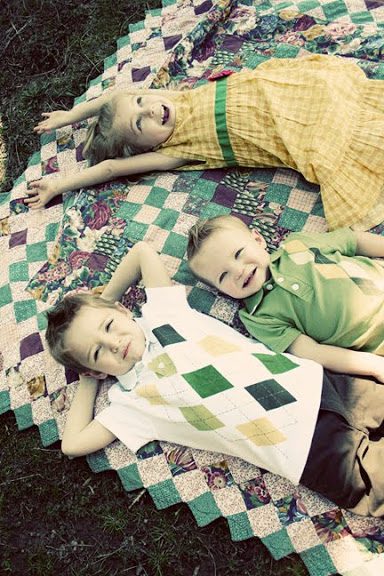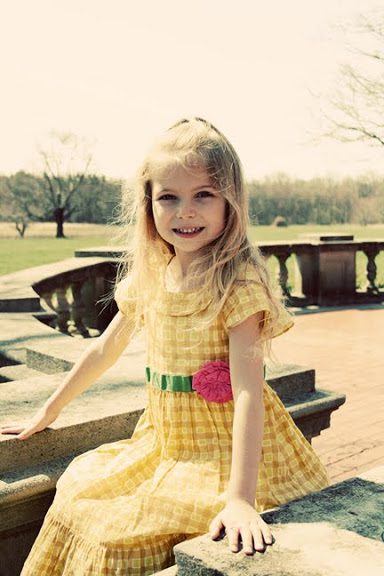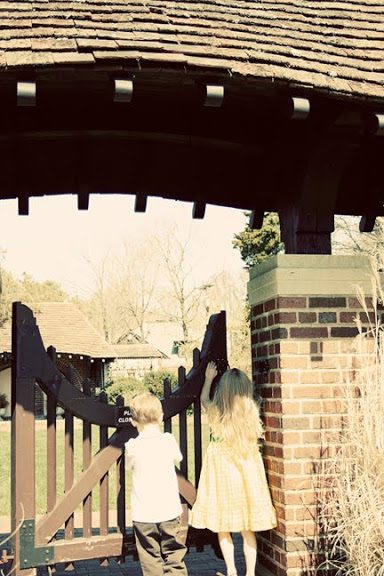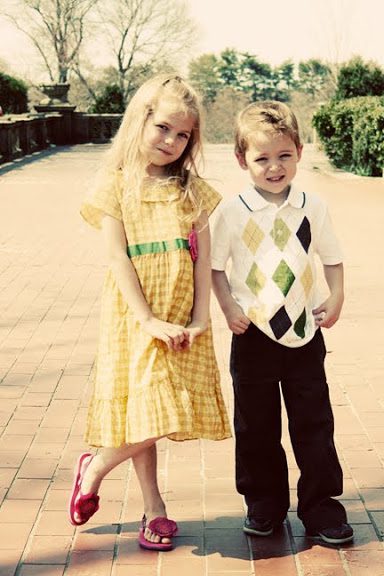 The post Easter Pictures appeared first on Darling Darleen | A Lifestyle Design Blog.