I just finished a three-week cleanse to help jump start me on a healthy eating plan and ween me off sugar and other vices. This summer and our recent move caused me to gain some unhealthy eating habits, and I was eager to lose weight and get back to packing my day with vegetables, greens, and grains. This cleanses, which I don't even think it as a cleanse because I never felt starved, was an eye-opener and allowed me to appreciate whole foods that are high nutritional value. I ate fruit, vegetables and grains (quinoa, millet, brown rice) and beans. Also, a friend of mine recommended that I looked into buying an air fryer on sale, as this could help reduce how much oil I have when frying chips, for example. It's steps like these that can lead to leading a healthier lifestyle. It does take time though and it isn't always easy, but to improve my health, this will be worth it.
Here are some other thoughts that I took from this experience:
drinking water–drinking good-quality water throughout the day is so important and helps so much in weight lost. I drank almost 20 cups of water on this cleanse! That's from morning to night. Our local water tastes good, but if you live somewhere where it doesn't you could consider a setup like this to help improve it: https://waterfilterway.com/aquasana-reviews/. Plus, water helps to make you fill full and keeps your body hydrated. I drank the water always 30 mins before I ate for easy digestion.
daily deep breathing–every day I took long slow deep breaths throughout the day. It helps to stay focus, relax and energize my cells
daily stretching–I did yoga and pilates three times a week and I was amazed how much deeper I could get in my stretch and I contribute some of that to the water
ending my day–I made an effort to end my day by reflecting on my thoughts and what had happened during the day. Ways I could improve myself and be grateful for life.
getting sunshine everyday is very healthy and getting out in nature.
using other sugar substitutes for a healthy alternative like raw agave syrup or maple syrup.
Anyway, I'm one to do cleanses and detoxes using full body cleanse tips. I like to do them at least 3 times a year and am always up for new ones. But I'm not so into the cleanses that make you starve. I did a photo journal on the some of the recipes I made during the three-weeks. Everything was so good. Have you ever done a cleanse?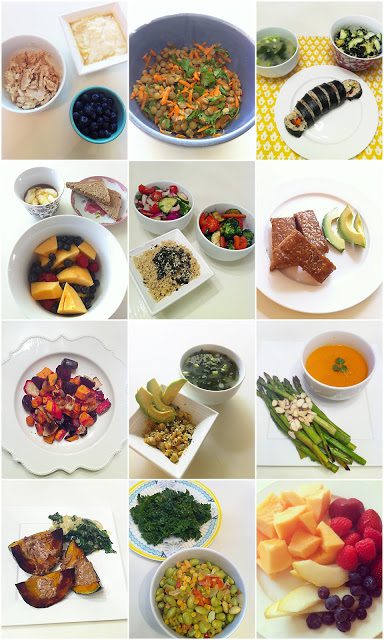 The post Cleanse and Eating Right appeared first on Darling Darleen | A Lifestyle Design Blog.