Our Annual Tree Hunt Takes Us to the Christmas Tree Farm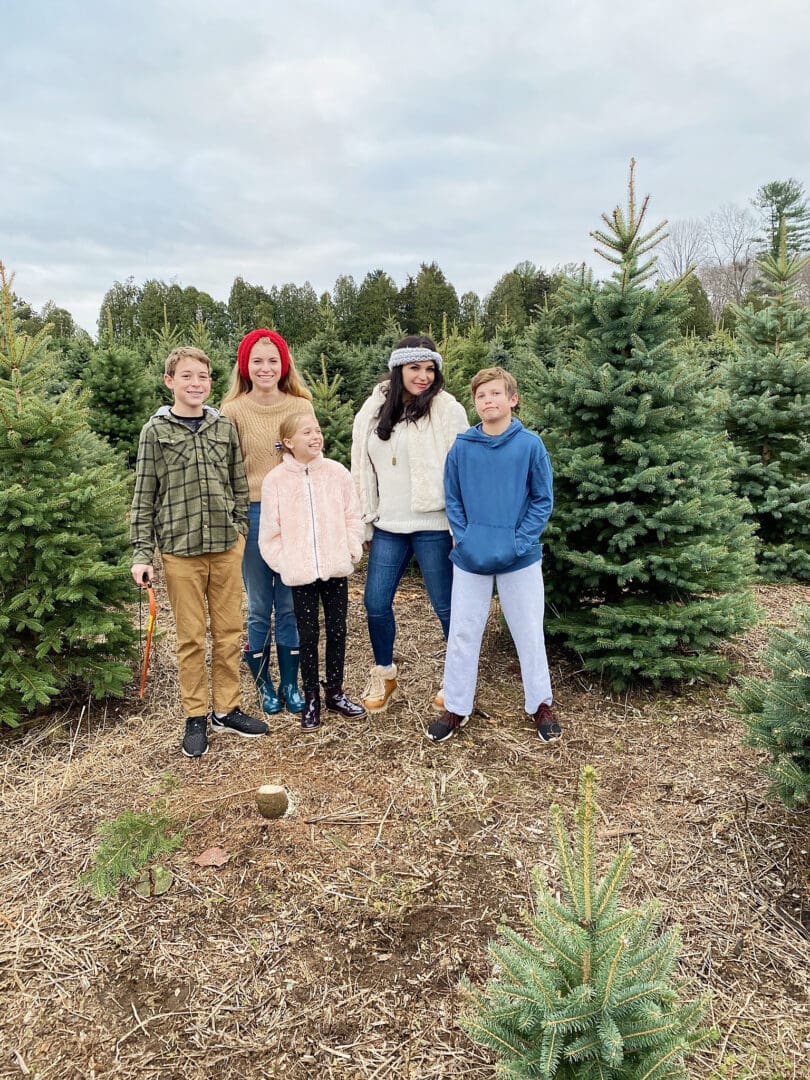 Cutting down the Christmas tree every year is a family tradition inherited from my husband's side of the family. He grew up in Utah and his family would get their snowshoes on and hike around the Wasatch Front Mountains trying to find the perfect Christmas tree. When we first got married, we spent Christmas with this family and hiked out in the snow and cold to chop down that perfect Christmas tree. Then we came back home and decorated it–all just a few days because Christmas! This memorable family tradition has been introduced and we have been passing down to our children. Although, we aren't trekking into the mountains, we have been visiting the Christmas tree farm since our kids were little, and it's a family tradition we love!
Check out this post on Cutting Our Christmas Tree !
SHOP BELOW: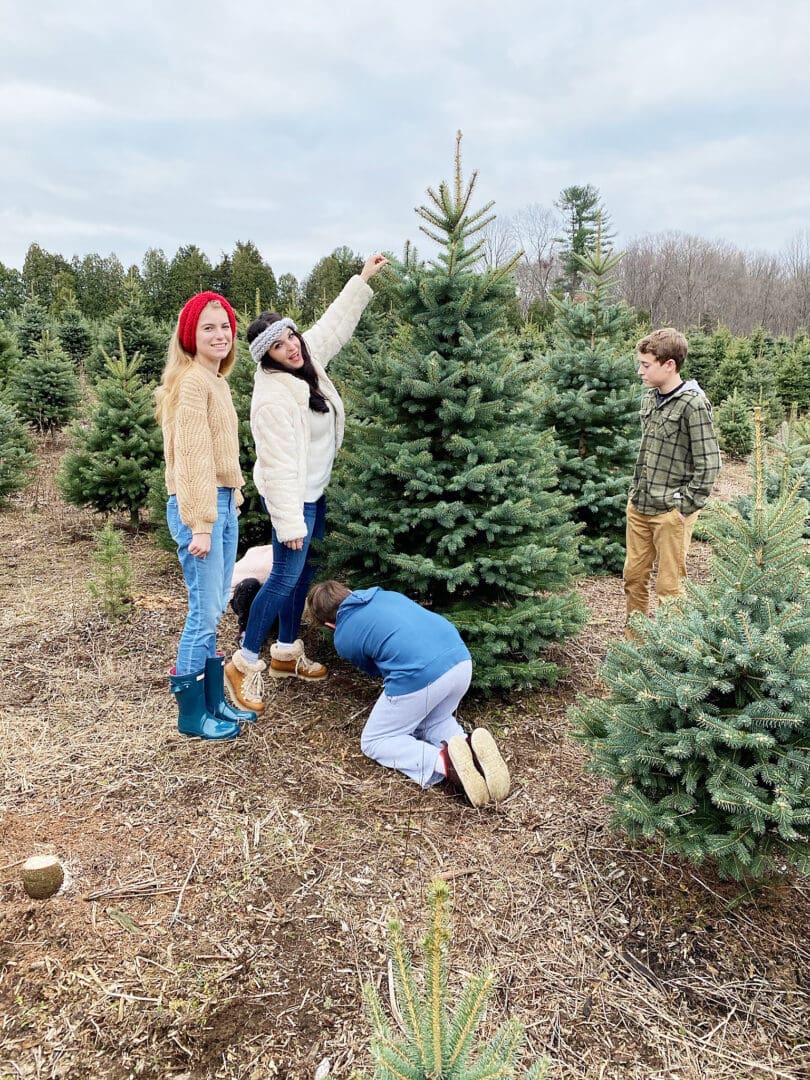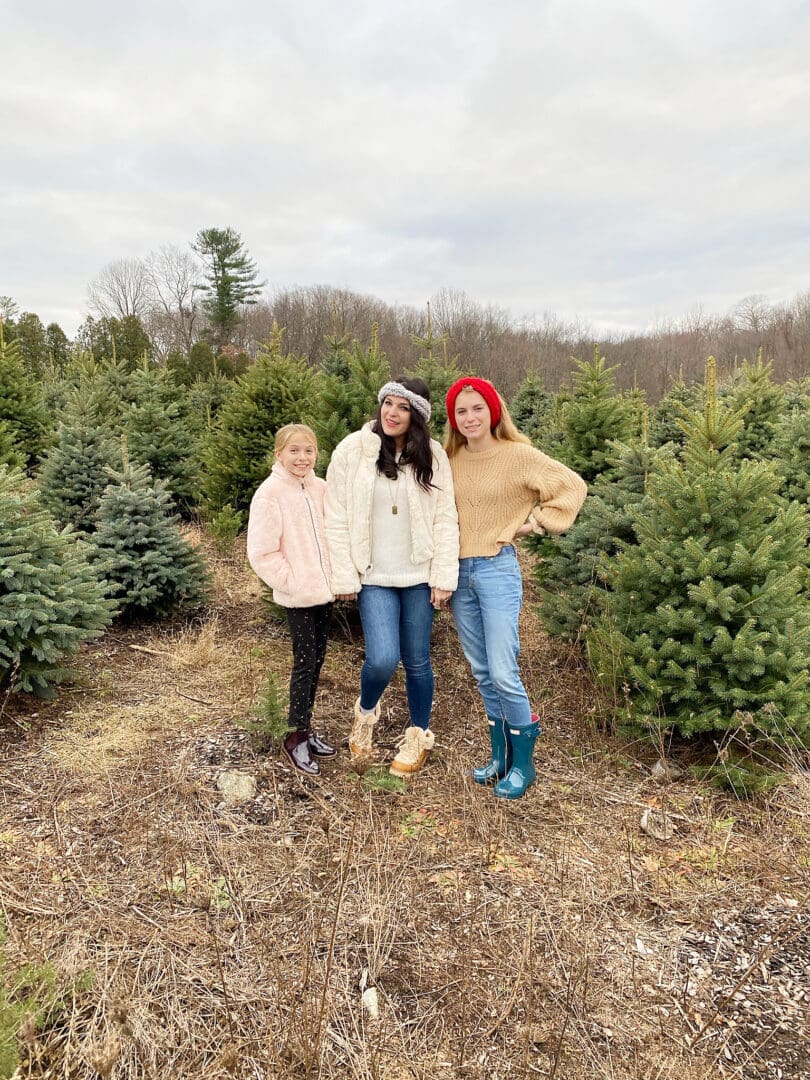 We usually head to the Christmas tree farm the day after Thanksgiving so we can immediately start decorating and bringing in Christmas into the home. My husband and I now laugh because our children are now getting older and love taking charge–finding the tree, cutting and hauling the tree back to the car. Of course they want the largest tree so there definitely has to be some mom supervision involved!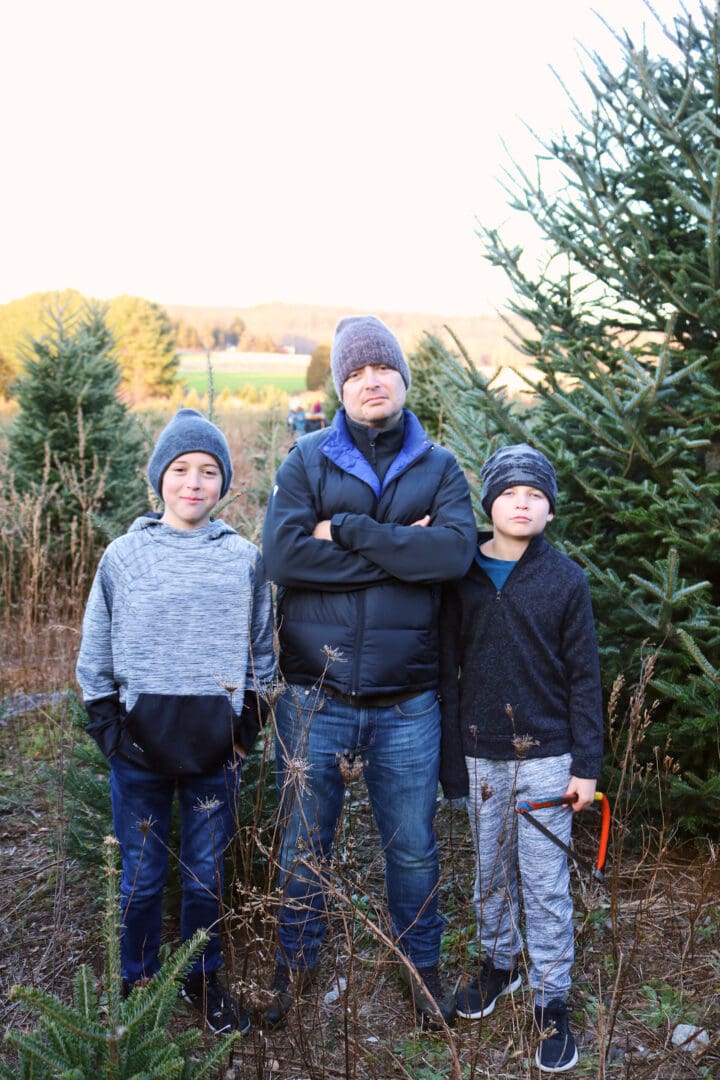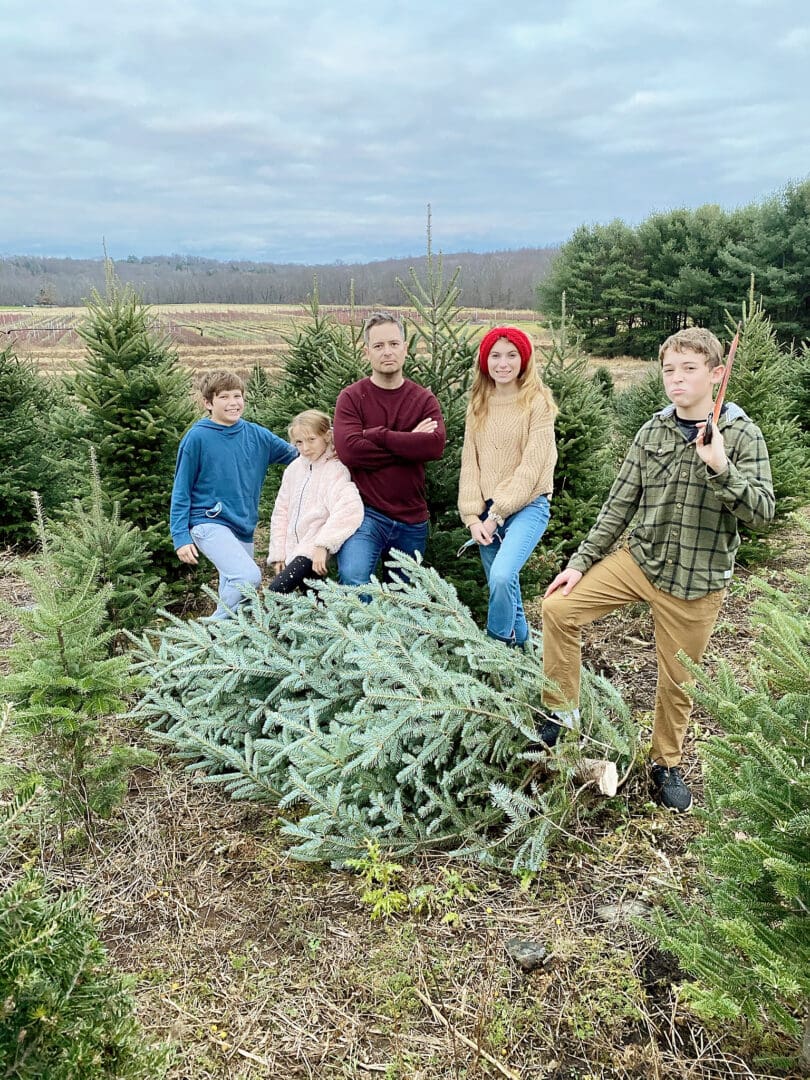 I will tell you heading to the Christmas tree farm is MUCH easier than hiking in the forest in snow for miles to find a tree that might not be so perfect. They really do a great job to grow beautiful Christmas trees.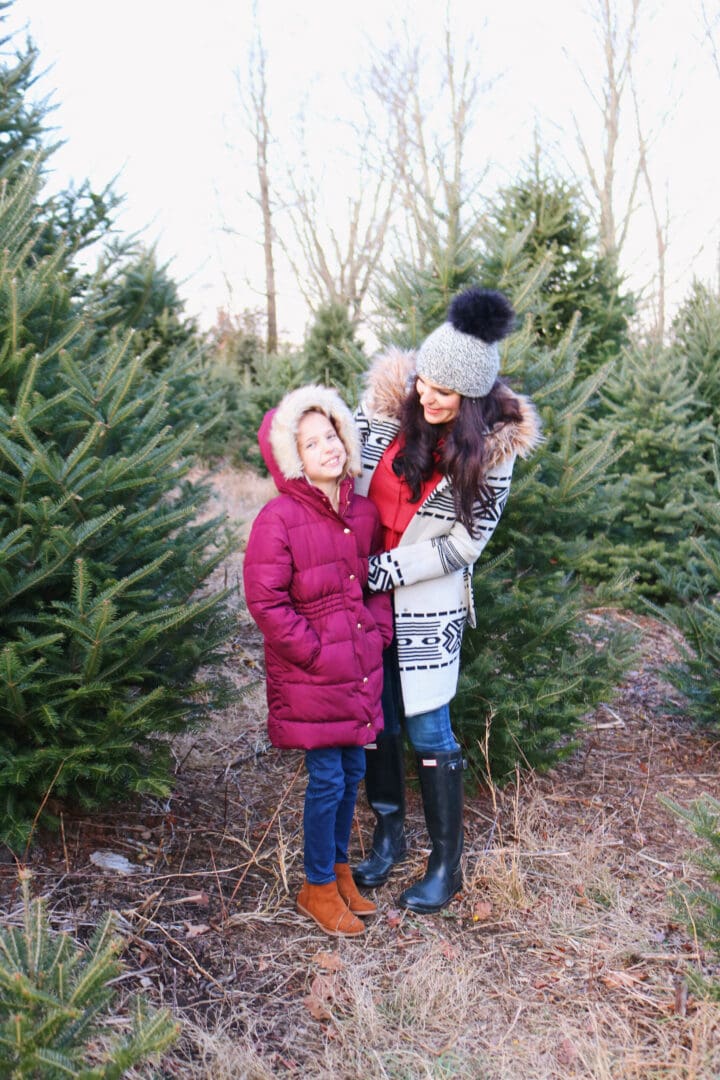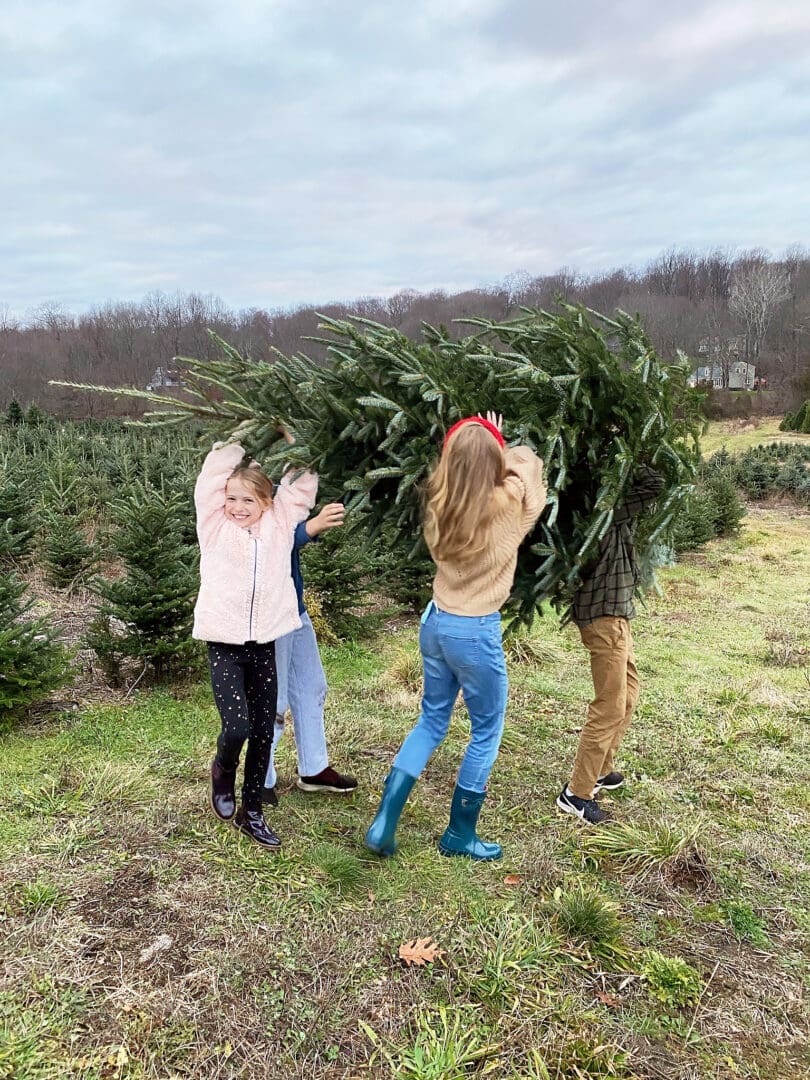 SHOP BELOW: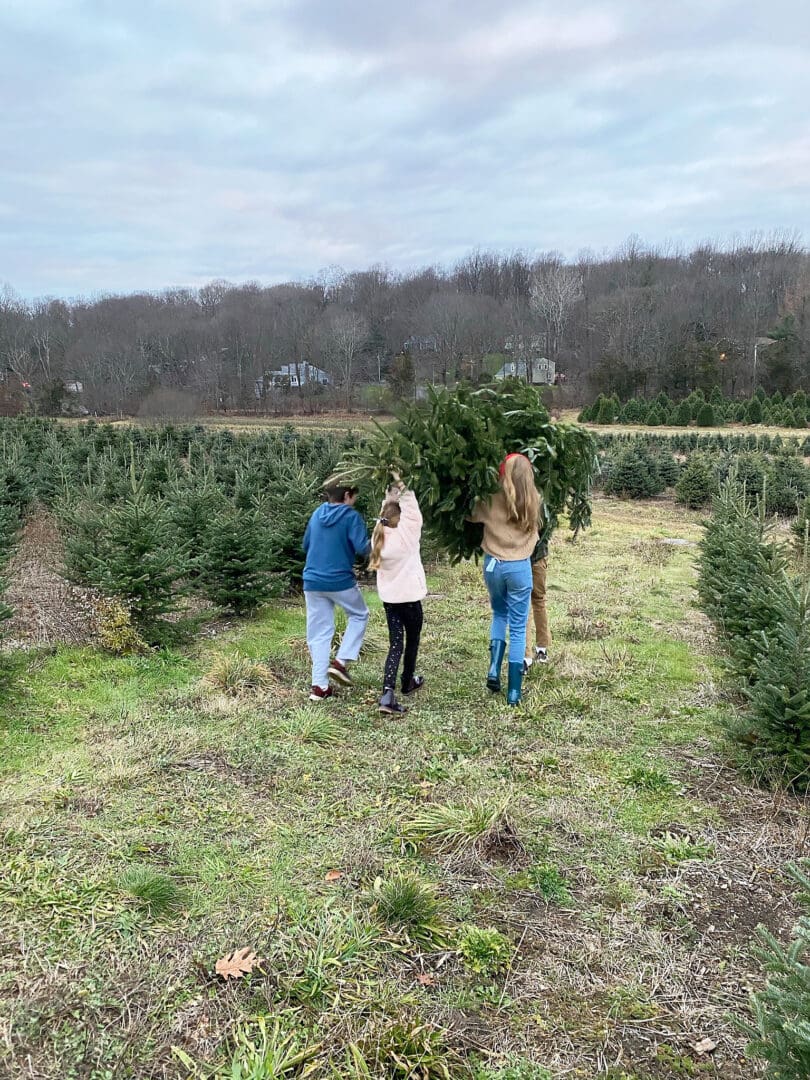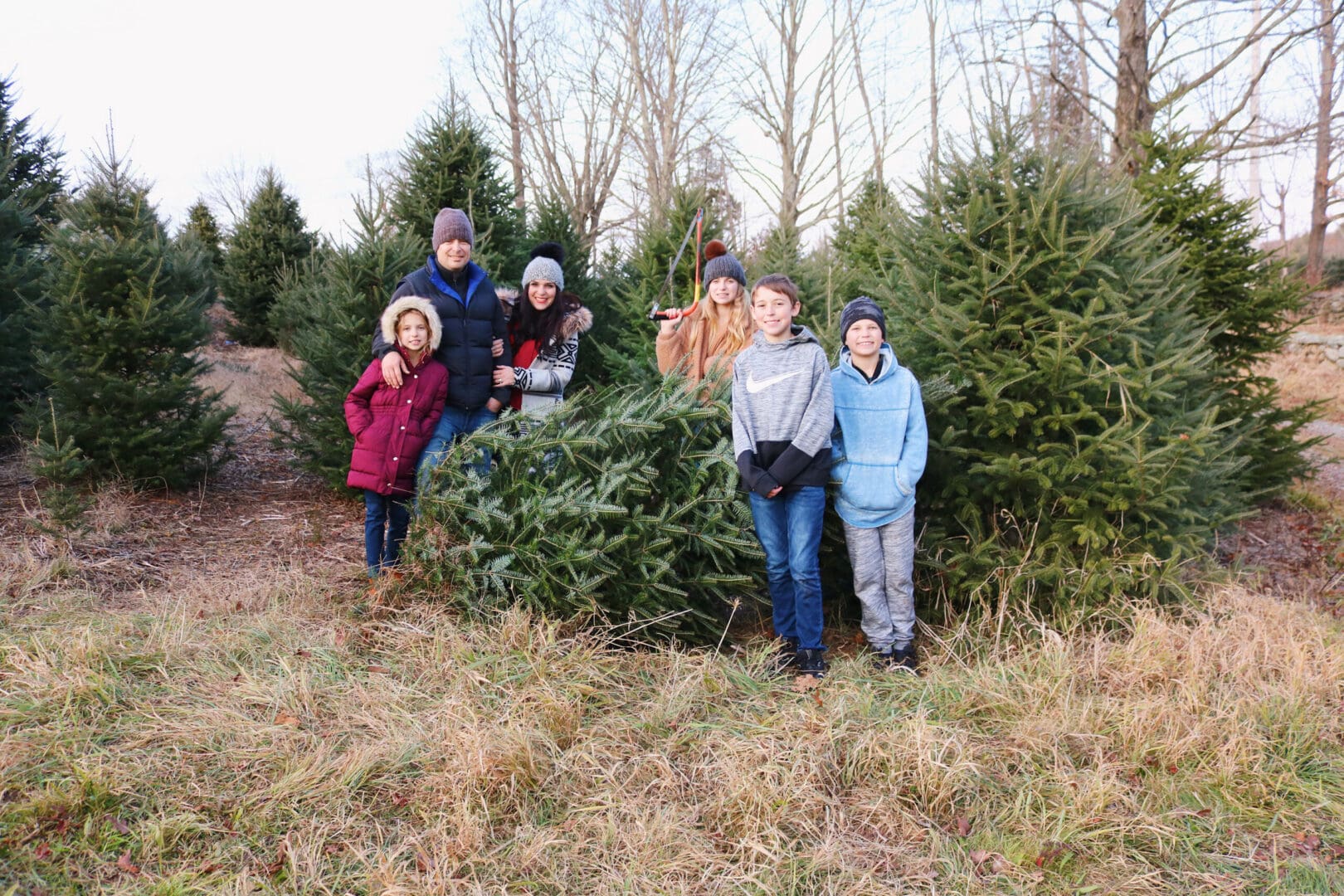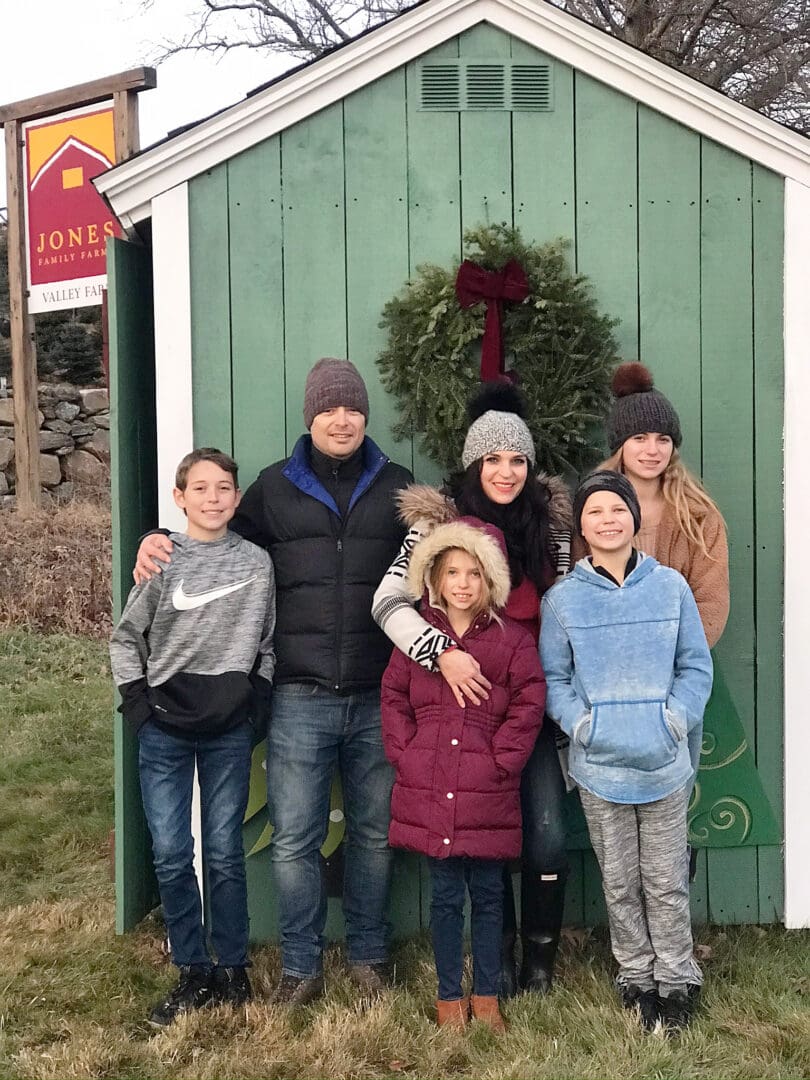 Another Christmas tree hunting down. Another Christmas tree to enjoy. Grateful for these fun family traditions that my kids will pass on to their children! Do you have holiday family traditions you enjoy every year?
The post Christmas Tree Farm appeared first on Darling Darleen | A Lifestyle Design Blog.