Apple Picking Season + FREE Apple Variety Chart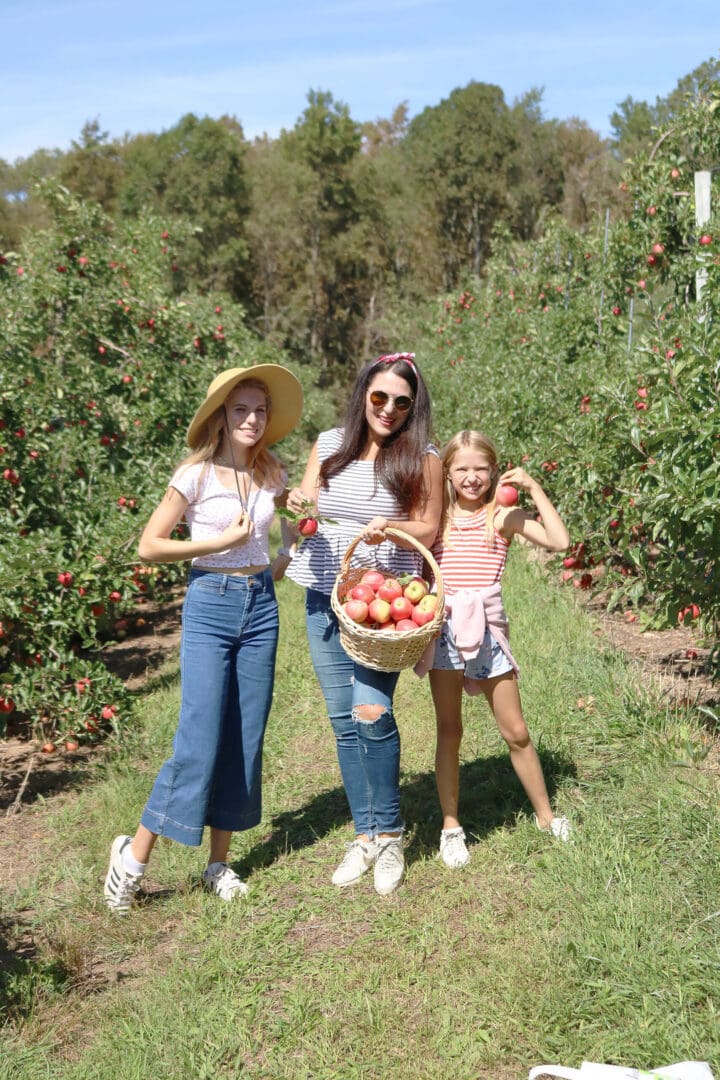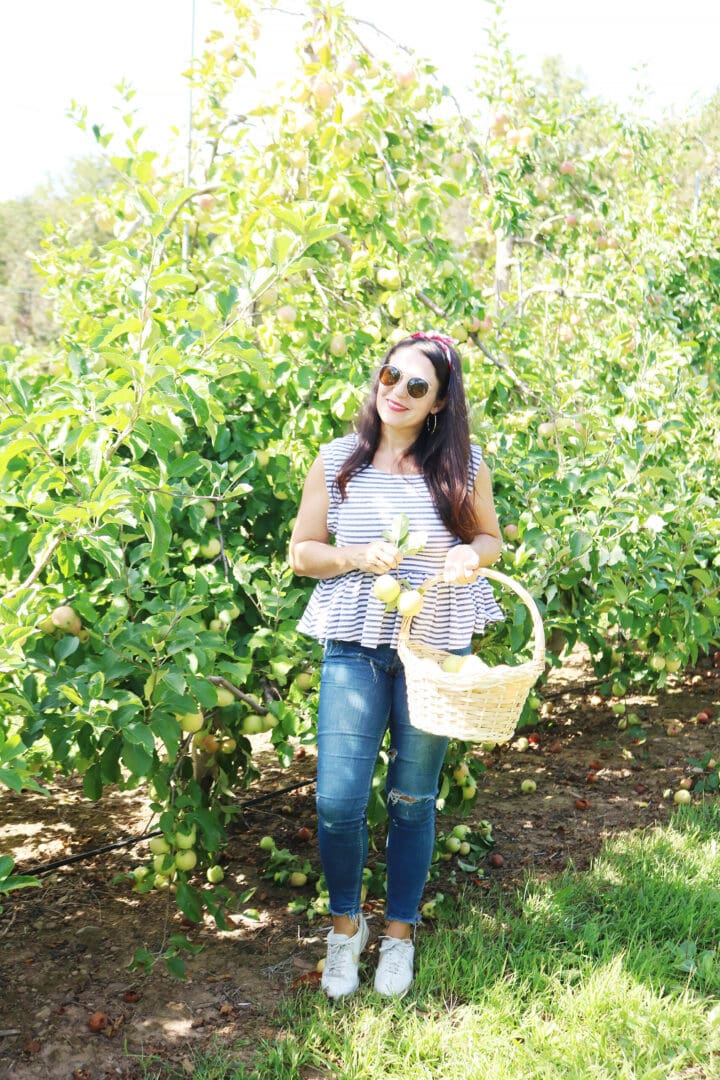 Our traditional apple picking season happened toward the end of September, just before the apple picking season ended. I love this family tradition, and have been picking apples with my "growing" babies since they were little babies. When picking, I always like to get at least two different varieties. One for eating and snacking and another apple variety for baking and cooking. I did a whole post on different apple varieties for another website that is very helpful if you are looking to to know what apples are good for baking, canning or cooking. I've included that apple variety chart at the end of the post.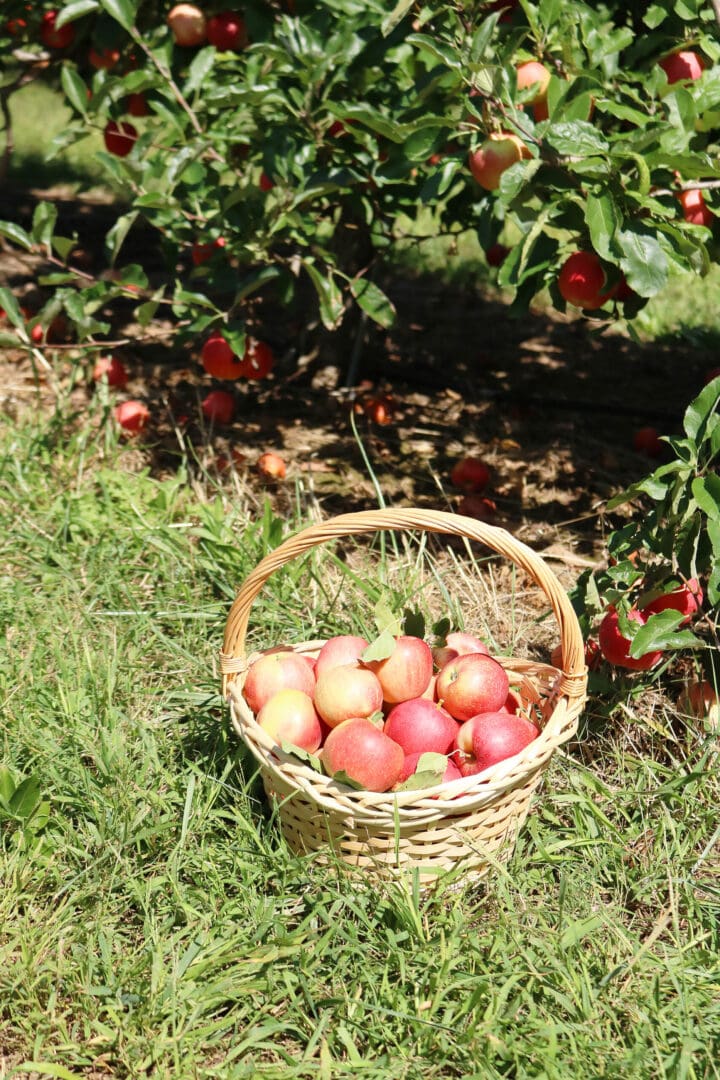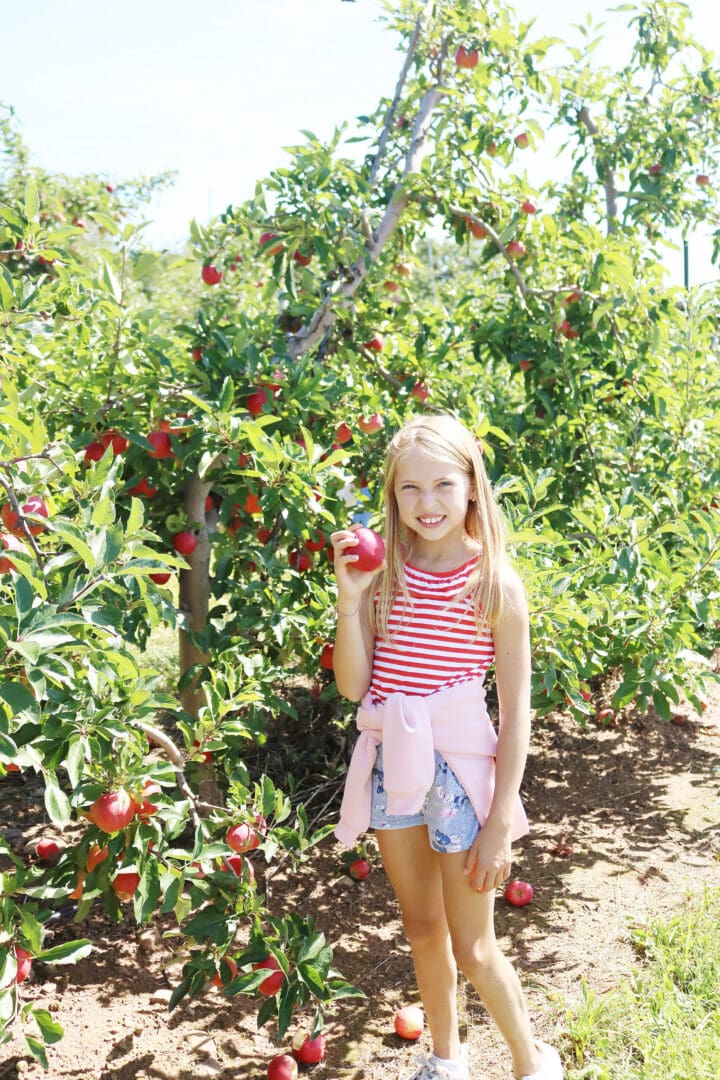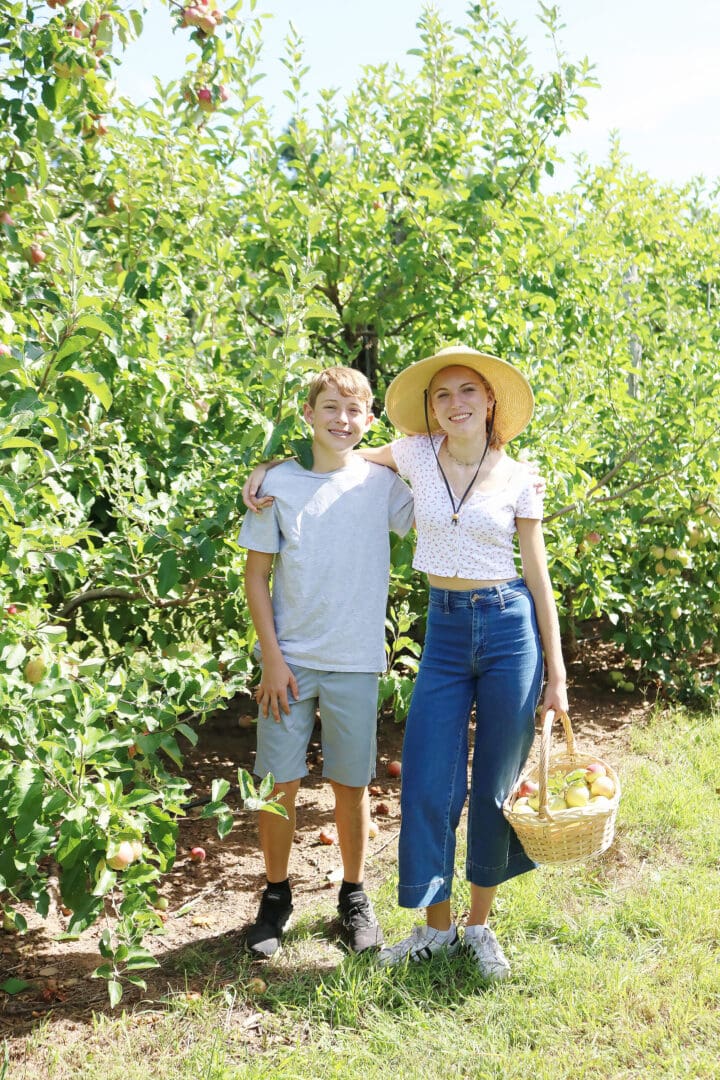 One of the things I love about apple picking season is that you can usually go when the weather is still warm but has that feel of fall in the air, when the temperature a little cooler in the morning. We get busy picking apples so I also try to wear comfortable clothing and good walking shoes. It is awesome to have boys that have the strength to now carry my apples. They can get very heavy!
If you are local to Connecticut/NYC area, we love picking apples and they even have pears at Lyman Orchards during the same season. We also stop by their apple barrel store to pick up fresh apple cider donuts. So good.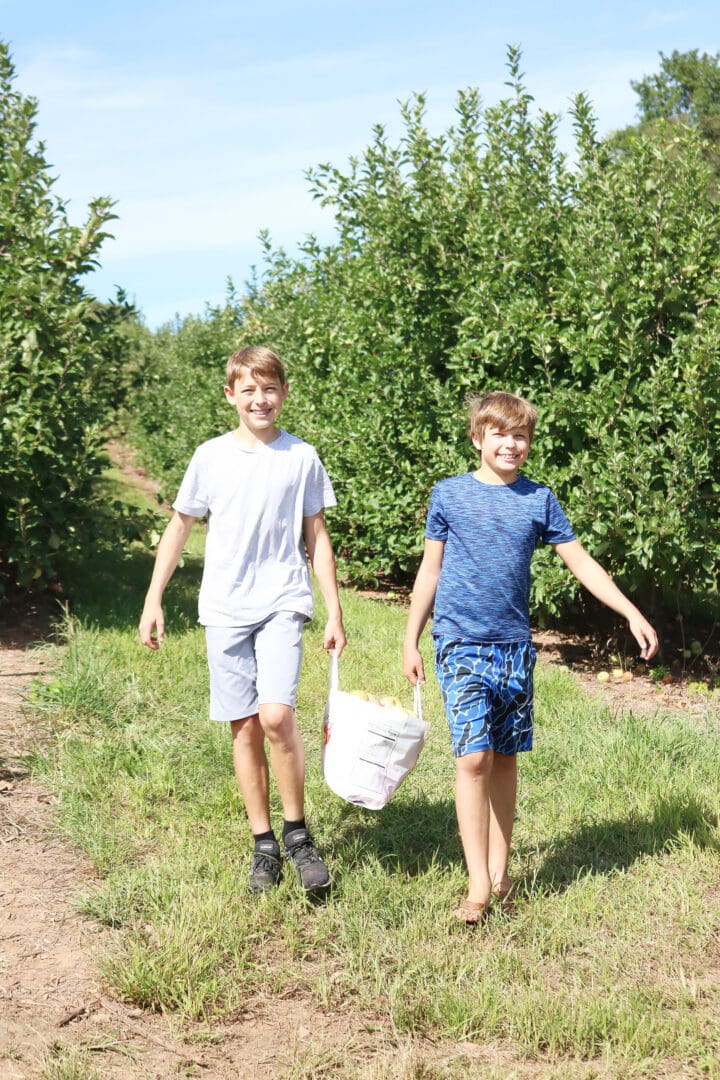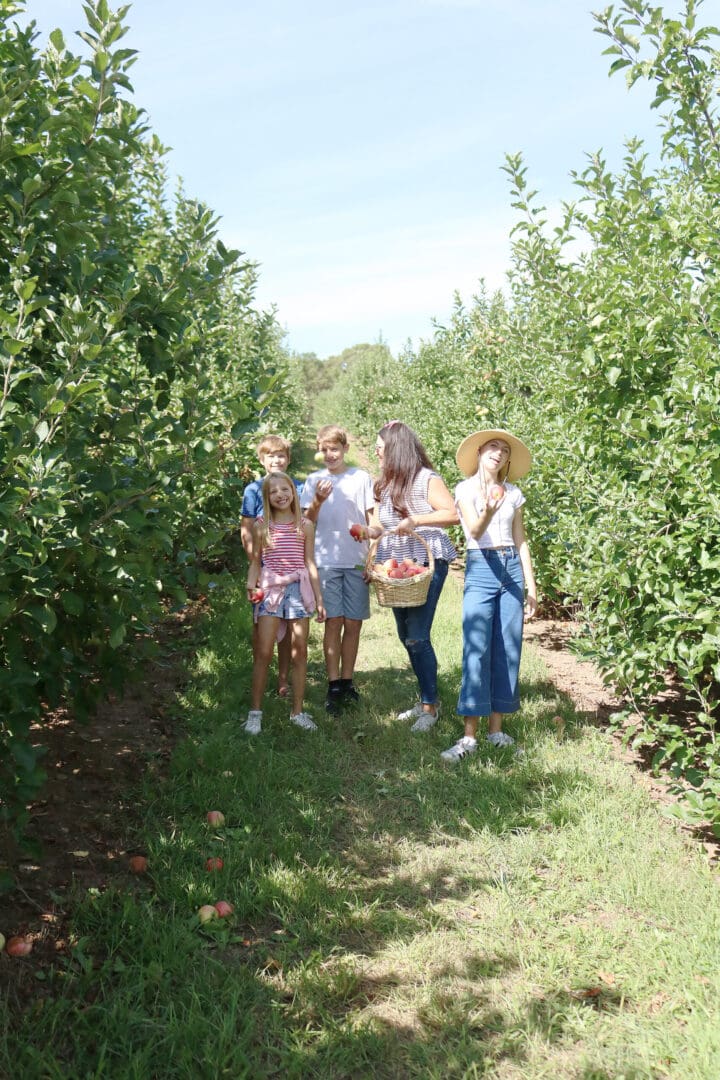 Below is the Download for the Apple Variety Chart.
The post Apple Picking Season appeared first on Darling Darleen | A Lifestyle Design Blog.